Finland's Vuokko Katainen (3-2-1) had the breakthrough performance she was waiting for, and it came in her strawweight (115 lb /52 kg) debut.  On just three week's notice, the Team East Front fighter took on previously undefeated Dora Pejes (7-1) of Hungary at XFCi 9 in Soa Paulo, Brazil.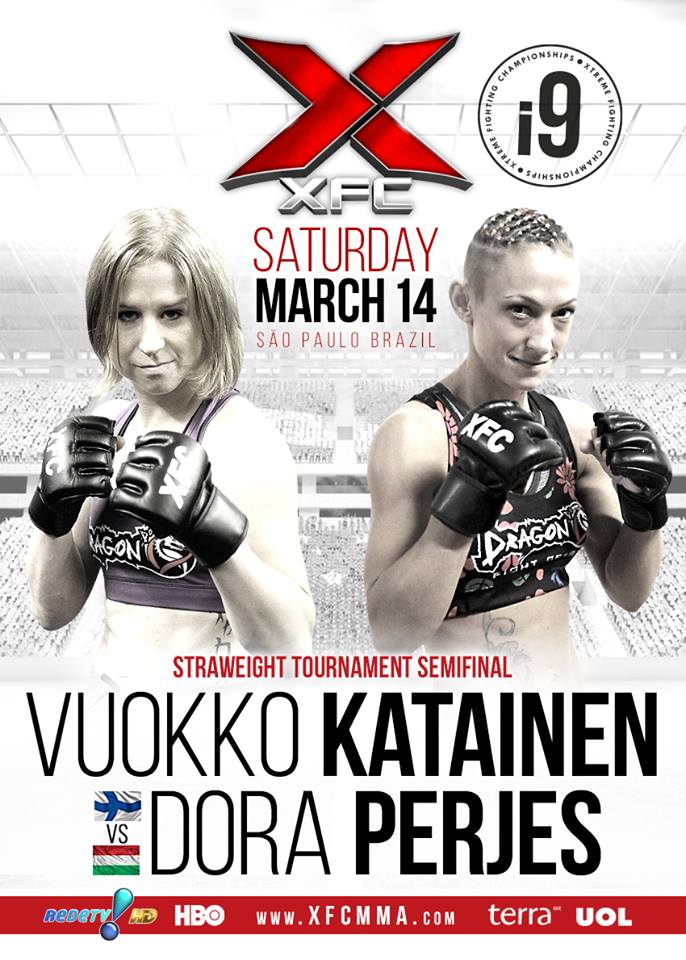 29-28 for Vuokko Katainen was the final scorecard in the HeeXagon, for last night's bout, where four female fights fought in the semi-finals of the tournament.  The Team East Front fighter has now earned a spot for tournament gold in the XFC Superfight Series, which will take place later in the year.
The Finn used strong her cardio to win both the second and third rounds, wrestling and controlling Pejes and damaging with ground and pound.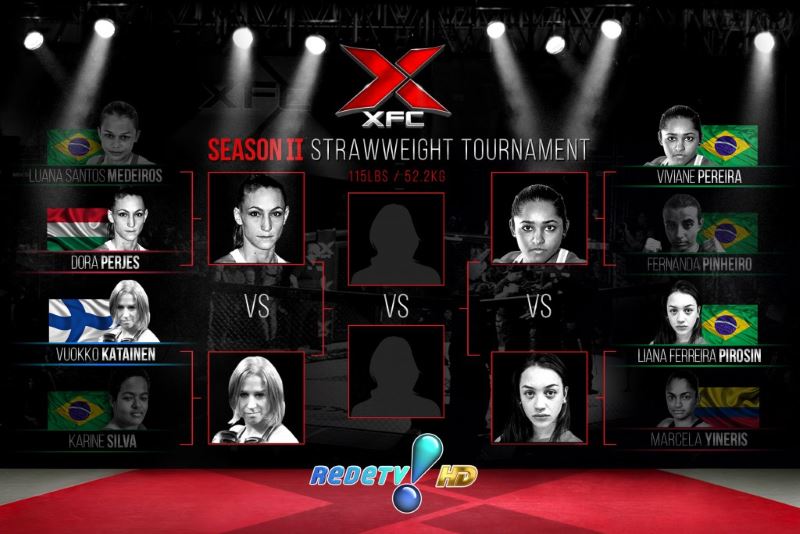 Katainen will face another undefeated fighter in Viviane "Sucuri" Pereira (8-0-0) next, as the Brazilian took a dominant decision win over Liana Ferreira Pirosin (3-1-0) in the other half of the strawweight tournament semi-finals.