Dane Mikkel Parlo (12-2) makes his long awaited return against German Abusupiyan Magomedov (12-2) at German MMA Championship (GMC) 7. Joachim Christensen (11-3) will also face German Jonas Billstein (15-4) in a super showdown of European light heavyweights at at the Castrop-Rauxel. Get your live updates below.
Live Results
Joachim Christensen versus Jonas Billstein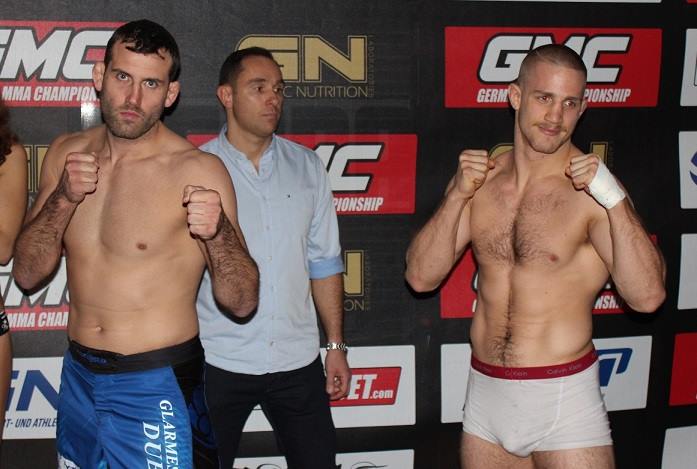 Round 1
This fight ended in less than one minute! With the Dane dropping Billstein with a right hand and following the action to the mat with ground and pound finishing the fight. Less than one minute reports our friends on location at gnp1.de.
Check out the video of the finish here:
https://www.facebook.com/gnp1.de/videos/10153275019483105
Christensen is the new GMC Light Heavyweight champion. The Dane now moves to 12 wins and 3 losses, and has won his last four fights.
Mikkel Parlo versus Abusupiyan Magomedov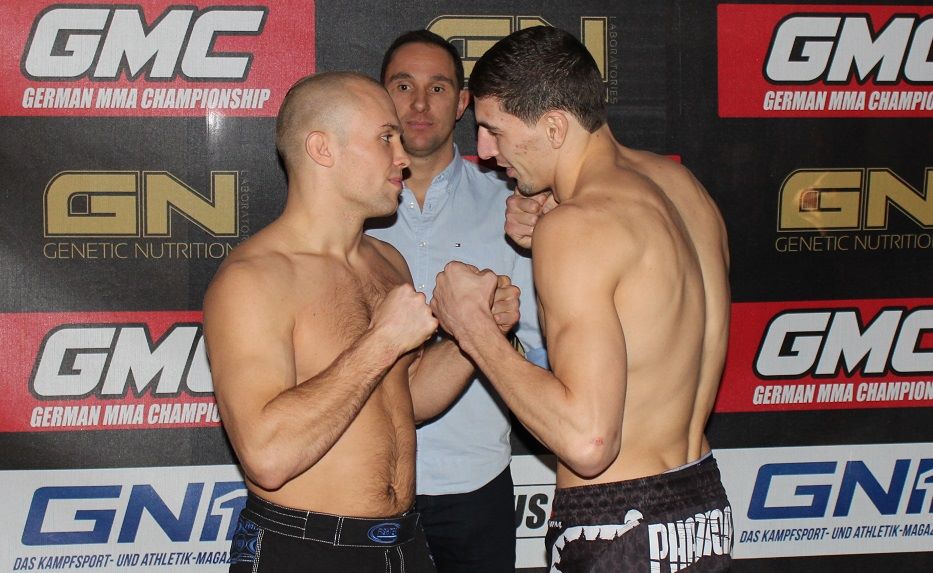 Round 1
Abus is the taller fighter of the two. Parlo in black shorts looks relaxed, and they touch gloves… and it is on!
Parlo has good head movement, but looking for his big right hand… but it doesn't land yet. Magomedov tries a spinning back kick, but it doesn't land. The crowd is into this main event.
The two tie-up briefly, but it is Parlo stalking Abus. With overhand rights coming. Good right uppercut from the lanky fighter, but Mikkel comes back with a combination.
Wow, Mikkel Parlo is having a great fight. #GerMMAny

— Dorian (@DorianGnP) November 7, 2015
Round 2
Mikkel Parlo brought some fans to Germany. Abus Magomedov's fans are quiet right now. #GMC7

— Dorian (@DorianGnP) November 7, 2015
Parlo looks to be the fresher of the two as he stalks down Abus. Even a spinning backfist for the Dane who looks comfortable in his return to the cage.
It's the power of Parlo that looks to be the difference in the standup action.
Round 3
Parlo's boxing and head movement remains solid, as the fighter returns from surgery and over a year off from fighting. The combinations are there and the aggression hasn't been lost. Solid performance and victory nearing for the Dane here in Germany.
Mikkel Parlo def. Abus Magomedov via UD. Great performance by Parlo. #GMC7 #GerMMAny

— Dorian (@DorianGnP) November 7, 2015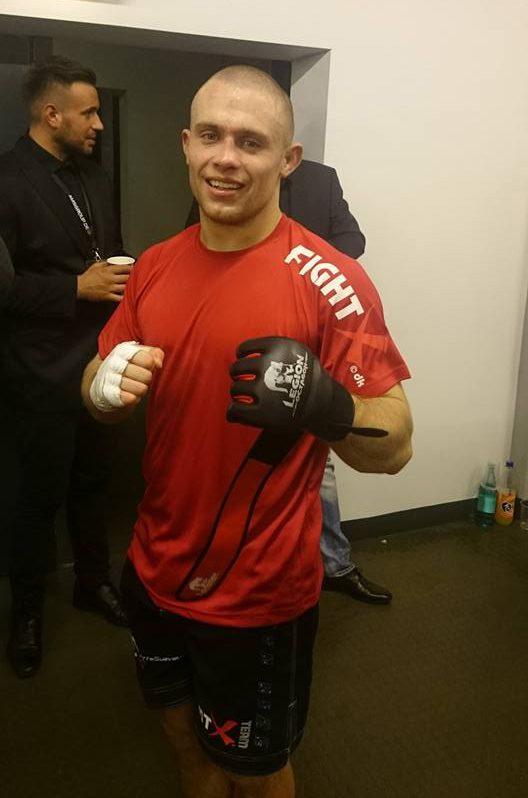 Parlo wins by unanimous decision.