Swede Max "Power" Nunes will face Brazilian MMA veteran, Fabricio Monteiro and Malmö Martin Akhtar (5-3) will face Chinese fighter Muha Lin (1-1) at Abu Dhabi Warriors 3 Saturday night. MMAViking.com will report fight results live below of the two Nordic fighters that are on tonight's card.
Akhtar Results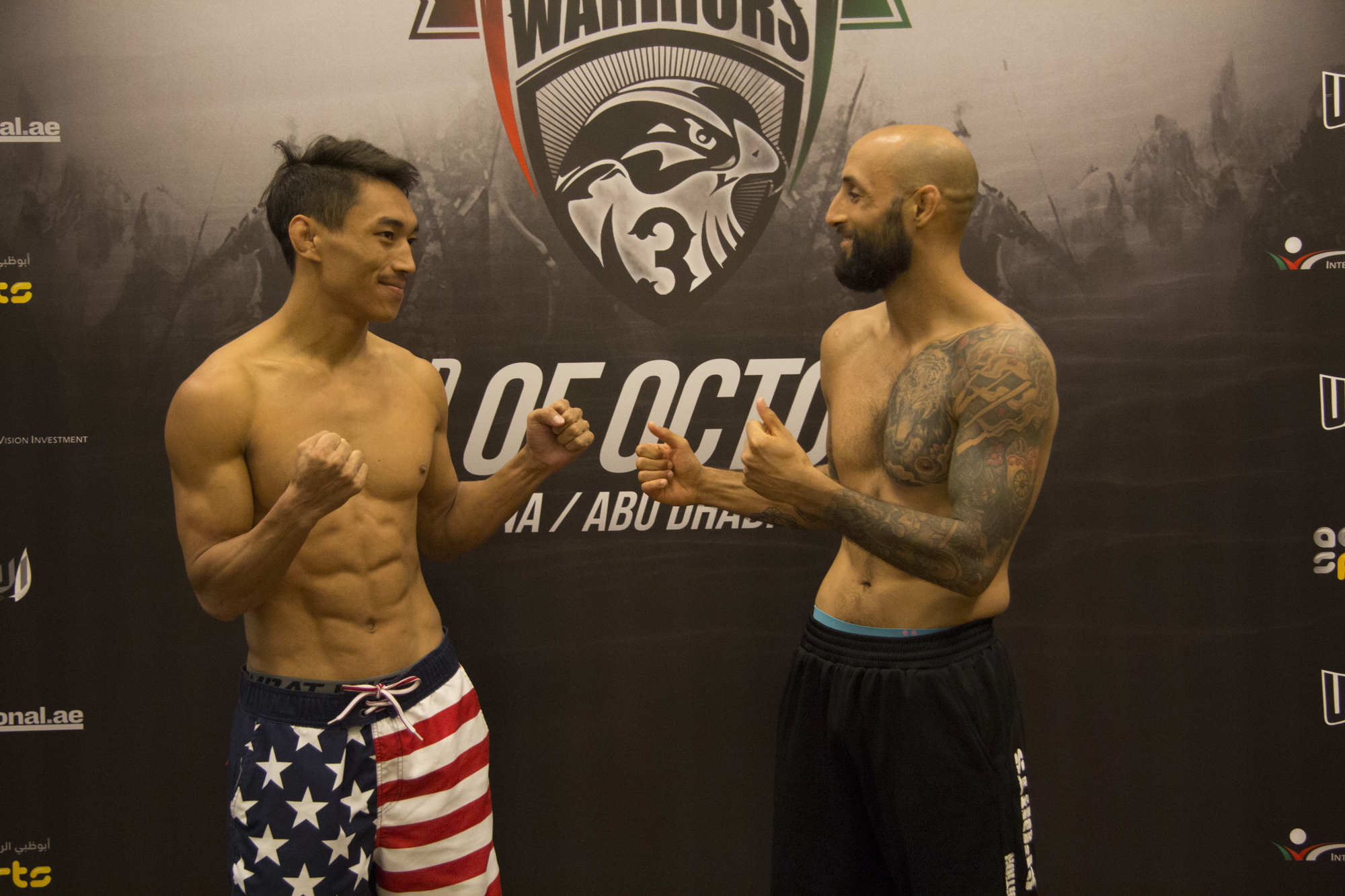 Round 1
A battle for the first three and a half minutes has the Swede and Japanese fighter just throwing blows. In the clinch it is Akhtar that wants to get knees to the face, but no damage early. The pace is fast however. Lin shoots in finishes a double leg early. The Malmö fighter gets it back to the feet, and they begin to throw punches again. Now it is back to the ground and a scramble, and Akhtar looking for a submission. An armbar is there and he gets it!
Nunes Results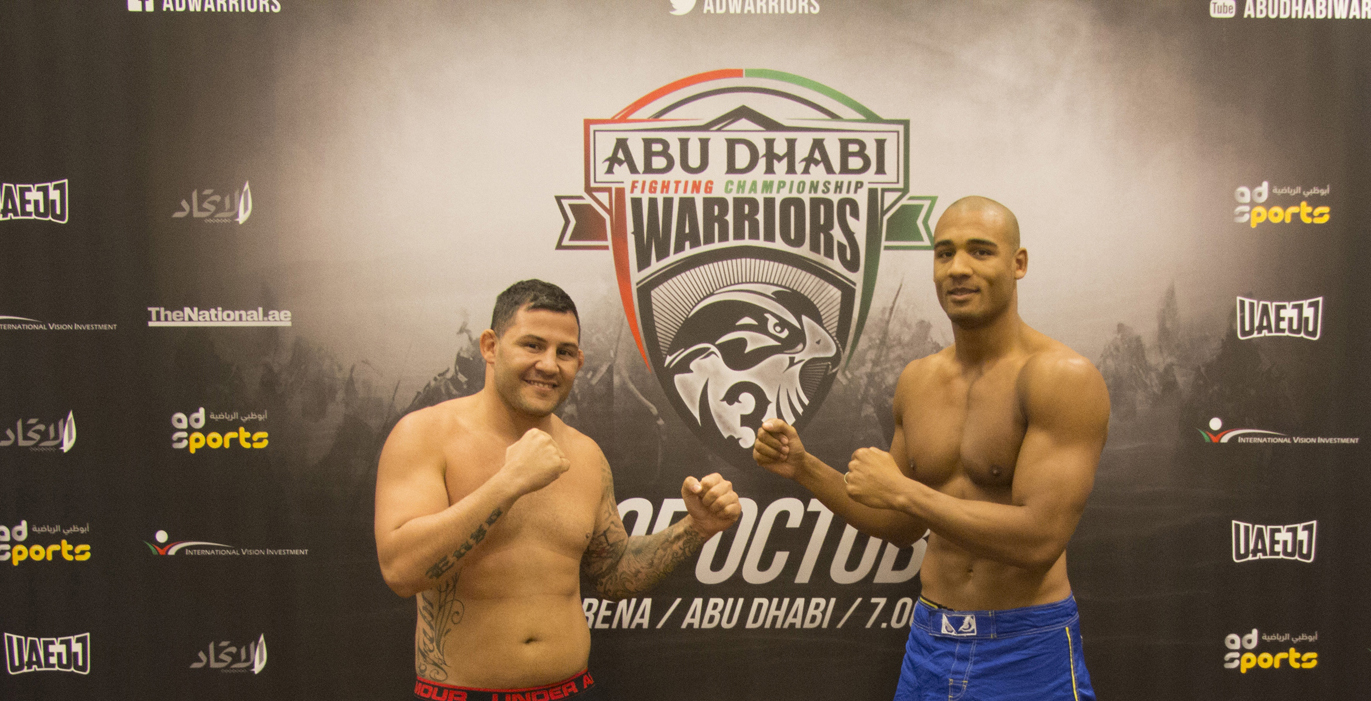 Round 1
And that was a quick one! 34 seconds it took Max Nunes to win with a knee that stops the fight! Boom! Power is back!!!