After a being on a 10 year break the Battle of Copenhagen returns for a evening packed with a wide selection of martial arts such as Kyokushin Karate, K1, Grappling, Amateur MMA, and Two Pro MMA bouts. MMAViking.com will post results of the pro MMA fights including the much anticipated bout with local Mads Burnell below as soon as they become available.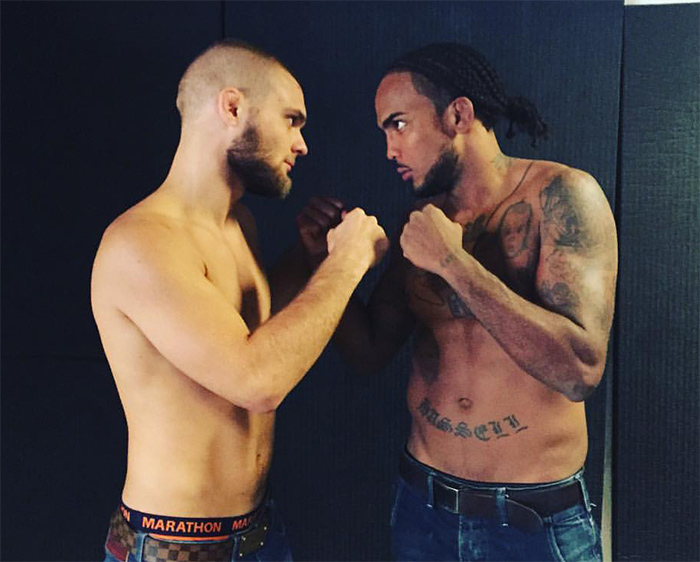 Live Results
Norwegian Ole Magnor (0-1) from Novus Academy vs
Russian Aslan Bibulatov (0-1) representing Arte Suave DK
Bibulatov won by KO over Magnor in the second round.
Dane Mads Burnell (4-0) from Rumble Sports Hyram Rodriguez (13-13) representing ATF Holland
A photo posted by Søren Bak (@sorenviking) on
Burnell won by unanimous decision after 15 minutes moving his record to 5 wins and 0 losses overall.