Swede Rostem Akman (6-2) lost to Australian Jake Matthews (15-4) in Australia on the huge UFC 243 card at the Marvel Stadium.  After three rounds of action, the judges scored the bout 30-27 on all scorecards.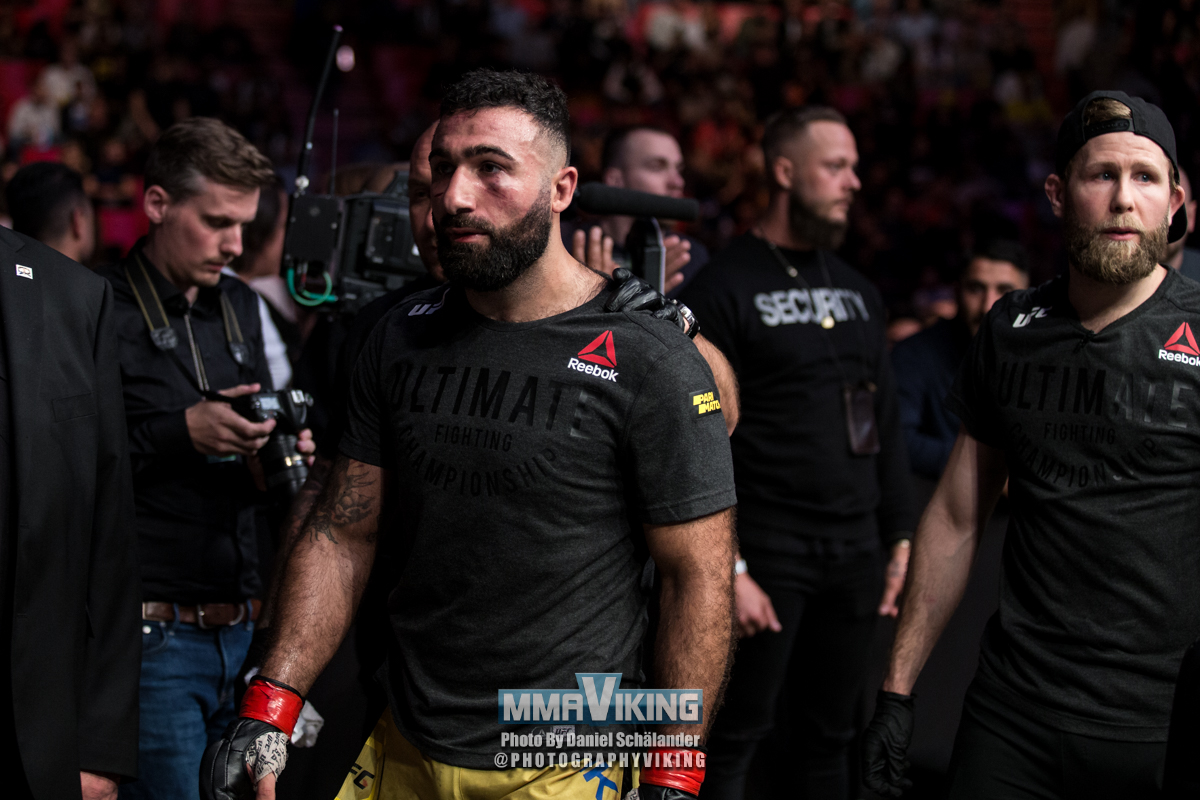 Rostem looked to counter-strike early against the local fighter, but nothing significant landed from either fighter. The Fightzone Stockholm fighter used a southpaw stance to attack, and looked comfortable in the Octagon against the TUF Nations fighter in his 12th UFC fight.
"Ive lost the fight, it was a very bad performance from my side. I don't know what happened, but I have so much more to give and i did not perform as i can. I feel really bad and sad at the moment. Have to let this sink in for a couple of days and then analyse the fight. I have so much more potential than this. Thanks to everybody supporting me before the fight and after. Sorry to let you guys down. But trust me i will rise and comeback stronger from this. Like ive done all of my life." posts the Akman after the match on social media.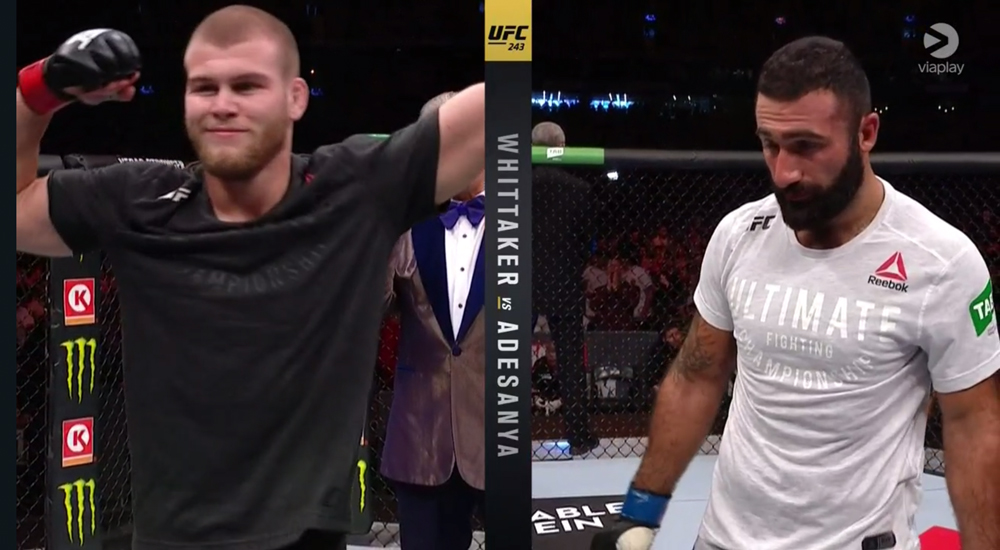 Mathews landed a good right hand early in the second, and again the Swede was ready to counterstrike and did land some nice combinations as he became more aggressive and pressed the action.

It was more of the same in the third round, with Mathews nearly getting on top for a take-down after a missed punch.  Akman went for a guillotine in the final seconds.
Rostem drops to 0 wins and 2 losses in his UFC career.