CAGE 40 goes down tomorrow at the Helsinki Culture House, and there is now a new main event. Joni Salovaara (17-9) was set on taking on Victor Marinho (10-4), but a cut on his face has taken him out of the bout. Instead, Ukrainian Alexey Oleinik (11-12) will step in on a day's notice.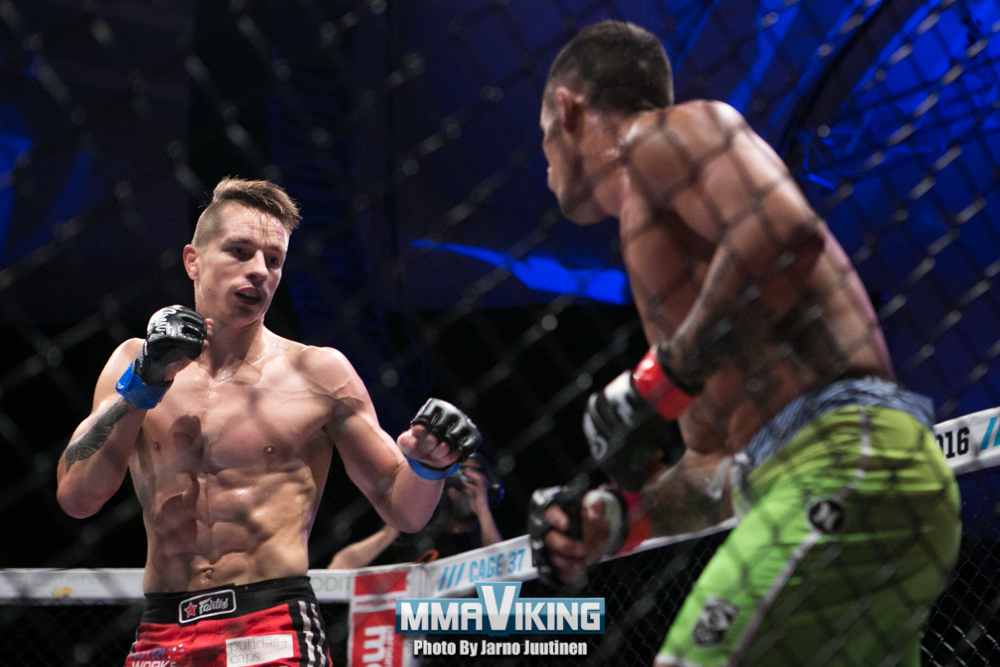 The headliner was supposed to be 65,8k, but with the short notice the bout with Oleynik will go down at the 69kg weight limit.
It will be the twelfth time that Salovaara has competed under the Cage MMA banner. The thirty-one year old defeated Bulgarian Kostadin Enev at CAGE 39 in April following his loss to Sweden's former UFC featherweight Niklas Backstrom at CAGE 37 in November 2016.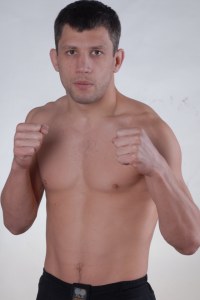 The Kratos Team fighter is 35 years old and turned pro back in 2011. He had a four fight winning streak in 2015, and has 10 submission wins. He won his last bout at PPC 2 by armbar in July by armbar in the first round.
MMA Viking will be live in Helsinki for the bout, so come back for live reporting and photos.