Finnish flyweight prospect Mikael "Hulk" Silander improved his professional record to 8-1 with a win over American Wade Choate at the Fight Festival 32 event last Saturday. MMA Viking talked to the Espoo Ring Sharks fighter about his fight with Choate and his thoughts on what's next.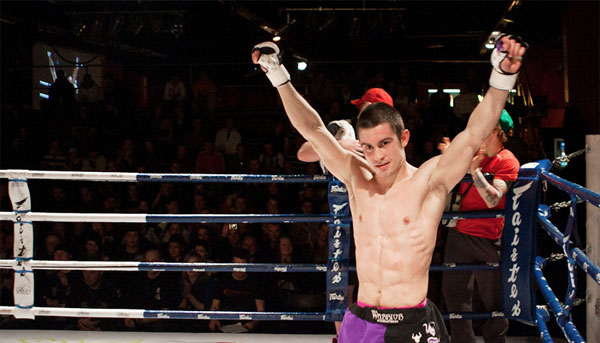 MMA Viking: Congrats on the win. What was the game plan heading into this fight?
Silander: "We knew that Wade Choate had great jiu-jitsu skills and a dangerous guard game. The plan was not to dive in head first but to take my time on the ground, have strong posture and pass the guard."
MMA Viking: Did the fight play out like you thought it would?
Silander: "Early in the fight Choate was a bit more aggressive than what I thought he would be. So I decided to study his style for a while and see what he had to offer. Well, there wasn't anything that special so I started to throw my own combinations and play my own game."
MMA Viking: You ended the fight with a submission in the third round. Tell us about that?
Silander: "Choate was getting tired in the third round. He gave me a opportunity to go for the side choke so I went for it and choked him out."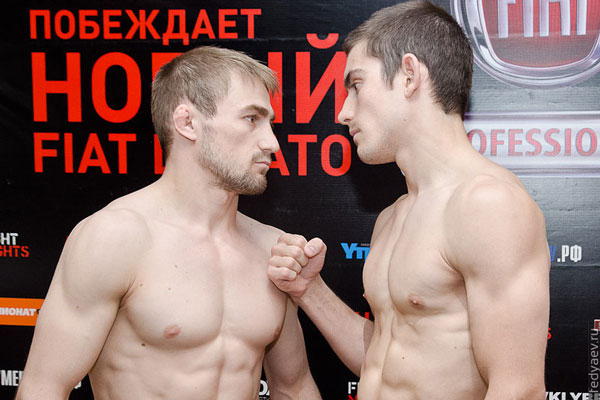 MMA Viking: Cage Warriors representative expressed promotion's interest of having you fight in their upcoming shows. How do you feel about this?
Silander: "Cage Warriors have been interested in my performances lately and have suggested that they would like to have me fighting for them. Of course I'm very interested and also pleased when big promotions want me to fight in their shows. It tells me that I have progressed on my fighting career too. But I'll take my time, see what kind of offers there will be and decide when there's something on the table. I want to move forward as a professional fighter and big European promotions are definitely one way to do it.
MMA Viking: Any final words?
Silander: "Thanks again to my training partners and also the sponsors who have supported me."