Finn Glenn Sparv  (22-7) stopped Shannon Ritch (57-89) at REBEL FC X – The New Order.  It only took 38 seconds for Sparv to defend the take-down then get a calf slicer after taking back in Moscow, Russia.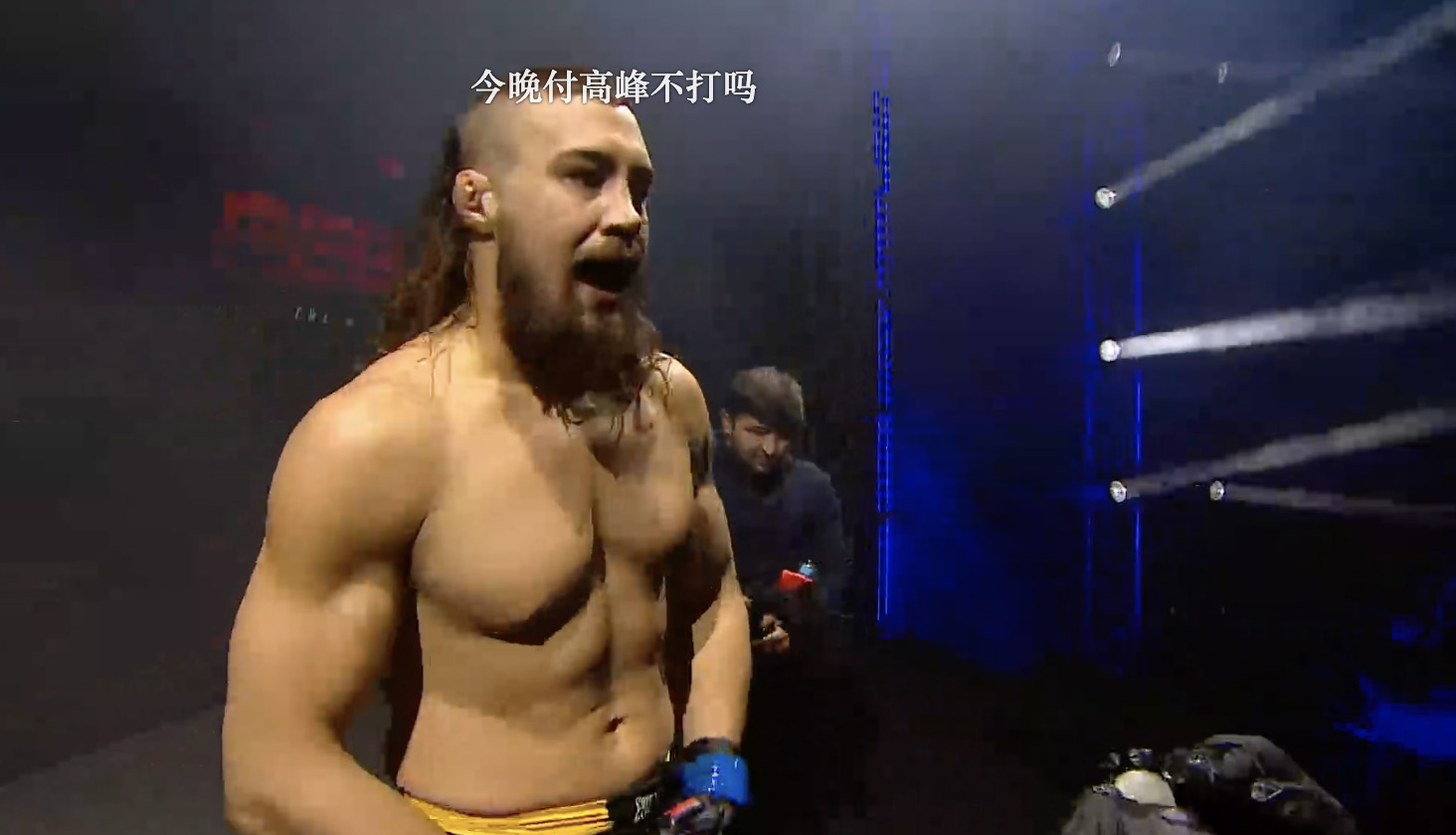 "Anyone that met him in person would wanna fight him" said "Teddy Bear" to MMA Viking ahead of the bout.  But before the bout, he touched gloves with the American and was respectful following the tap and what looked like an injury to the knee of Ritch, that stayed on the mat for minutes after the nasty submission.
"20 years ago Sakuraba did the same thing I'm now the white version of Sakuraba." – Sparv
Sparv rebounded from his last fight in December, where he was submitted by France's Gregory Babene (20-11) in the middleweight division at the inaugural ARES Fighting Championship event in Dakar, Senegal.
The 31-year-old Finn has now won his last 4 of 5 bouts.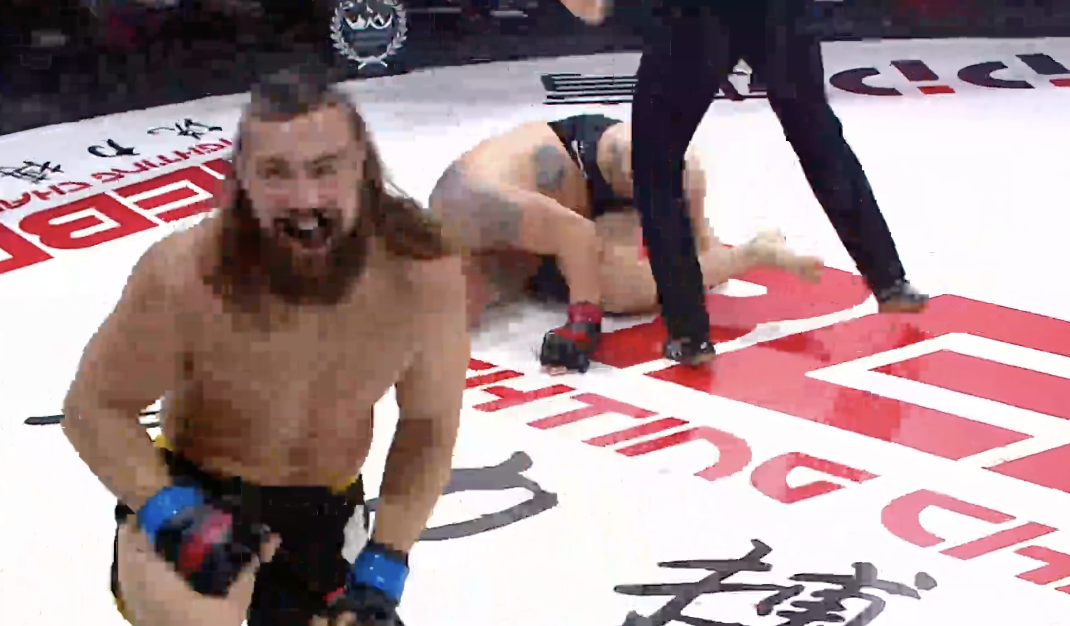 This is a win at heavyweight for the usual middleweight over the 49 year old American with over 150 fights.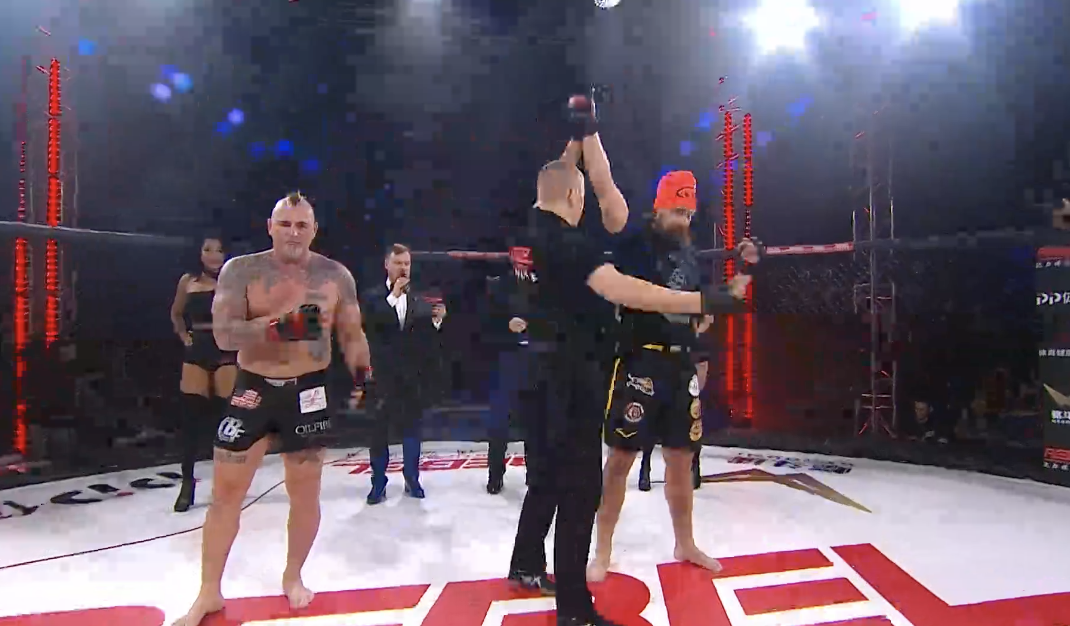 "I'm going to NZ next week and help out some HW for ufc and then corner duties in Houston and then Australia, and then we'll see but looking for something for next month." says the Thailand based fighter following the bout.