Finn Glenn Sparv  (21-7) will face a real veteran of MMA in Shannon Ritch (57-88) today at REBEL FC X – The New Order in Moscow, Russia.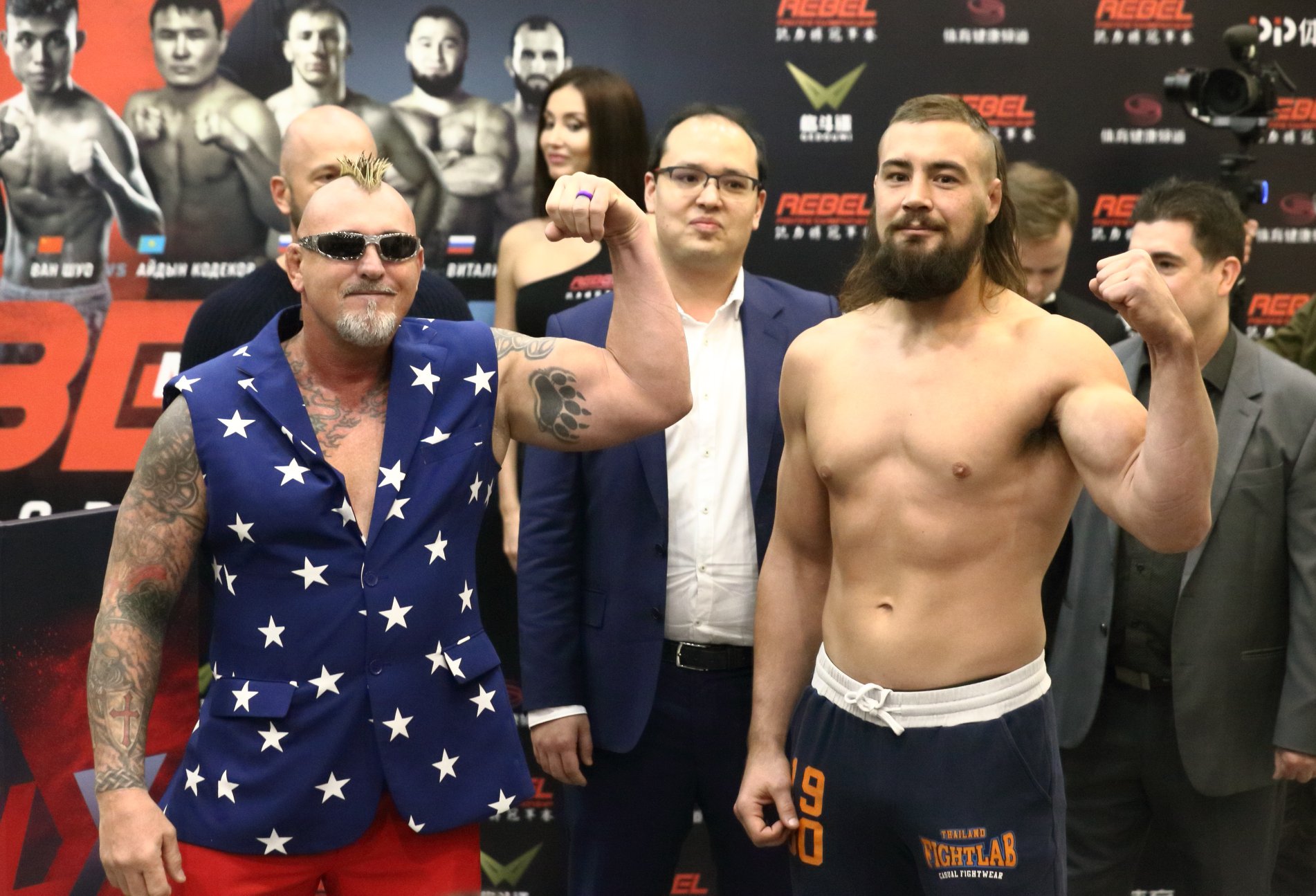 "He's just an idiot and he cornered my opponent and was just whining about the stoppage. And anyone that met him in person would wanna fight him" says "Teddy Bear" to MMA Viking ahead of the bout.
Sparv will be looking to rebound from his last fight in December.  He was submitted by France's Gregory Babene (20-11) in the middleweight division at the inaugural ARES Fighting Championship event in Dakar, Senegal.
Now he steps up at heavyweight to face the 49 year old American with over 150 fights.  "I been asking to fight him since I almost fought him backstage 2 years ago." says Sparv that is ready to beat down the flamboyant American.
"After this one I'm calling for BigFoot and the HW title" says Sparv that is always ready to take on all opponents.