Iceland's first pro female MMA fighter Sunna Davidsdottir (1-0) won her debut at Invicta FC 19 last September.  The winner of Invicta's 2016 Newcomer of the Year and MMA Viking's 2016 Woman Fighter of the Year is now set to return at Invicta 22 on March 25th in Kansas City.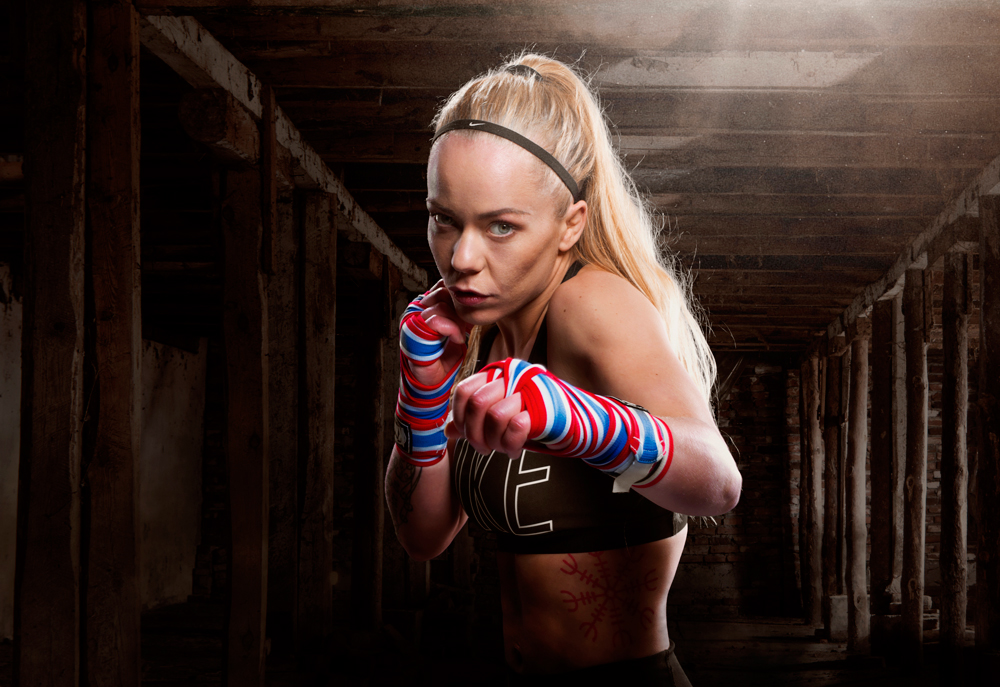 The Mjölnir fighter with the nickname "Tsunami", given to her Tiger Muay Thai coaches in Phuket due to their challenge in pronouncing Sunna and her aggressive fighting style, talks to MMAViking.com in an in-depth interview.  Learn all about the strawweight's debut experience, her much deserved attention after the Invicta FC win, and getting ready for her return to the cage against American Mallory Martin (1-0).
Interview with Sunna Davidsdottir
Now that your MMA pro debut is over, looking back what do you remember most about the trip to the USA and the hard fought bout?
I remember it all like if was yesterday. I was very focused and very much in the zone the whole time. I had a well planned and healthy weight cut so when I arrived in Kansas City I could just relax and take it all in. I was in a very positive state of mind and I was just really excited to fight. Kansas City is a beautiful city and I´ll make sure to see more of it next time I´m there.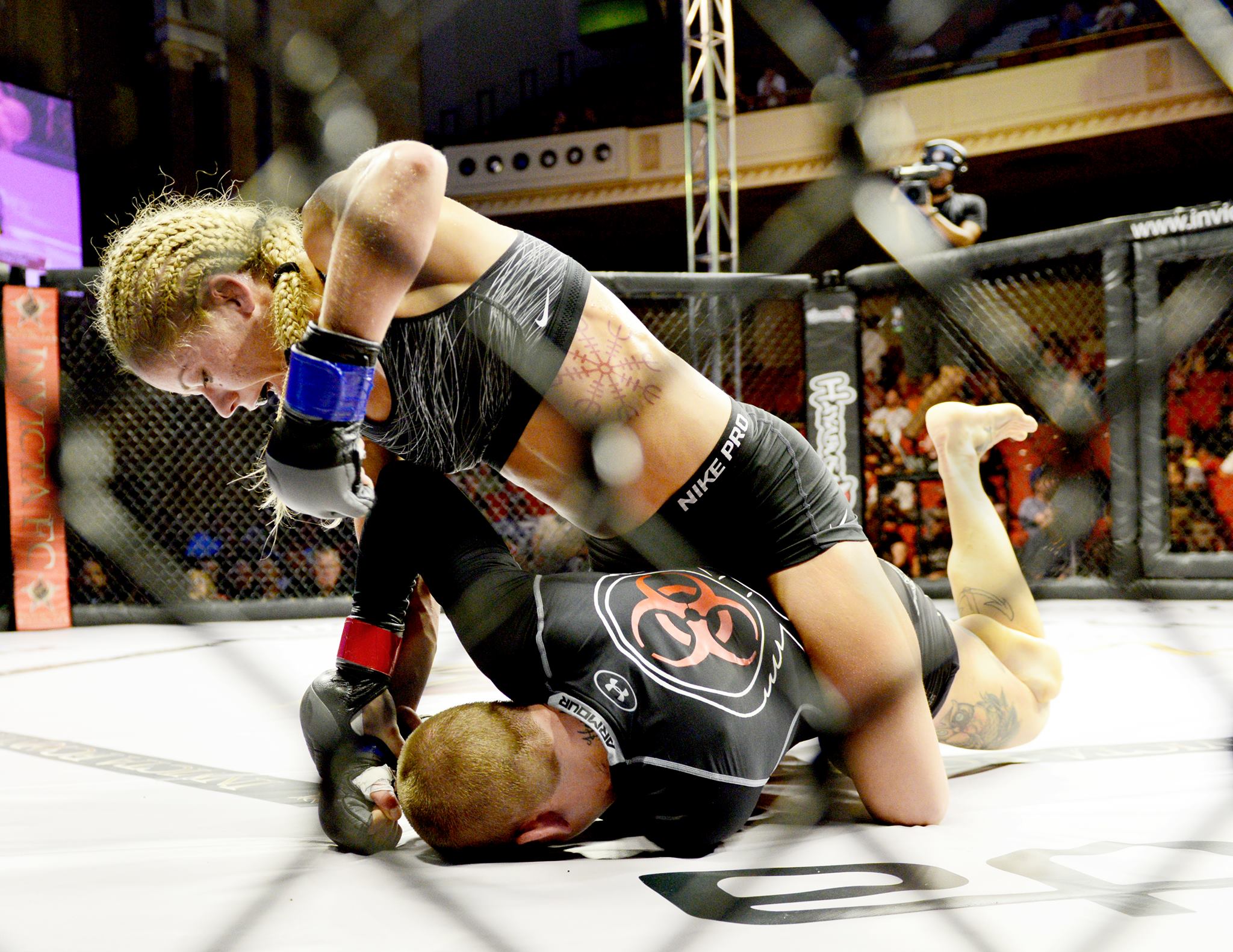 It was very warm and humid and since I am mostly used to the complete opposite of that in Iceland I did spend a lot of time in my room. I am more peaceful if I spend some time alone before a fight so being alone in a room is perfect for me. I spoke with my daughter on the phone every day and stayed in good contact with my closest friends and family. I received a lot inspiring messages wishing me all the best and encouraging me to do my best. I felt the strength of my whole nation behind me and that is so energizing that I cannot truly describe it.
"To fight for Invicta has been my ambition since I was in Thailand in 2013."
Finally, being there was a dream come true and I was just loving every minute of it. Or almost every minute. I love to fight. I don´t love the media day as much I must admit. I got pretty nervous and thirsty on that day but it all worked out. To be surrounded by female MMA fighters that I admire and respect, pioneers of the sport and great role models, was incredible. I was awestruck and at the same time I was amazed at how nice and friendly everyone was. My head coach, Jon Vidar, actually asked me to be mindful of the fact that I would probably have to fight some of them at some point and therefore it wouldn´t be good idea to become too good of friends with everyone. Haha.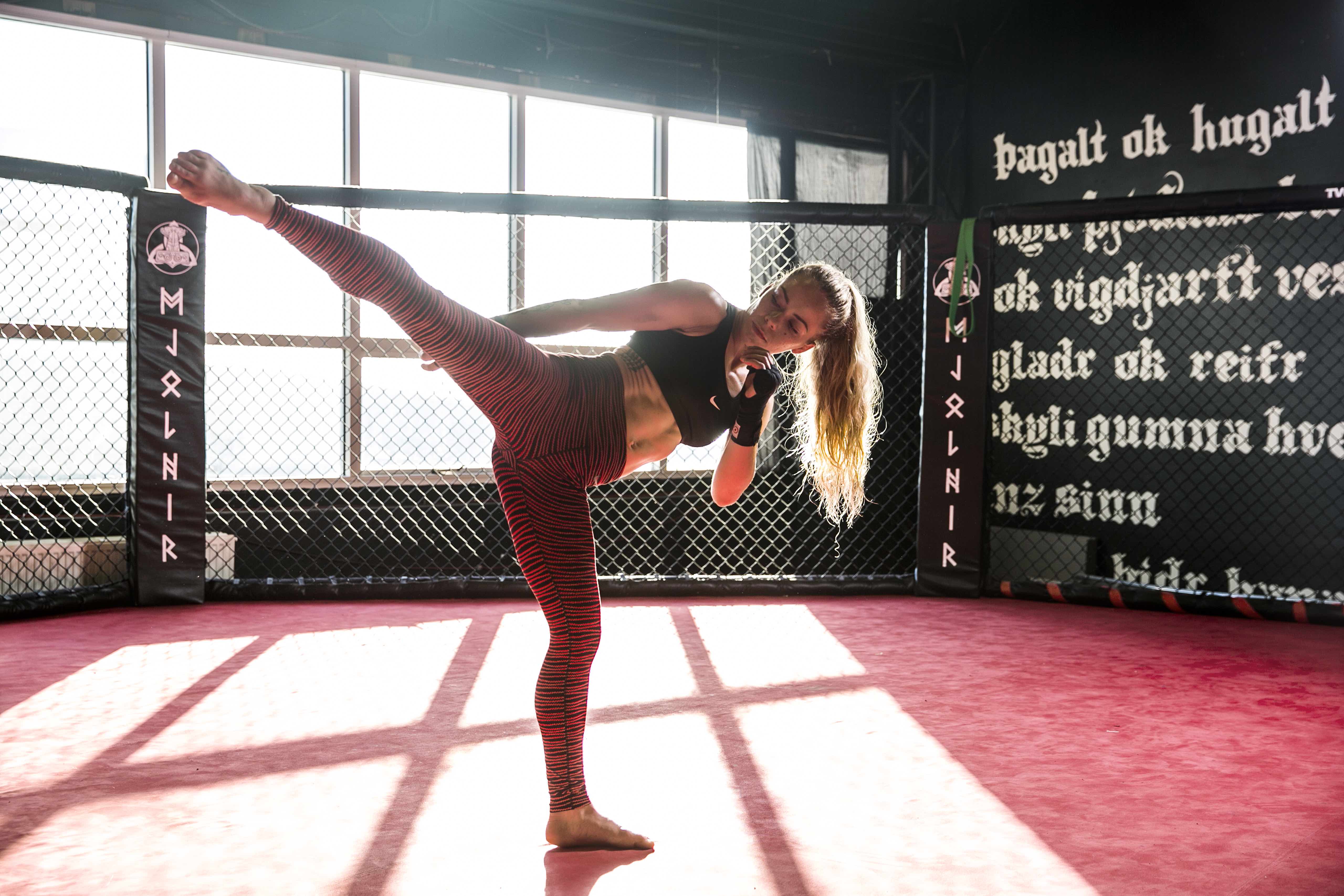 There is one very special moment that I have to mention. I had finished my fight and was walking around the hall where I met two very nice guys who asked for a photo with me. They were super friendly and I spoke with them for a while, did the photo and then we went our separate ways. When I got home my manager told me that I had received a message from a farmer who liked me to be sponsored by his brand.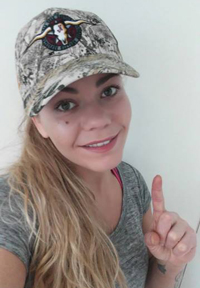 Turns out that this was one of those nice men I met at the fight. He is a farmer that produces high quality, grass fed, organic beef under the Victory Beef brand. A big fan of woman' s MMA and his brand is sponsoring a few other female fighters as well as females in other sports. Long story short. He is one of my main sponsors today and has become a great friend as well. Funny and wonderful how all that worked out.
Another thing that I´d like to mention is that I tried the Cheesecake Factory for the first time. LOVED it! Me and my crew had planned to go there after the fights were done and we were going to order 12 different kinds of cheesecakes for just the four of us. The server told us we didn´t know what we were getting our selves into but when he came back a little later to clean the table he just said "I´m impressed." I don´t know how we did it. It was madness, haha, but we will surely be back there after my next fight.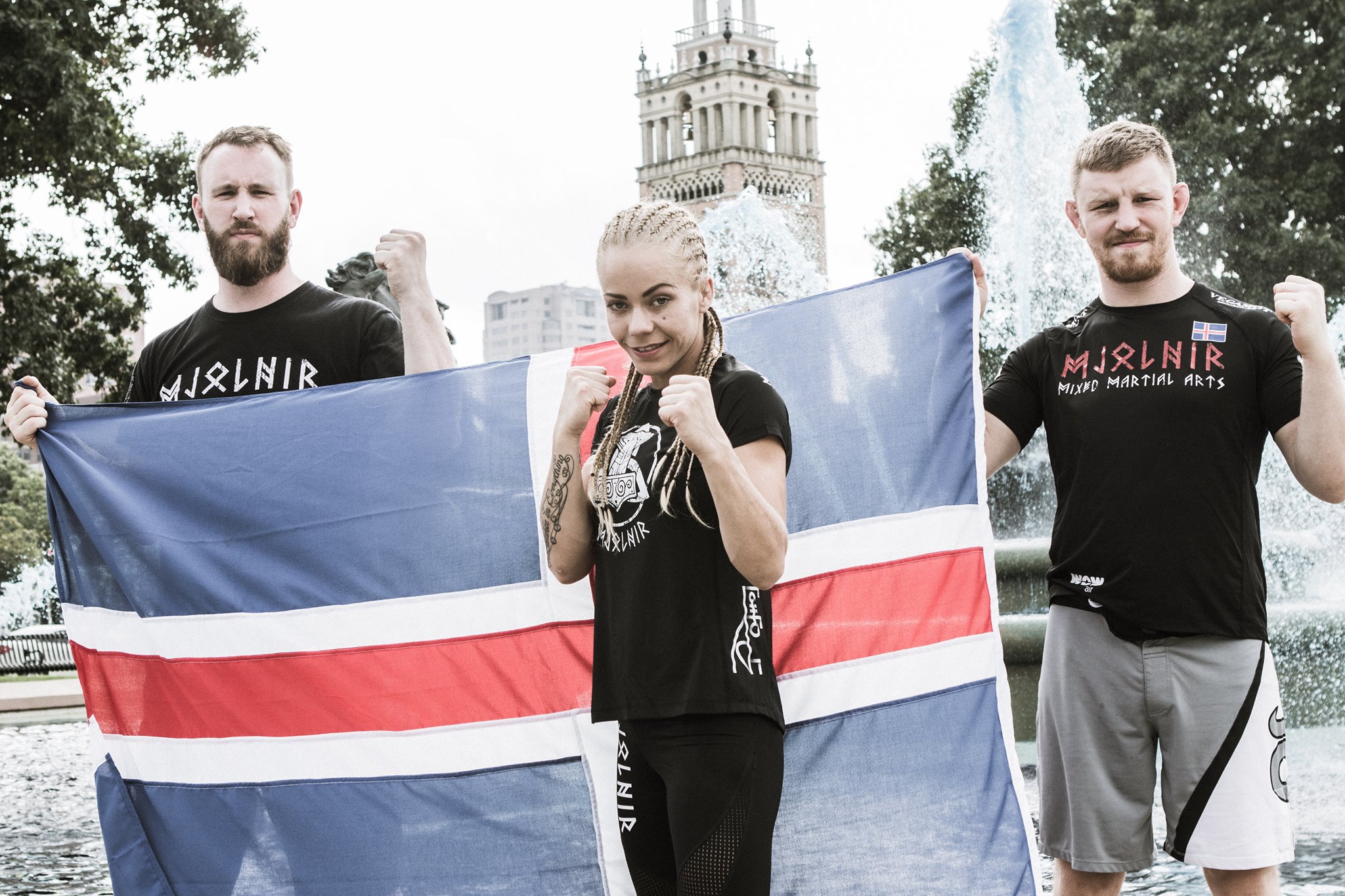 Your bout was on Fight Pass and seen throughout the world and with mainstream coverage in Iceland and beyond. Anything surprising how much attention you received?
The population in Iceland is a just over 330,000 so with me being the first female MMA fighter in Icelandic history makes it so that I guess I´m pretty well known already in my homeland and I feel the strength and support from my fellow vikings very clearly. This night and this fight was to show the world what I am capable of.
I wanted to make a clear statement that I belonged amongst the best at the biggest and the only female fighting organization in the world. I came well prepared and I knew exactly what I was getting into. I knew that there would be spotlight on me and that the fight would be streamed and broadcasted all over the world. I didn´t really feel added pressure because of that. I was calm and ready once the cage door was shut.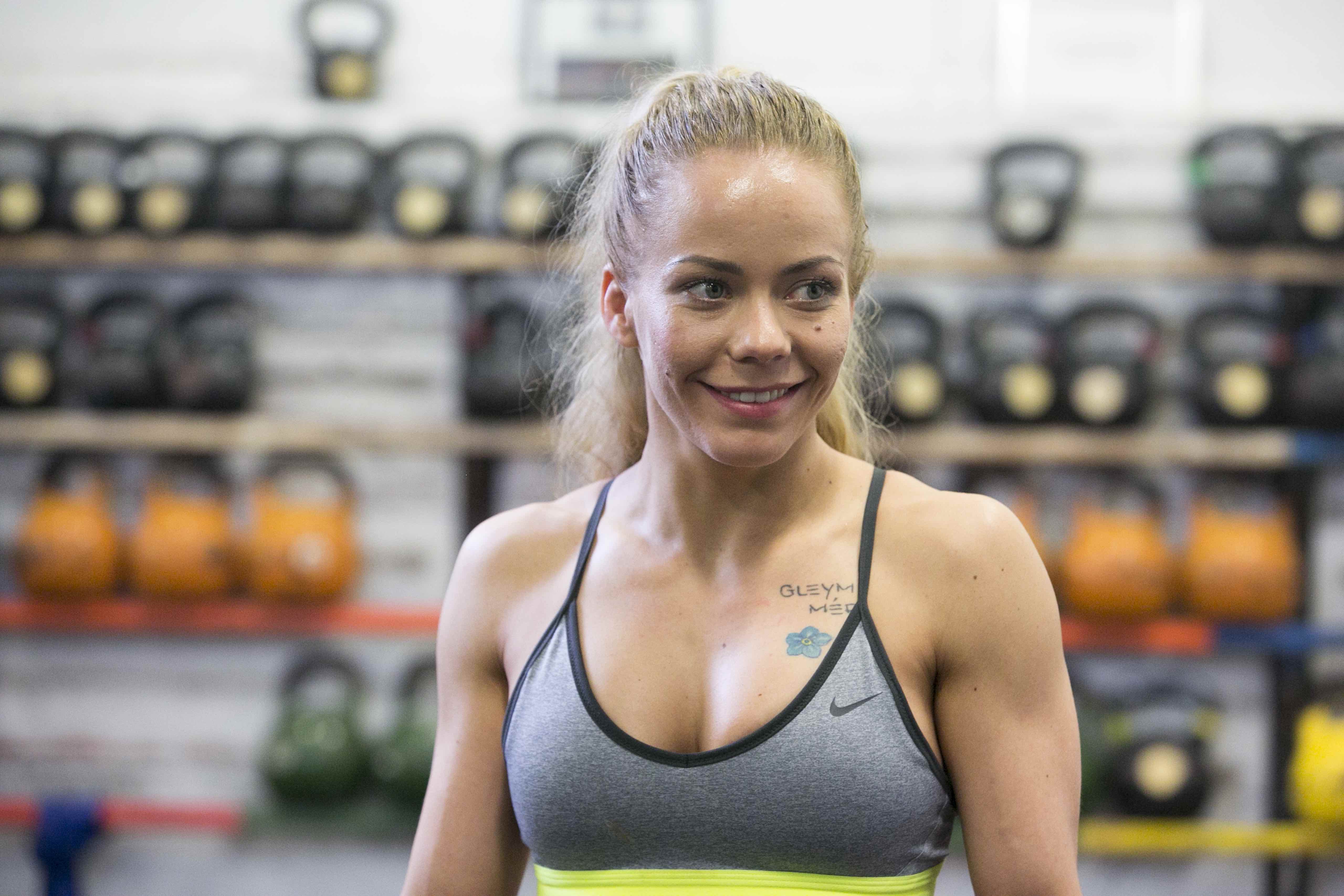 You will now face Mallory Martin at Invicta 22. How does it feel to have a fight to look forward to again with the leading MMA promotion?
When we fight it will be approximately 6 months from my first fight. In my book that is a long time to wait to fight again so I am super happy to have it booked. To have this purpose and a date set gives me such a boost. My camp is going very well so far. My weight is on point and my body feels great. There was added pressure in getting the first fight done. Making sure that I won it was imperative but now I´ve done that. I know how the travel from Iceland to Kansas City works, I know my way around the city and the venue where we fight so this will all be familiar to me and therefore no time will be wasted. I´m ready to do this and I know she will be as well.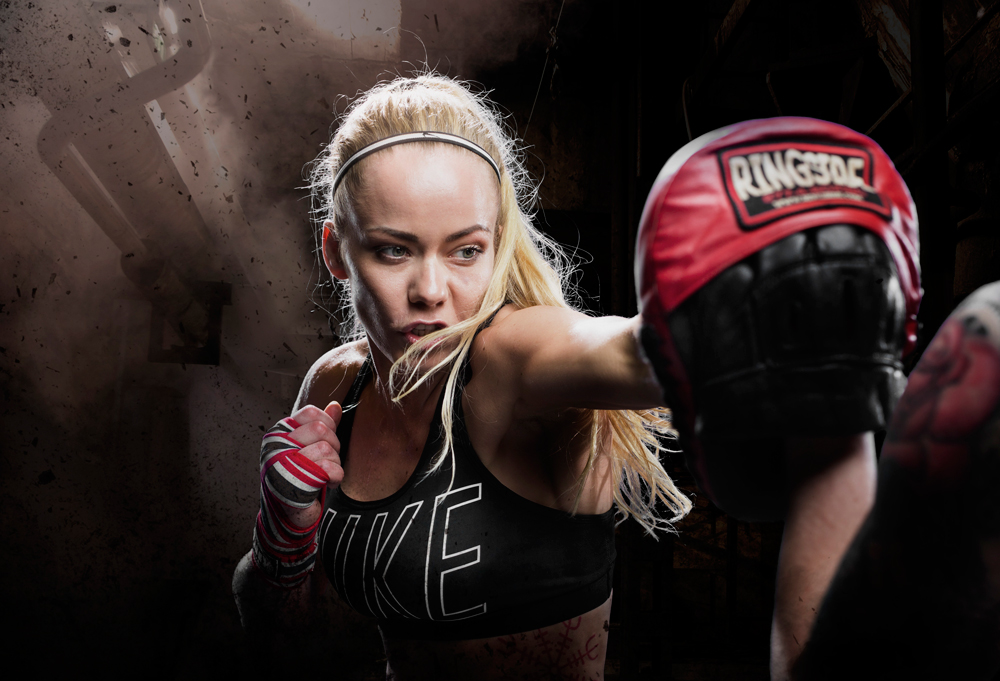 What do you now know of your opponent Martin? How do you see it going?
I know that she´s a purple belt in BJJ and has trained with Cat Zingano who I have always liked as a fighter. I also see that she is fighting out of Tiger Muay Thai in Phuket, Thailand. I spent 4 months there in 2013 and absolutely loved it there. This is the place where I realised that fighting was the career I wanted to pursue.
"It leaves me with mixed emotions to be fighting a girl out of Tiger Muay Thai since it somewhat feels like I am fighting a teammate even though I´ve never met her before."
I felt such a strong connection to Phuket, the club, the coaches and the life over there and it is absolutely my ambition to go over there sooner than later and spend time there again.
Going back to the question it looks like she has a similar background in the sport as me even though she is a bit younger than me. I like the match-up and I think this should make for a great fight. I believe in my abilities but I will make sure to approach Mallory Martin with the utmost respect just like all other girls I have fought and will fight. I will not underestimate her and I will come prepared to fight my toughest opponent to date.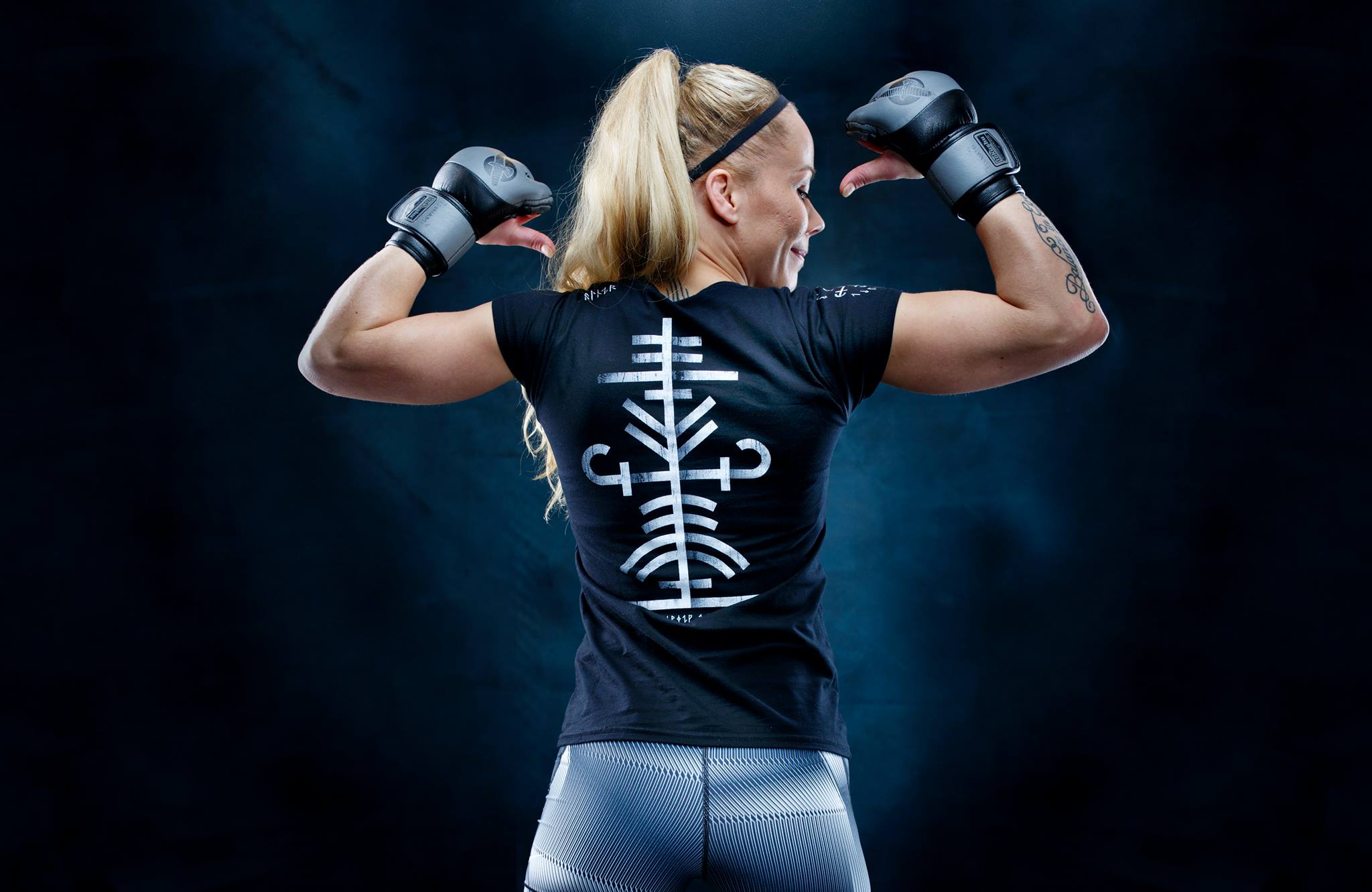 In your debut, your take-downs helped make the difference. Is there anything specific you will be working on based on the last fight or any special training you will be doing?
I am always working to improve and get better in all aspects of the sport. These are mixed martial arts. You will have to be well rounded to compete in this sport so in terms of special training I have a very good team around me. A couple of weeks ago Mjölnir MMA had wrestling coach Matthew Miller visit for five full weeks of great education. Many of my teammates are getting ready for battle as well so we are all pushing each other and working towards a mutual goal.
My good friend, UFC fighter Jo Jo Calderwood, is with me for the next 10 days to train for the fight so I will have my whole camp with my team and her here in Iceland training in the new, bigger and more improved Mjölnir gym that just opened.