Toni Tauru (11-8-1) wasted no time in getting a take-down and nearing a rear-naked choke, as he finished Geje Eustaquio (13-8) in their first match, but this time the Filipino fighter eventually escaped and scored a TKO in the 3rd round at ONE Championship in the Philippines at the Mall Of Asia Arena.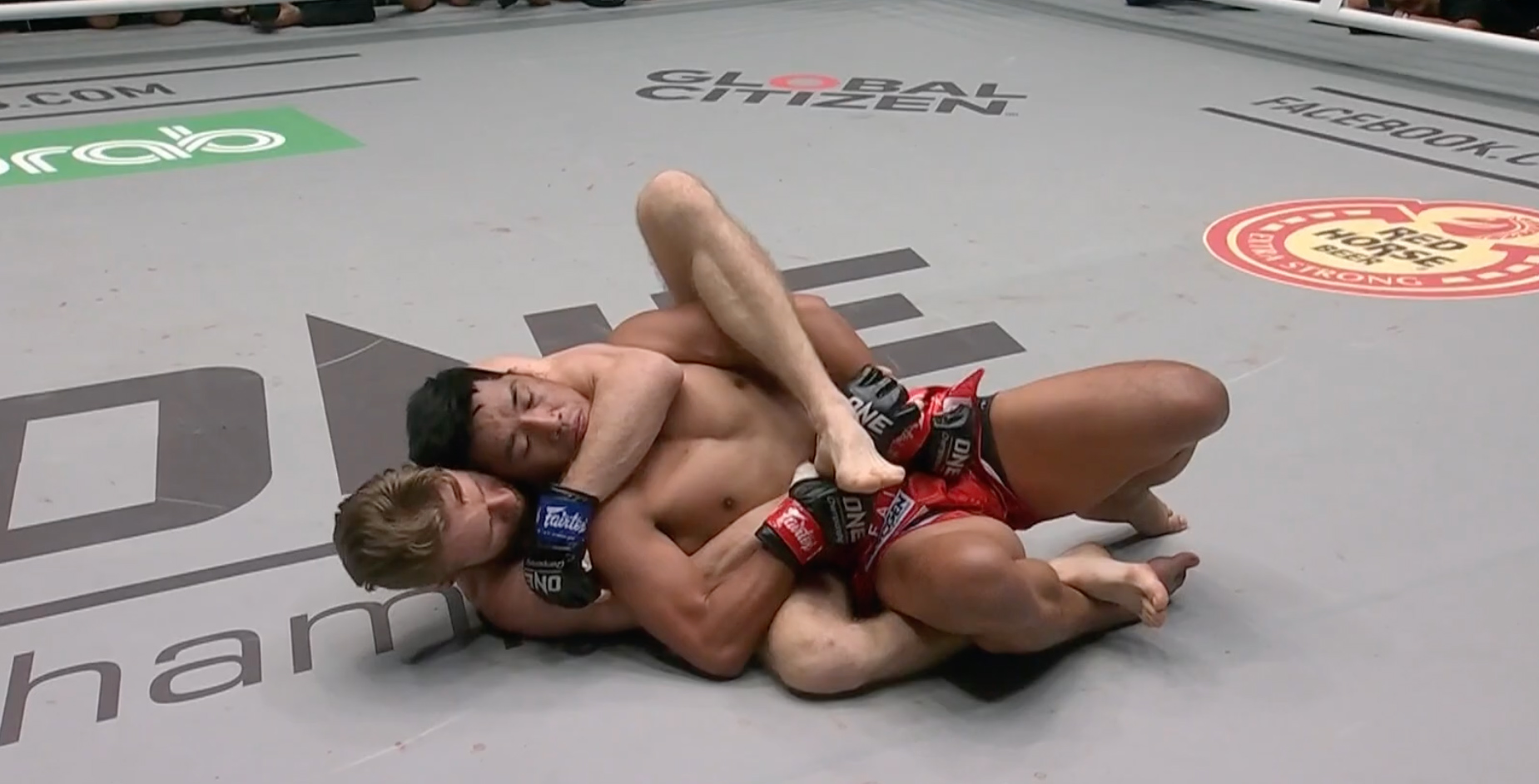 The Finn's grappling game was sharp early after getting an easy duck-under take-down, threaten with a submission and even took back briefly before being reversed in the first round and spending time on his back.
The second was a different story, and the bout stayed on the feet with Eustaquio able to land his jab and overhand right hand over the taller fighter. Tauru tried to land his jab, but was not quicker to the punch. The MMA Utti fighter did well to defend the series of kicks and moved forward, and was briefly on top.
The Filipino turned up the pace in the third round and with the fans behind him landed more low kicks. Tauru still looking for a big punch to turn the fight around, but nothing lands and no take-down attempts. A spinning back kick to the liver sends the Finn to the ground stopping the fight for a TKO at 2:11 in the 3rd round.
It was the fourth straight loss for the former Cage Warriors champion.