Joachim Tollefsen is now the lightweight champion of Contenders Norwich, submitting Terry Doyle at the Norfolk Showground Arena in the UK. "All went according to plan, and I choked him out" says The Frontline Academy fighter about the big win at Contenders Norwich 15.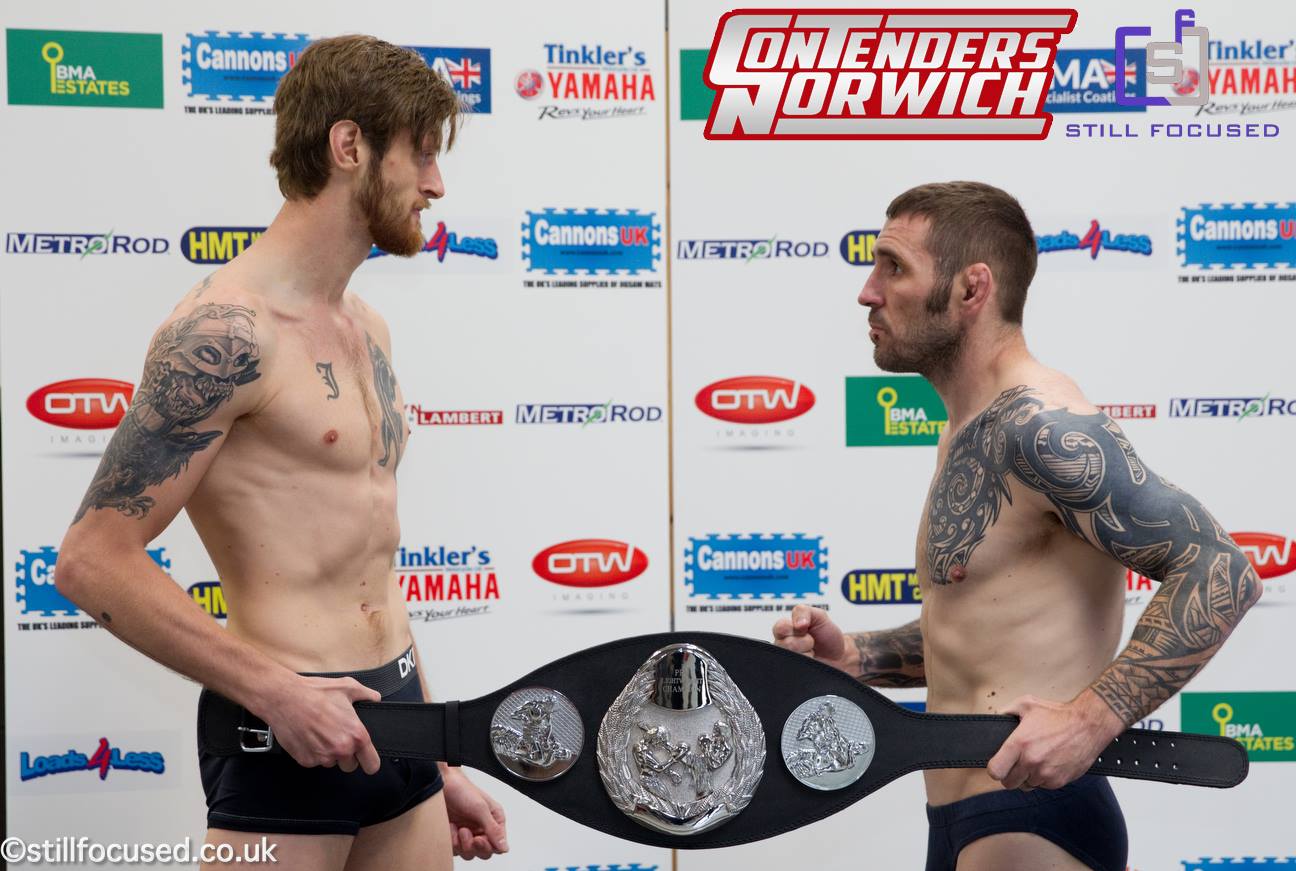 The 24 year now has a two fight winning streak, following up his previous win over 2X world champion Thaiboxing champion Ally Smith at Headhunter's FC. Tollefsen has finished all of his wins before the final bell.
"It feels good to win, belt or no belt" says the Ninja Viking that is already looking to another UK based promotion. "My short term goal has always been Cage Warriors, and I hope they give me a chance. They have nothing to lose, and I have everything to win!"
https://www.instagram.com/p/BGReTQrCm7d
Doyle came into the fight with a three win and 2 loss record, including one fight with the Cage Warriors promotion.
Teammate Andreas Lagaard was set to also fight on the card, but utlimately his opponent did not step into the cage for the fight. Unlucky again for the big man Lagaard.
Norwegian Kim Thinghaugen was also on the card, but he lost in a spirited bout where he ultimately was stopped in the first round.