Tor Troéng's participation in the upcoming The Ultimate Fighter: Jones vs. Sonnen couldn't be more official. In the video put out by the official YouTube channel of The Ultimate Fighter, non other than Sweden's "The Hammer" is shown doing a rope workout.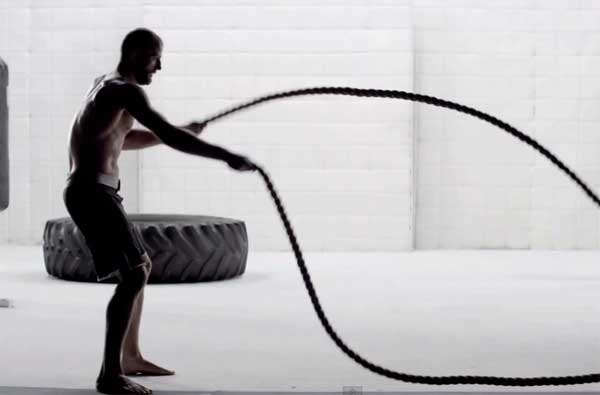 Troéng is ranked as Nordics #1 Middleweight by MMA Viking.com, and his involvement with the newest season of TUF has been an ongoing topic since he disappeared after heading to Vegas in September. See the lastest video below, and pay attention at the 15 second mark for Sweden's second TUF participant after Akira Corassani did in season 14.
Troéng will be one of the most accomplished fighters in the show, and has amassed an impressive 15 win, 4 loss, and 1 draw record. He is 29 years old.
"The Hammer" has gone an amazing 11-1-1 since April, 2008. His only loss coming to former UFC title contender Thales Leites. His last bout was one of, if not the, highest Swede-versus-Swede bout against grappling champion Mats Nilsson at The Zone FC Demolition this past May.
The Swede fights out of Renyi Fightcamp in Umeå, which is in northern Sweden. The camp has a cooperation with STHLM Shoot, and Troéng is a frequent training partner with Alexander Gustafsson.
Watch Video