As MMAViking.com previously reported, the talks for a UFC in Helsinki have been ongoing.   UFC official Gary Cook the Executive Vice President and Managing Director of Europe said that he had "just spoke to Helsinki Arena an hour ago" about an event later in the year.   The executive talked about the plans during the post fight press conference at UFC Fight Night Berlin.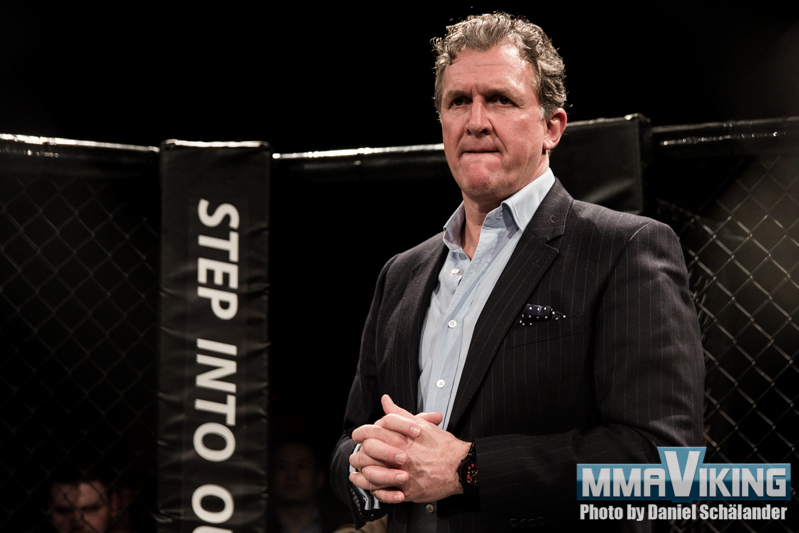 When pressed on the topic of a Helsinki card replacing a planned UFC in Stockholm in October, Cook said "I don't think it would be a problem" of having both an event in Sweden and Finland in the fourth quarter of the year.
It would be a debut event for Finland and the third UFC for Sweden if both made their way to the Nordics later in the year.
Stay tuned as the UFC begins to finalise its plans for the year.  With the UFC coming to the Nordics at two possible locations, could be many more Finland and Swedish fighters getting on the roster.
As always, like us on Facebook for all the latest news in your newsfeed.