MMA Viking has learned that the UFC has cut Finland's Anton Kuivanen (17-6) following his loss to Michael Chiesa at UFC 157. The Finn went 1-2 during his run in the UFC. Kuivanen's release was no surprise as UFC has been recently slimming down it's fighter roster that got bloated after the StrikeForce merger and multiple Ultimate Fighter shows in a short period of time.
Kuivanen's manager Olli Hartikainen commented the news to MMA Viking:
"We got the call from the UFC couple days ago. Unfortunate but expected news. There is a lot of pressure in the UFC to cut down their fighter roster and also to give room for new fighters."
In his debut in February of 2012 Kuivanen dropped a decision to American Justin Salas at the UFC on Fuel TV 1 event. Kuivanen got his lone UFC win at the UFC 149 in Calgary where he awarded a decision win over Canadian Mitch Clarke after three rounds of exciting back and forth action.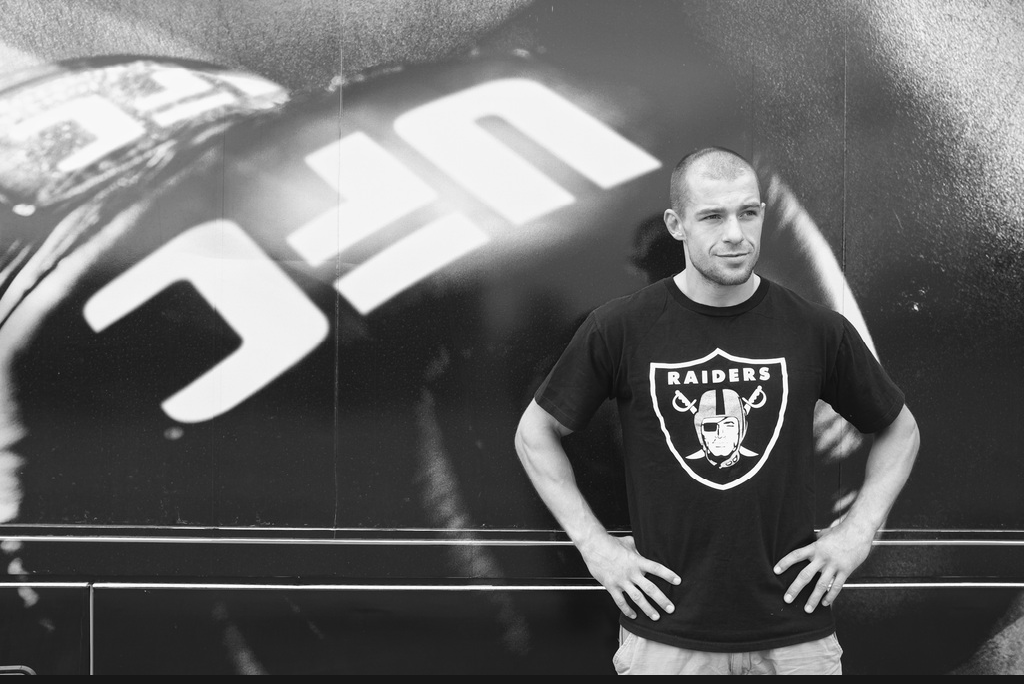 Against Chiesa at UFC 157 in Anaheim the Finn started strong and controlled the action in the first round with crisp striking and tight takedown defense. However in the second round Chiesa took Kuivanen's back and slapped on a quick rear naked choke that forced the Finn to tap out at 2.29 of the second round.
"I thought the fight went very well up until to point where Anton lost concentration for a second in a clinch situation and Chiesa was able to take advantage of it. " said Hartikainen.
Kuivanen is currently training at the American Top Team gym in Coconut Creek, Florida. Where and when the Finn will fight next, is still a big question mark according to the manager:
"We went over the situation with Anton during the weekend and decided to take some time to think about the whole thing. We will take our time and see what's out there for Anton. Some people have asked me that is Anton going to quit fighting now? Hell no! We will learn from our mistakes, keep working and keep getting better. "
Kuivanen has a long history with Finnish Cage promotion that has a event coming up in mid May. It's possible that the former Cage lightweight champion returns to action on Finnish soil at the Cage 22 that is headlined by featherweights Tom Niinimäki and Chase Beebe.