Ilir Latifi is ready after a camp that started in Miami as he prepares for Saturday's bout against Ovince St. Preux on at the Amway Center in Orlando, Florida. The UFC details the preparations in the latest promotion 'Road to the Octagon.'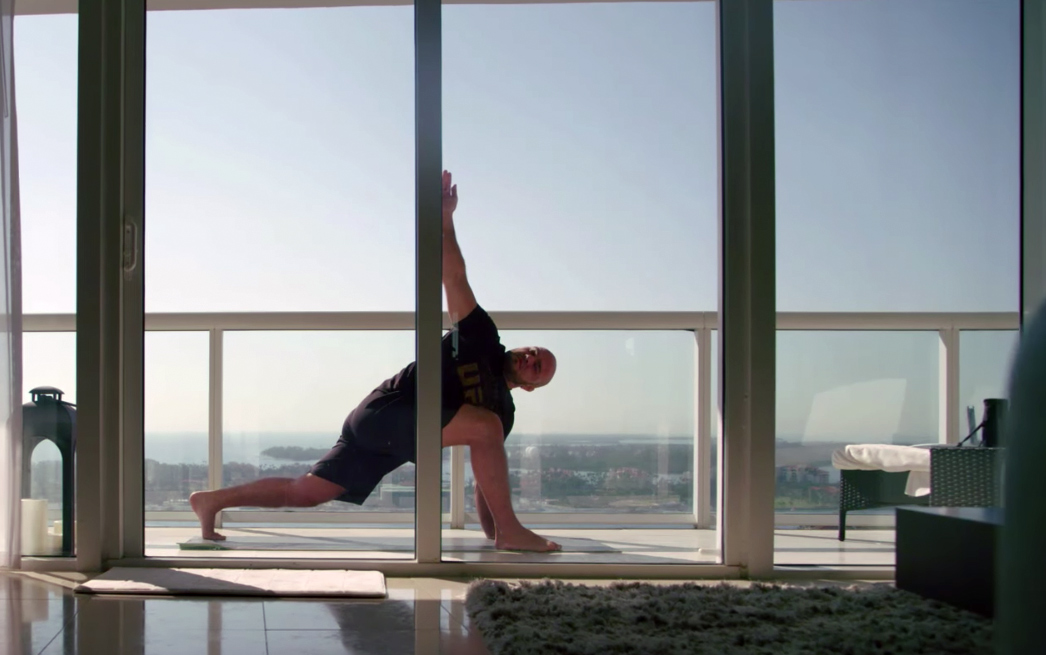 #6 ranked light heavyweight OSP scored a head kick KO against a Corey Anderson at UFC 217 and after called out #9 ranked Latifi during his post-fight interview. After an initial booking, which was delayed after the Sledghammer was hurt, it is finally going down.  Since joining the UFC, the Latifi has gone 6-3 with his last fight an impressive unanimous decision victory over Tyson Pedro at UFC 215.
"I'm going to make a statement, a finish. Next is a possible title shot." – Latifi
"Where I grew up, the best possibility of sports was either soccer, boxing, or wrestling." says the Malmo wrestler that talks about his brother Arben getting him to transition to MMA.
"It's going to be a great fight… it's all about how much you want it." says the Swede.
Road to the Octagon Video