Ilir Latifi (15-8-0) beat Tanner Boser (19-8-1) at UFC Fight Night in Las Vegas by split decision.  The Swede used his wrestling to get take-downs in the first and third rounds to get the nod on the judges scorecards.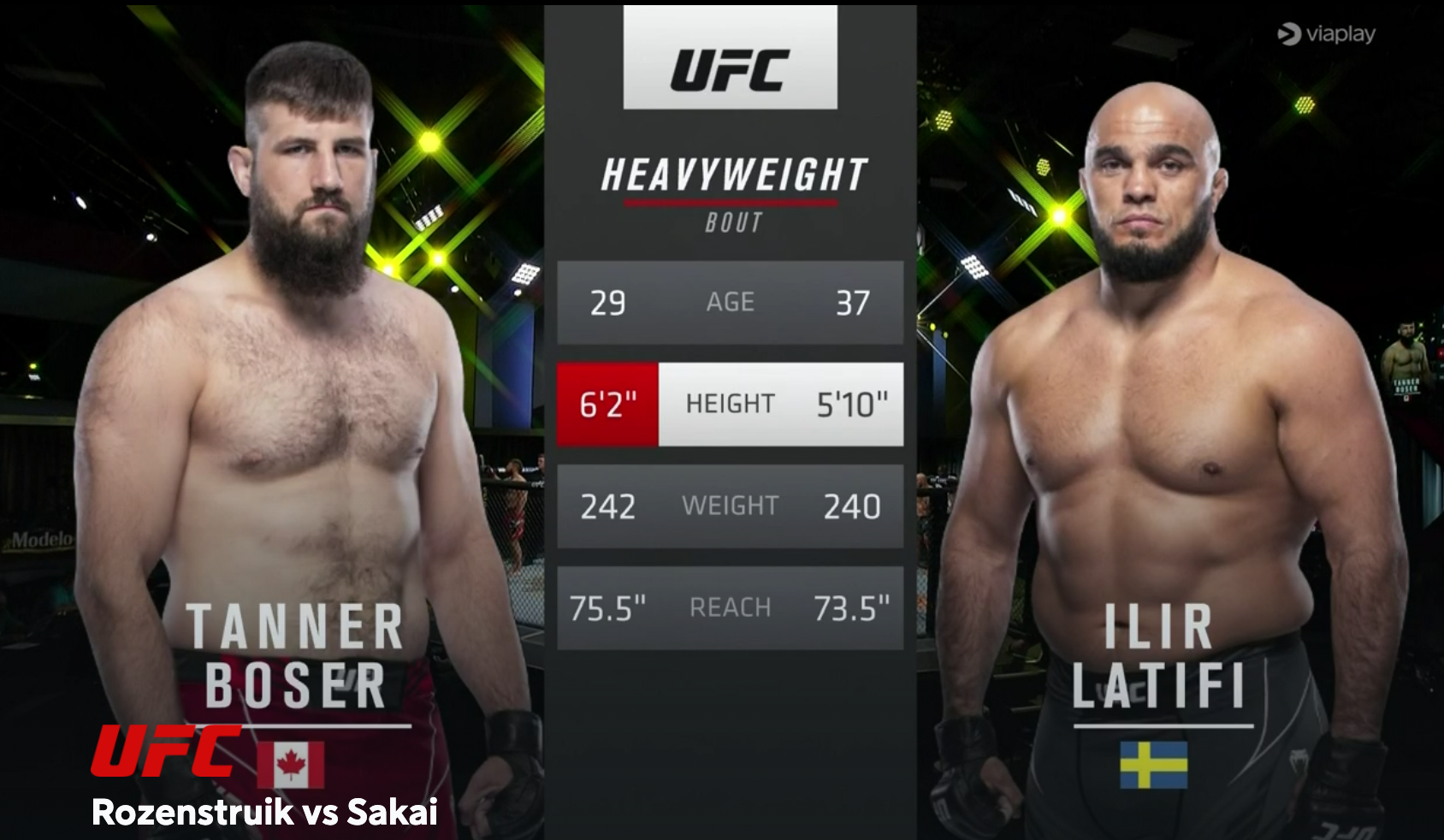 Boser throwing kicks early. Latifi trying to counter. Boser throws a right kick, but Latifi grabs it, lifts it in the air to finish a take-down. Ilir moves into half guard, then side mount. Latifi moves to the grab the head on the ground, which allows Tanner to roll out and get to his feet. Good jab from Tanner. The Sledghammer had the upper hand in the first five minutes.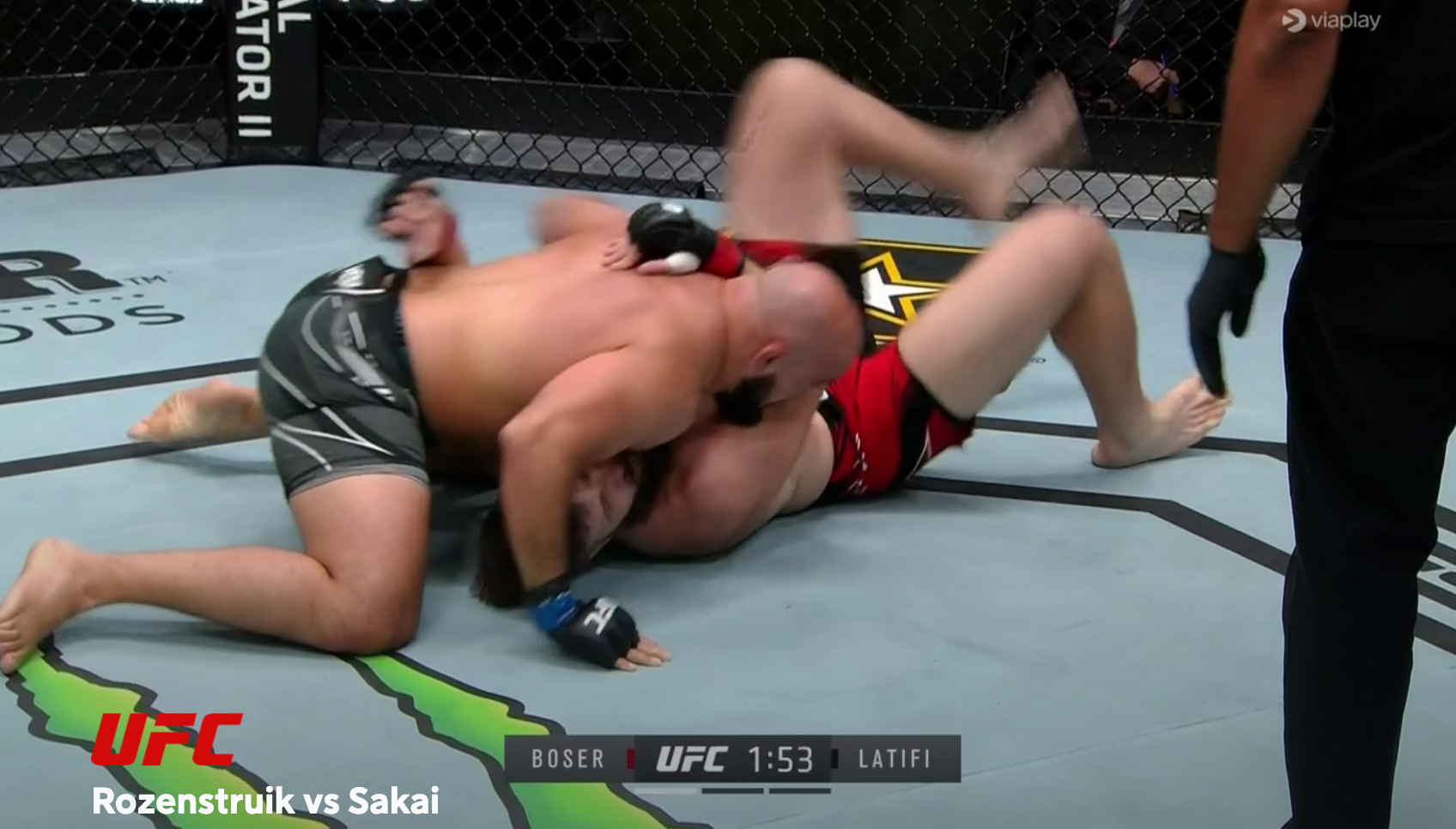 Latifi with some big power punches, and a good right hand counter. Boser coming in with some good kicks now. Latifi attemps his low kick, but doesn't land. Tanner finding some flow in his offense, but the Swede lands a good overhand right. Ilir reacts like his eye is poked, but Herb Dean does not react and Boser goes in lands punch after punch against the cage. More and more punches, and this could be stopped… but Ilir climbs up the cage and gets to his feet. Looks like he will survive.
Latifi in on a low single leg, and finishes the take-down with 4 minutes left in the round.  Ilir moves to half guard, and throws a right hand to the head.  A strong finish for Ilir that controls to the end, landing some shots to dominate the round.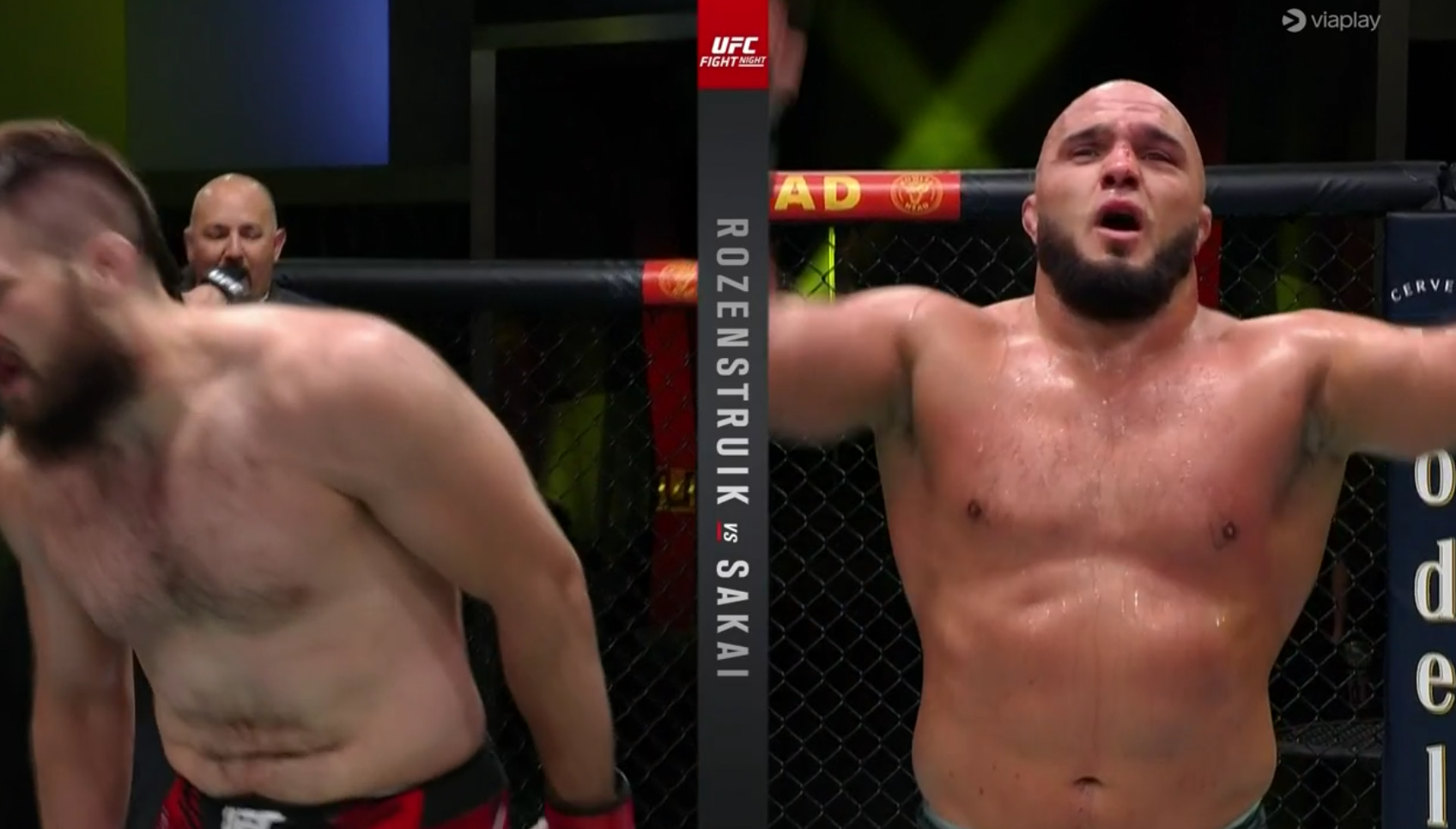 Latifi wins by split decision 29-28, 27-29, 29-28.