Jonatan Westin (10-2) will face Bojan Velickovic (15-6-1) on Thursday, July 5 at the Charles E. Smith Center at George Washington University in Washington, D.C. in his Professional Fighters League (PFL) debut.  The promotion announced the matchup today, plus the full line-up of the PFL3 event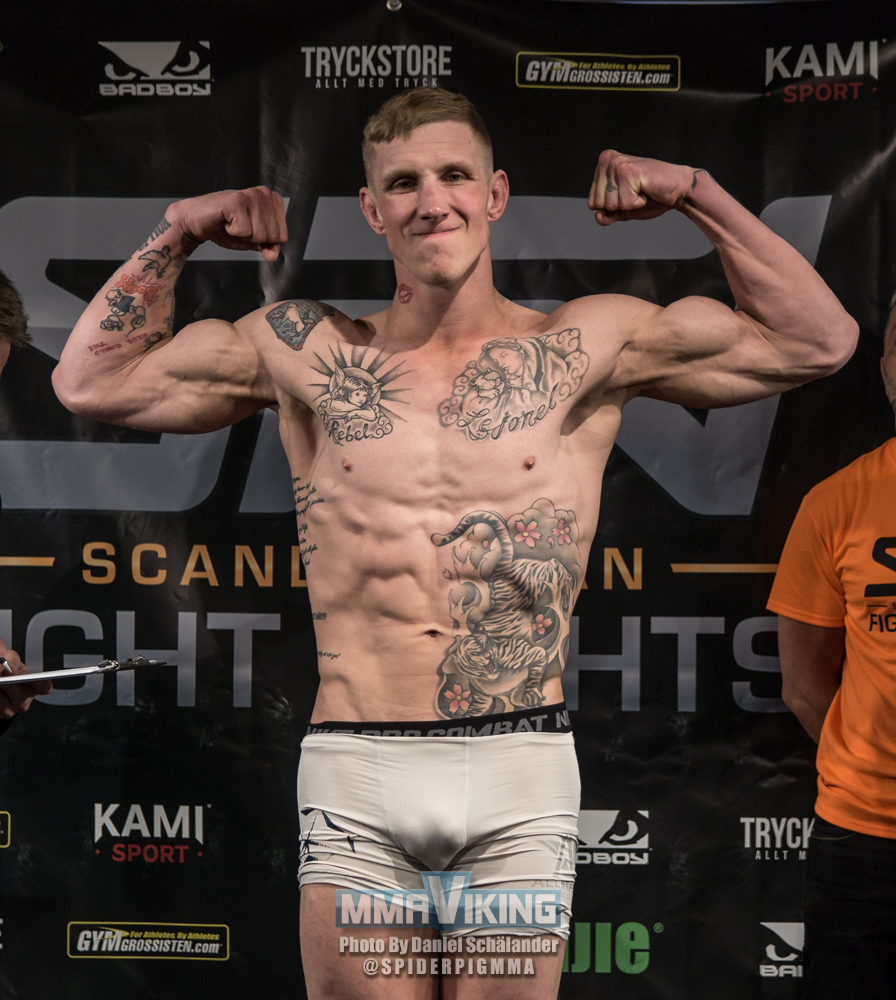 The welterweight will be fighting in two bouts to qualify for a spot in one of eight for a $1 million dollar payout to the winner of the tournament.  This will be his first bout to qualify.
The 27-year-old out of Allstars Training Center has won six straight fights, including one under the Cage Warriors banner in 2014.
Westin has not fought since December of 2016, where he stopped John Palaiologos (13-5) by TKO. His last 5 bouts have been by stoppage, with his last decision win over Glenn Sparv back in 2012. The massive welterweight is a frequent training partner of Alexander Gustafsson.
The welterweight class includes UFC vet Rick Story, UFC title challenger Jake Shields, and younger brother of UFC lightweight champion Khabib Nurmagomedov, Abubakar.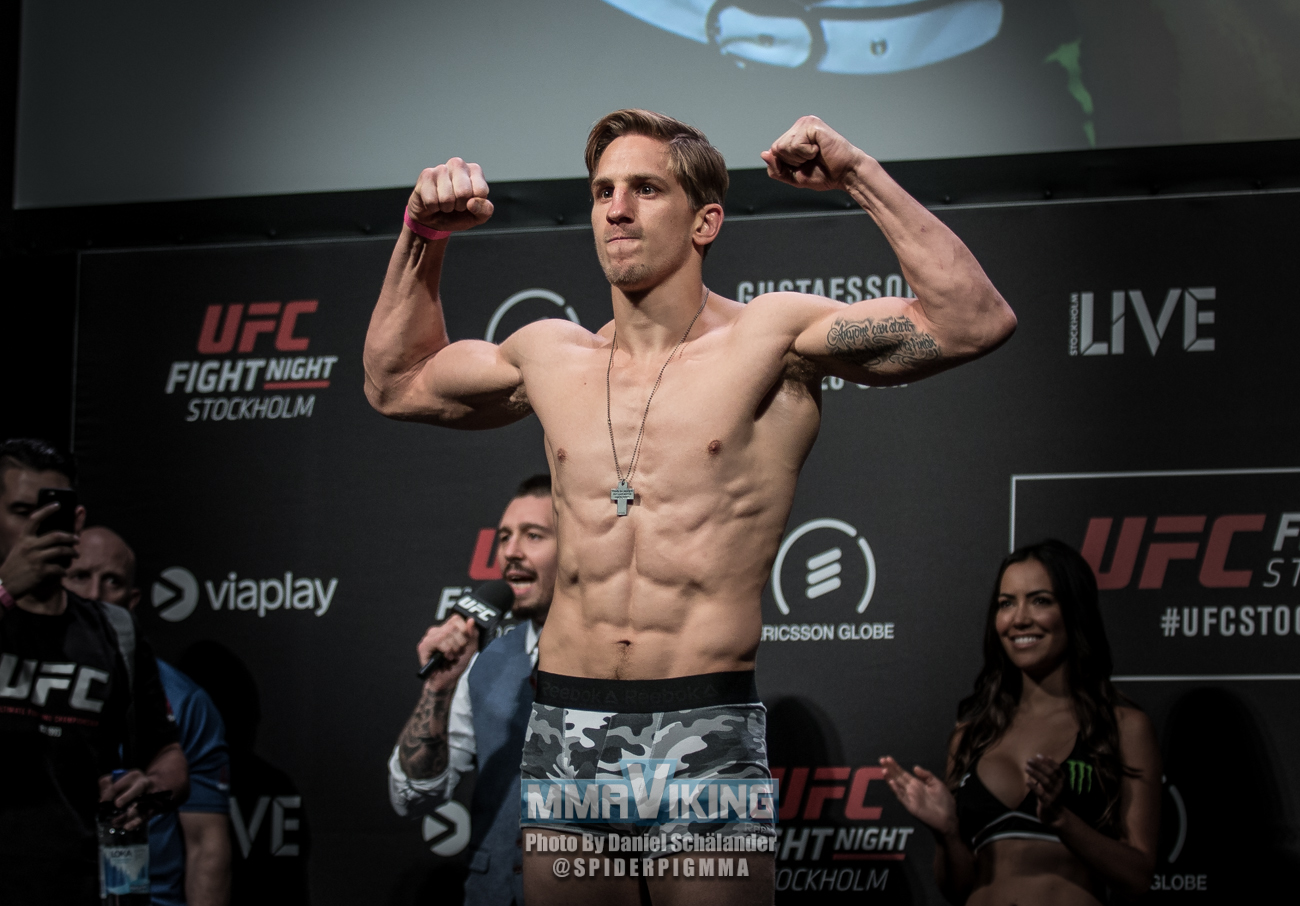 Velickovic may be a familiar name for Nordic fans as he stopped Nico Musoke in the third round at the big UFC in Stockholm last year.  The Serbian fighter had 2 wins, 3 losses, and draw in his UFC run.  His last fight was in November, where he lost a split decision to Jake Mathews.
Jake Shields, welterweight star and former UFC fighter, will take on Ray "Braddah" Cooper III during PFL3's Thursday night event in the headliner. To triumph over Shields, Cooper will have to succeed where 32 of Shield's earlier opponents have failed, including current UFC welterweight champion, Tyron Woodley, and former UFC welterweight champion Robbie Lawler, and MMA legend Dan Henderson.
Fight Card for PFL 3
Jake Shields (32-9-1) vs Ray Cooper III (14-9)
Abubakar Nurmagomedov (14-1) vs Pavlo Kusch (22-4)
Rick Story (19-9) vs Yuri Villefort (11-5)
Shamil Gamzatov (11-0) vs Eddie Gordon (8-4)
Joao Zeferino (21-9) vs Paul Bradley (23-8)
John Howard (25-13) vs Gasan Umalatov (17-4-2)
Herman Terrado (15-3-1) vs Magomed Magomedkerimov (18-5)
Bruno Santos (16-2) vs Sadibou Sy (6-2)
Louis Taylor (14-4) vs Anderson Goncalves (11-1)
Rex Harris (10-3) vs Andre Lobato (24-7)
Danillo Villefort (15-5) vs Abus Magomedov (18-3)
Bojan Velickovic (15-6-1) vs Jonatan Westin (10-2)