Sweden's Amir Albazi (10-0) who's making his second appearance in Bellator, this time on the huge Bellator 200 card on May 25th.  The "Prince" trains out of London Shootfighters and is currently undefeated as a pro with 10 wins. His upcoming fight is against Frenchman Iuri Benjari (6-2).  "I want to make a statement to everyone in the flyweight division." says the grappler to MMA Viking that will get a chance to shine on Bellators return to the UK for the first time in 2018.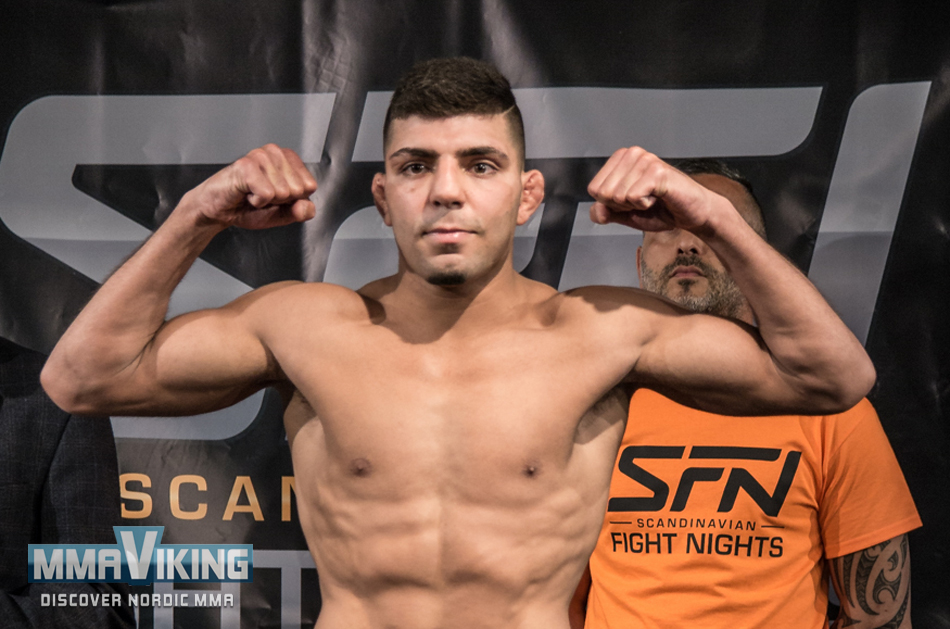 Albazi's last outing was over a year ago, something that has been mostly out of his control. He has been keeping active though, competing in BJJ. He explained his absence to MMA Viking in a recent interview. He went onto mention how the year out has improved his overall game, in particular, his ground game.
"The delay is a factor of many different reasons such as cancelled shows, fighters pulling out and also me competing in Brazilian jiu-jitsu." "I always train and I am not a big fan of taking long breaks between fights. I am always looking to improve my overall game but in the last year I have been able to round out my MMA game even more but most importantly sharpening my jiu-jitsu for anyone who goes to the ground with me."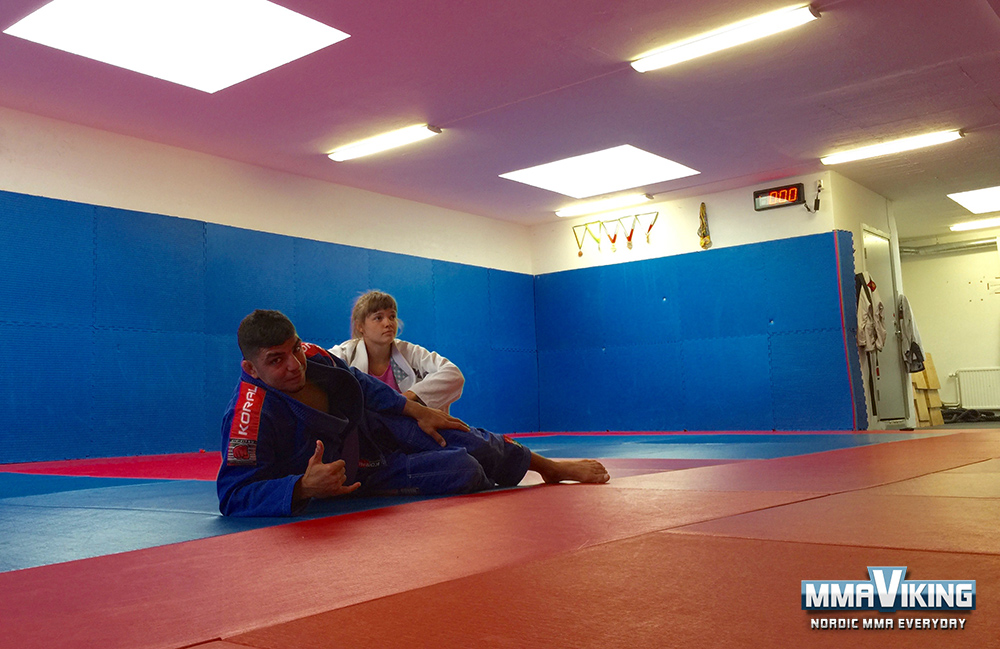 Usually fighters study opponents prior to fights, however, that is not the case with Albazi. He focuses on his own game, something that has worked so far. His sole comment on this fight is a promise that it won't go the distance.
"To be honest, I have never been the fighter that looks so much into their opponents. I like to focus on what I will do and make sure to impose my will. All I know is that this fight will not go to the hands of the judges.
"My dream has always been fighting in the UFC in Stockholm and I know it's just matter of time before I reach that."
Albazi's upcoming bout is at Flyweight having previously fought at bantamweight. Unfortunately for him, this wasn't his ideal situation as he had to move up to get fights due to a lack of fighters at flyweight?
"I have never been a "bantamweight". I was more "forced" into it because of the few amounts of fighters at flyweight at that time. Now with the UFC having a flyweight rooster, I am very comfortable in the flyweight and it will be my new home."
Bellator have yet to crown a flyweight king, "The Prince" is not phased by titles if they do introduce a title though. His main goal is getting fights at flyweight, something that is difficult as not many wants to fight an undefeated experienced fighter.
"I am just happy I am getting fights booked in as there are not many flyweights that wanna fight a 10-0-0 fighter."
Despite fighting abroad for the most part of his career, Albazi has not forgotten his roots, he still has a dream of fighting in his home country in the UFC. A dream that he is confident he will reach in the near future."It's always nice to fight in your hometown and that experience is hard to forget."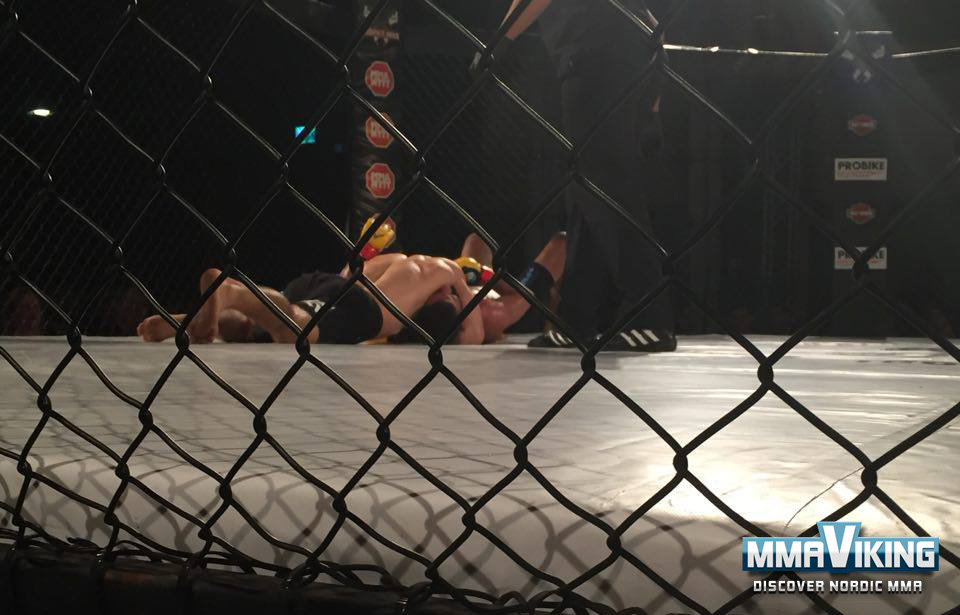 Bejenari is an IMMAF 2015 World Champion, beating Swede Serdar Atlas in the finals.  He also fought in Cage Warriors as a pro.