Wolf Fight Promotion and RCD EVENT will host its debut event on February 16 in Högskolehallen, Halmstad, Sweden. The town has not had an MMA event since March of 2013 when Heroes FC put on its one and only show. "I decided to take matters into my own hands and make a dream of mine and many others come true. I started Wolf Fight Promotion." says founder and pro fighter out of Halmstad David Jacobsson (3-2) that will headline the card.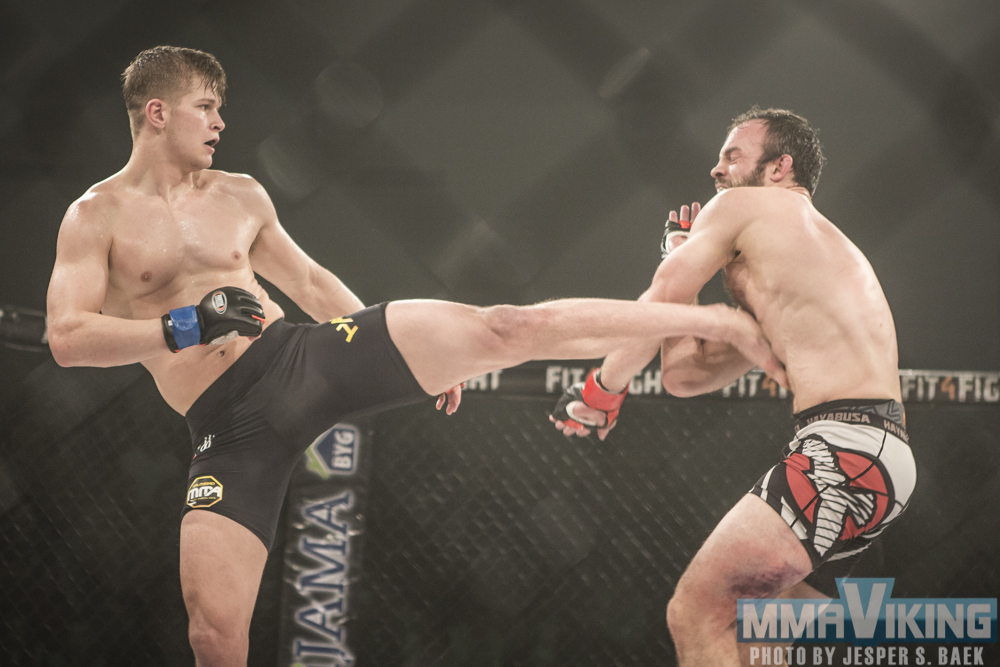 The event will feature two professional bouts, 11 amateur fights and two amateur-title-fights. We are excited to deliver, what we believe, will be the first amateur belts in the history of Swedish Mixed Martial Arts." continues the Swede.
Another popular fighter out of Halmstad MMA Robert "Hobert" Nyström (2-3) will be the co-main event of the evening. Two amateur title belts will also on the line.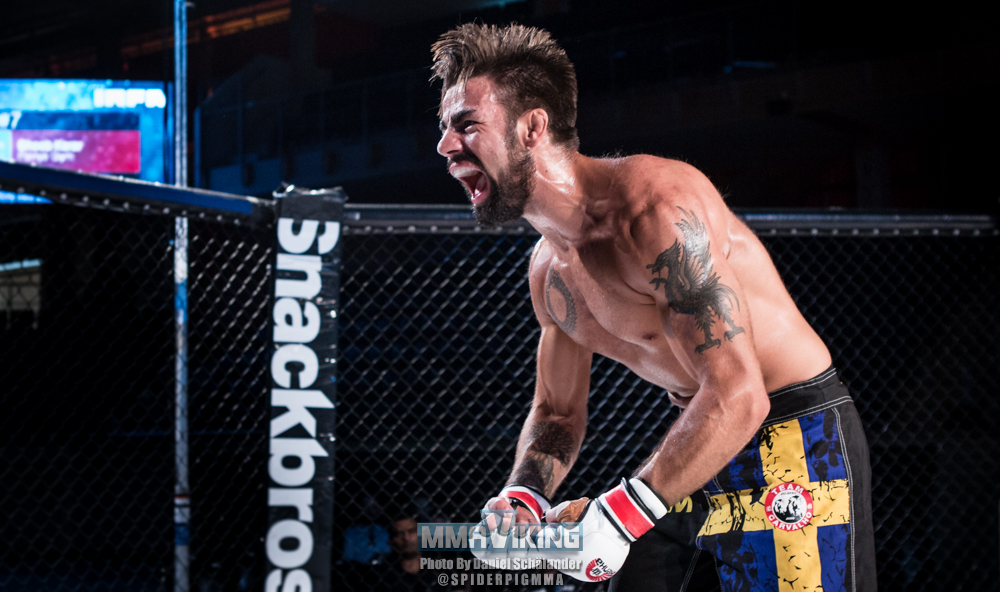 "When I turned pro the only fights that were available were abroad, often on bad terms against opponents who was massive favorites to win the fight. I took fights on two weeks' notice against opponents who nobody thought I would beat. Two years and five fights into my professional career, I still haven't got an opportunity to fight in Sweden. In fact, there are barely any real MMA-events in the entire country. Which is crazy considering the huge pool of great talent we have in Sweden." says Jacobsson.
Combined with the inability to get pro MMA fights in his home country, David also saw the need for more opportunity for fighters starting their careers that fueled his desire to start a promotion. "For the amateurs, there are more events, but where they must pay money to fight in broad daylight in some dirty gym where nobody except their mothers' cares. In my journeys fighting abroad, I noticed something. The amateur fighters were as appreciated, celebrated and cheered by the crowd and the organization. They were treated as professionals. I mean, why shouldn't they be? They too bleed, sweat and put it all on the line. And they do it for free! These two issues with MMA in Sweden have been starring me in the face and haunting my dreams for two years"
"We will have more announcements ready soon, so strap your seatbelts and be ready for fireworks!"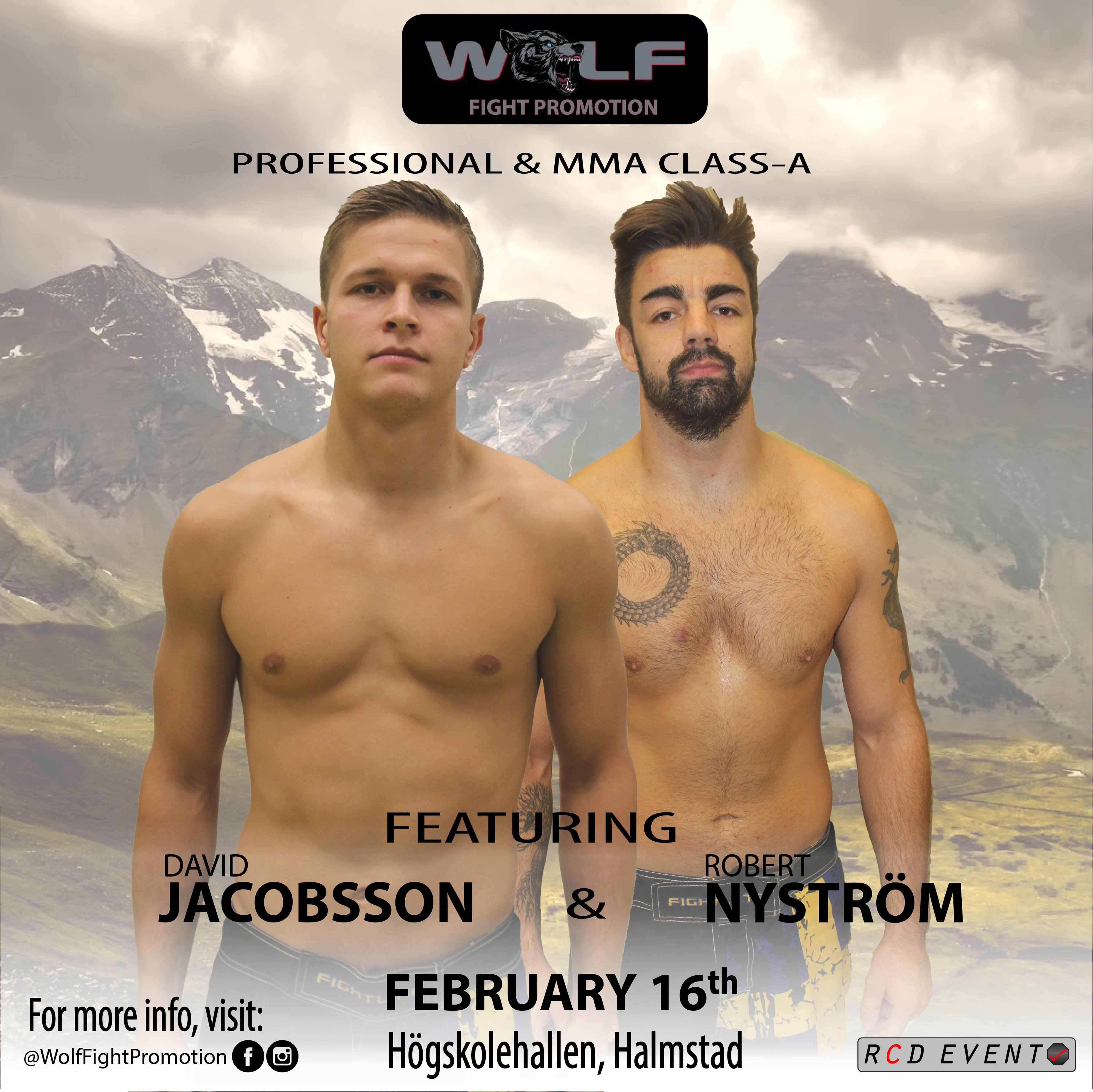 "We are still looking for amateur fighters in all weight classes, professionals in featherweight, lightweight and welterweight. We are looking for entertaining prospects who are reliable and who want to be part of something bigger. We will offer professional promotion and a great opportunity to shine in the spotlight. For more information, please visit WolfFightPromotion on Instagram or facebook.com/wolfFightPromotion." continues Jacobsson.