Ilir Latifi picked up an victory over the weekend against Ukraine's Vladimir Gerasimchik via submission (Americana) in the first round at United Glory 15 – 2012 World Series.  The event took place in Moscow, and brought back the popular Swedish light heavyweight that hasn't fought in 8 months.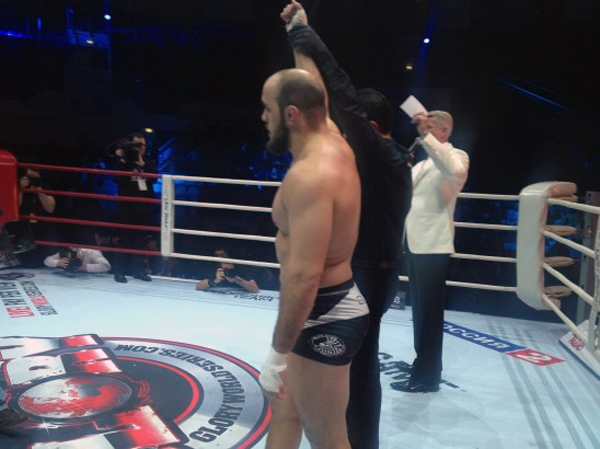 The victory put Latifi back on the winning side, after dropping a bout to Emanuel Newton at Shark Fights 17 last July.  The light heavyweight improves his record to 5 wins and 2 losses.
Jordan Breen of Sherdog.com, described the action:
A bowling ball of a light heavyweight, Sweden's Ilir Latfi ran roughshod over underprepared UkrainianDenis Bogdanov in just 51 seconds. An injury replacement for Vladimir Gerasimchik, Bogdanov was punched, slammed then punched again, all within the first 30 seconds of the bout. The 5-foot-8 Latifi then took mount and extracted an easy tap at just 51 seconds of the first round.
Visit Sherdog.com or view the full United Glory Event Report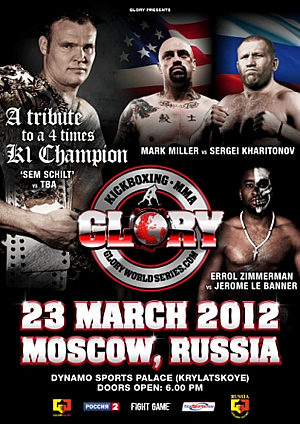 For more information about Ilir Latifi, read the exclusive interview with MMA Viking taken last year.