MMA Viking's 2013 Nordic MMA Awards end with the most prestigious of them all: Fighter of the Year. While Alexander Gustafsson has taken the award in 2011 and 2012, and gained worldwide attention with his 5-round battle with Jon Jones for the UFC belt, it was Finland's Tom Niinimäki (21-5) who secures the Fighter of the Year award for his impressive run in 2013.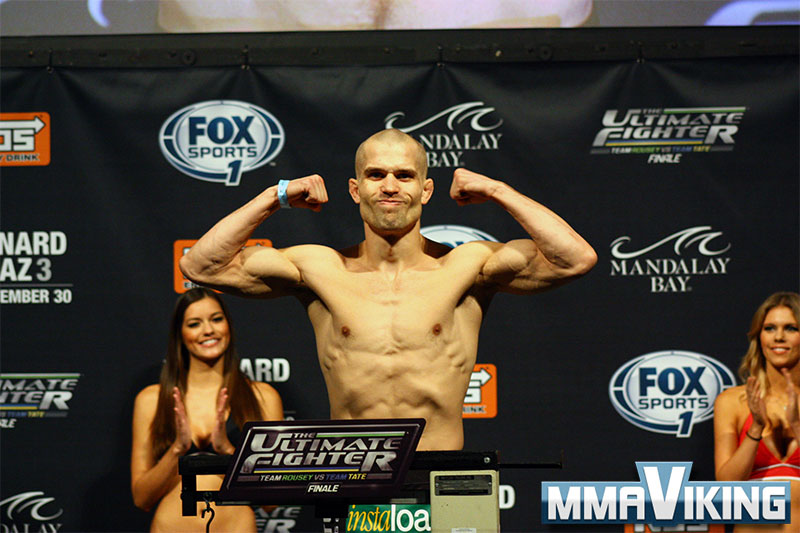 Fighter of the Year:
Tom "Stoneface" Niinimäki
The featherweight fighter opened the season in May at Cage 22 where he beat former WEC champion Chase Beebe in dominant fashion and took his 10th consecutive win. Niinimäki continued to impress at Cage 23 where he submitted UFC veteran Walel Watson with an outstanding modified kimura lock.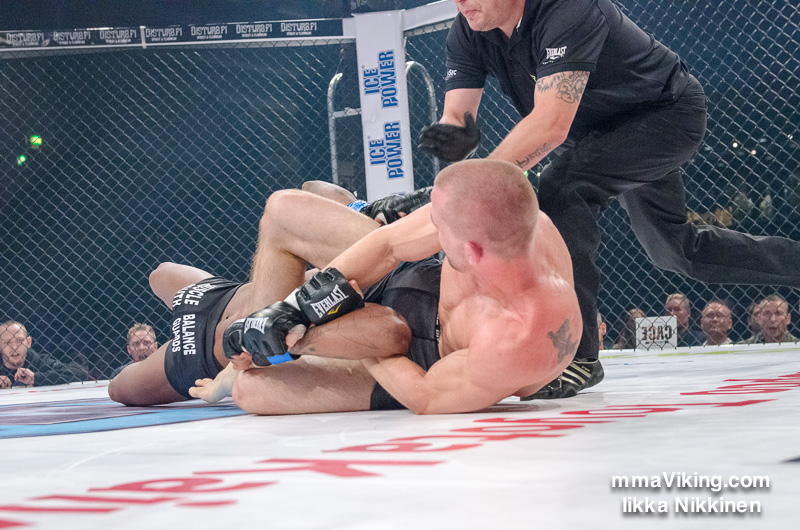 After 11th straight wins the Finn finally got what he was hunting: UFC contract. In his debut fight Niinimäki was thrown straight to the deep end as he was matched up with Brazilian Rani Yahya who had gone 4-1 in the UFC. The fight went down at TUF 18 Finale in Las Vegas. Yahya scored a takedown early on but Niinimäki reversed the situation and showed straight away that he was willing to grapple with the ADCC champ. Overall the fight was full three rounds of amazing ground work with both guys having their moments but in the end it was the Finn who took home the decision win. Niinimäki's impressive performance was widely recognized in the MMA media.
Tom Niinimäki vs Walel Watson at Cage 22

The Fighter of the Year lives in Turku, Finland where he trains at the famed FinnFighters Gym for the most part. Niinimäki also sharpens his skills at local boxing and wrestling clubs. Outside of Finland Niinimäki has had few training camps at the Blackzillians gym in Boca Raton, Florida.