There are few Nordic fighters not signed to the UFC that have the record and pedigree of GBG MMA's Assan N'jie. With a record of 13 wins and just 2 losses, N'Jie was on the verge of entering the Octagon, but has now been out of the action since May of 2012.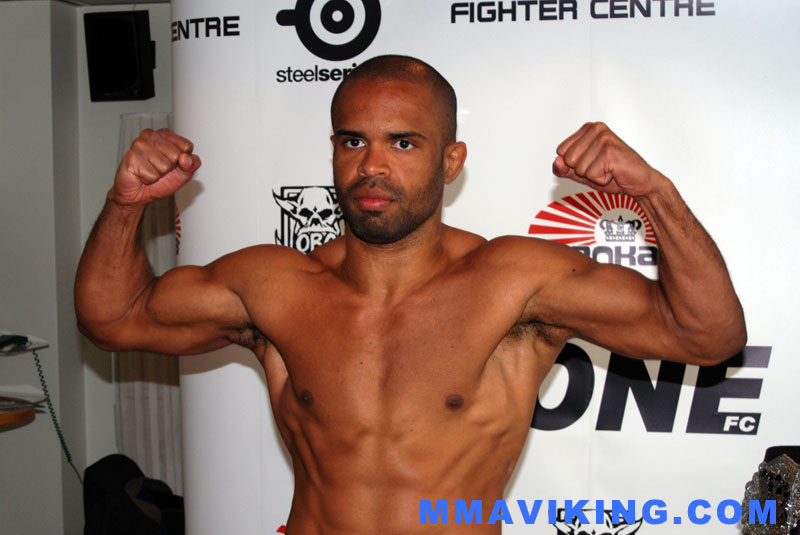 The welterweight was set to face undefeated Dane Nicolas Dalby at Royal Arena 3 last February before the promotion collapsed. Since that time, there hasn't been any sightings or rumors of an upcoming bout. "I'm back in training." N'Jie tells MMAViking.com about his absence.
While the fighter has been battling a few smaller injuries in early 2013 that wasn't preventing him from taking fights, one bigger one has caused him to take him out of the game as of late. "I have been away from the mat because of my knee surgery." details N'Jie.
"Black Attack" who is out of Gothenburg and trains at GBG MMA, also spends time at ATT in Florida for training camps. He has been on a role, finishing five of the last six bouts, including three by guillotine choke. After dropping his first pro MMA bout, the Swede has won 13 of 14 since 2006.
In his last bout, his first at welterweight, he won a close bout over Dane Morten Djursaa at The Zone FC.
Interview After Last Win at the Zone FC in 2012
Before being pulled off of the official Nordic MMA Rankings due to inactivity, N'Jie was ranked #3 only behind UFC stars Gunnar Nelson and Martin Kampmann. N'Jie's last wins include an impressive line-up of Djursaa, Steven Ray, Beslan Isaev, and Sean Salmon.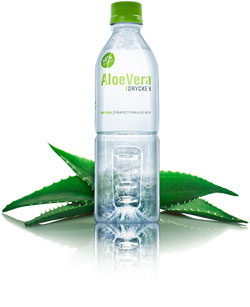 At 29, the welterweight fighter is still a hot prospect, with the ability to submit top fighters and KO power. Without a loss since 2008, and previously on the UFC's radar, 2014 will be a defining year. "As soon as I can train full with my knee again I will have a fight I target." says the fighter, who hasn't yet given his manager the green light to schedule a bout quite yet.
While the professional fighter has been out of action, his efforts ouside of the cage have been paying off. The Founder & CEO of Aloe Vera drycken, which is now a thriving business of beverages that is continually expanding its distribution throughout Sweden and adding additional flavors.  "Yes, it's growing after a lot of hard work. As I haven't trained that much because of my knee, I have spent my energy in the business."
Stay tuned to MMAViking.com for updates on one of Nordic's best fighters.