Aleksi Toivonen (5-0, 1 NC) will face the veteran Paul Marin (12-7) at Cage 43. "I'm excited for this fight and look forward to facing an experienced international level fighter in Marin. I think I deserve this chance." says the "Giant" to MMA Viking about the matchup announced by the promotion for April 28th in Helsinki.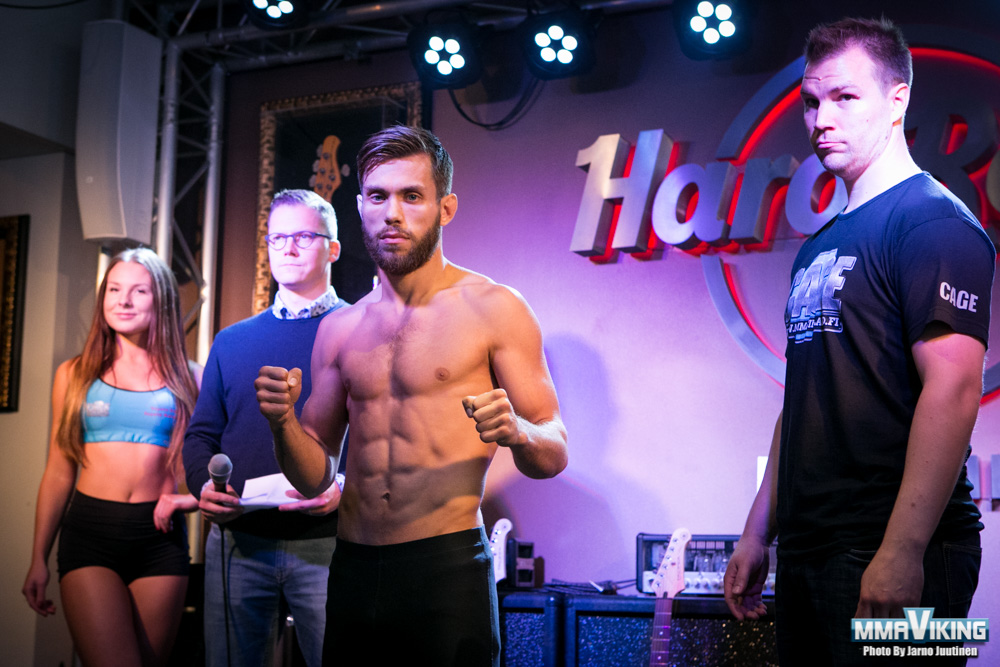 The "Giant" was last in the cage at Cage 40, where he won by submission over Oleg Mykhayliv who had 13 pro bouts, and now he steps up against the Romanian fighter "El Emploador" that has 19 pro bouts.
"I've recovered 100%. Like a true competitor I set my goal to recover faster than expected. Thanks to my whole team I was able to achieve that. I'm super glad to be back to hard training and getting back to the cage." says Toivonen who did have to take off time for surgery after his last bout.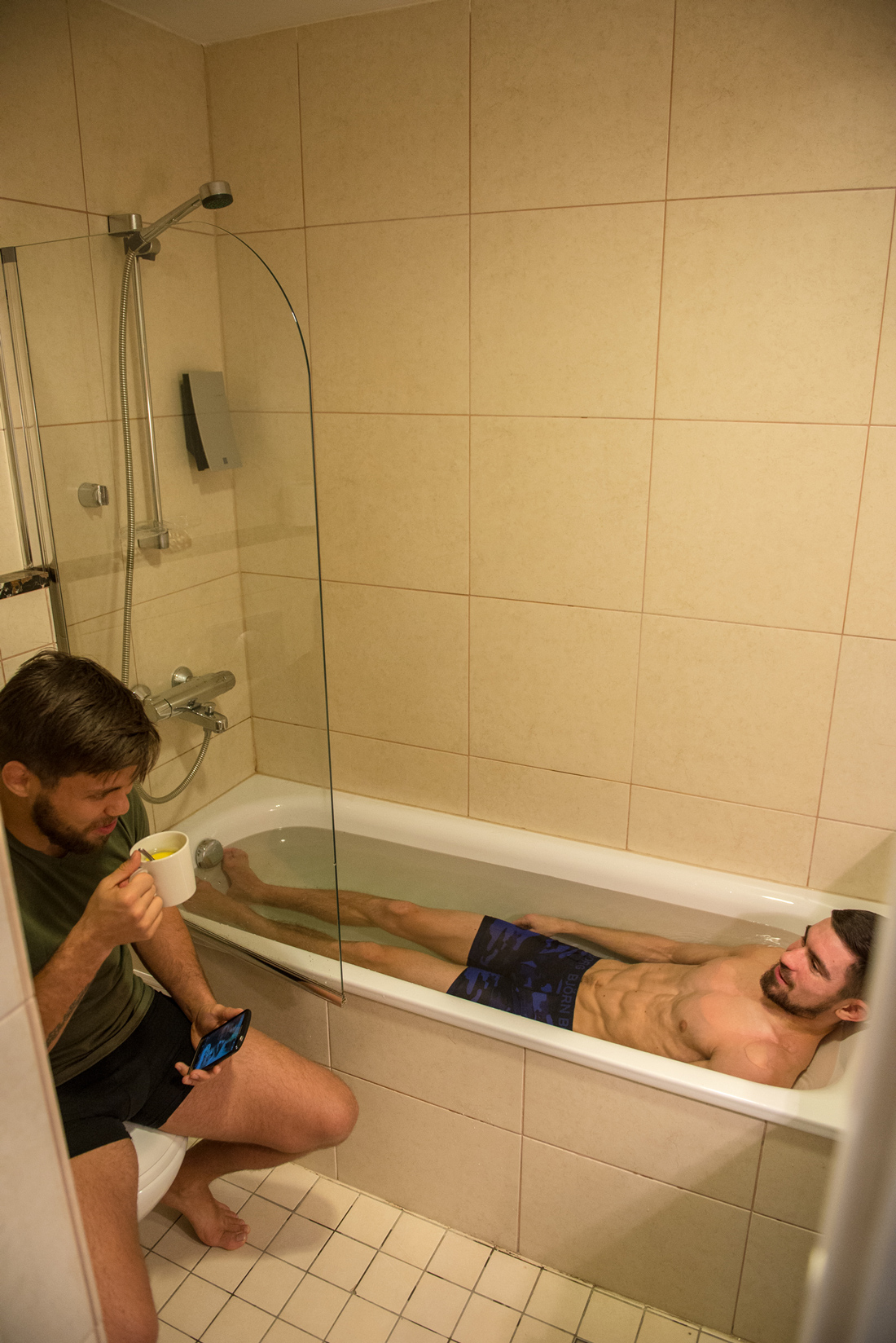 "Even while i've been injured I haven't been lazy. I've looked for great opportunities to learn and also perfected other abilities that get a lot less attention while training for a fight." says the Lahden Gentai fighter.
"I'm better than before and hungry as ever.?"
Marin, now based in Spain, has fought such UFC fighters as Neil Seery and TUF's Paul McVeigh.  He is a long time Cage Warriors veteran, and even has a bout plannd for M-1 on March 30.
The Giant has five wins, all coming by submission.