The Swedish invasion have begun, and out of all the competitors fighting tomorrow, all of them made weight. You can see a preview of the fights, and information of where to see it live here.
Zebaztian Kadestam also made weight (170 lbs), who will face Ross Ebanez (170 lbs) at PXC 39.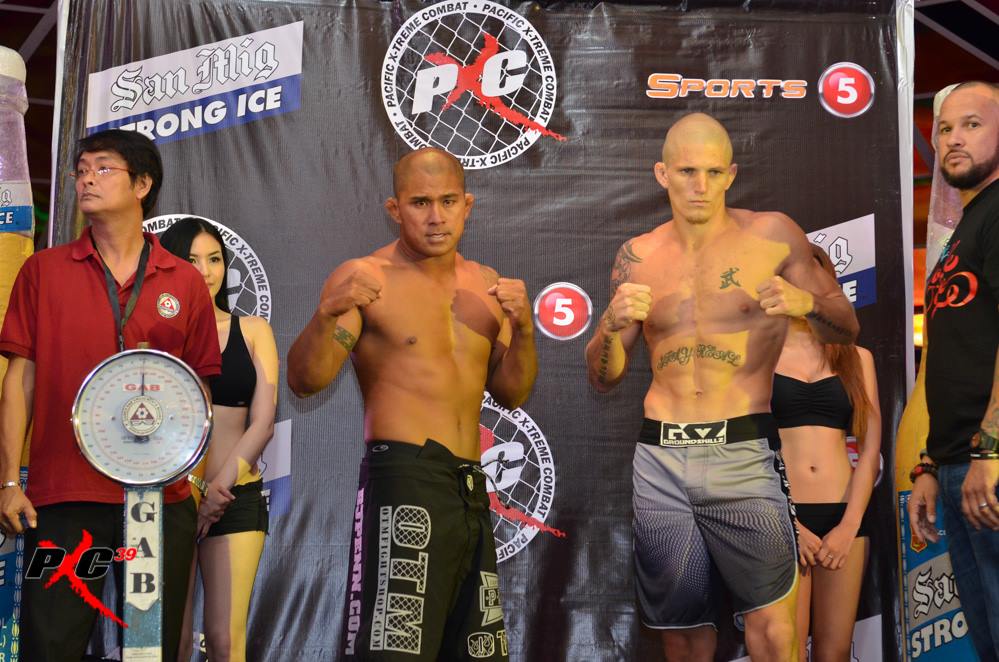 Martin Svensson (143,6 lbs) made weight for his title fight against the CWFC belt holder Jim Alers (144,6 lbs), at CWFC 59.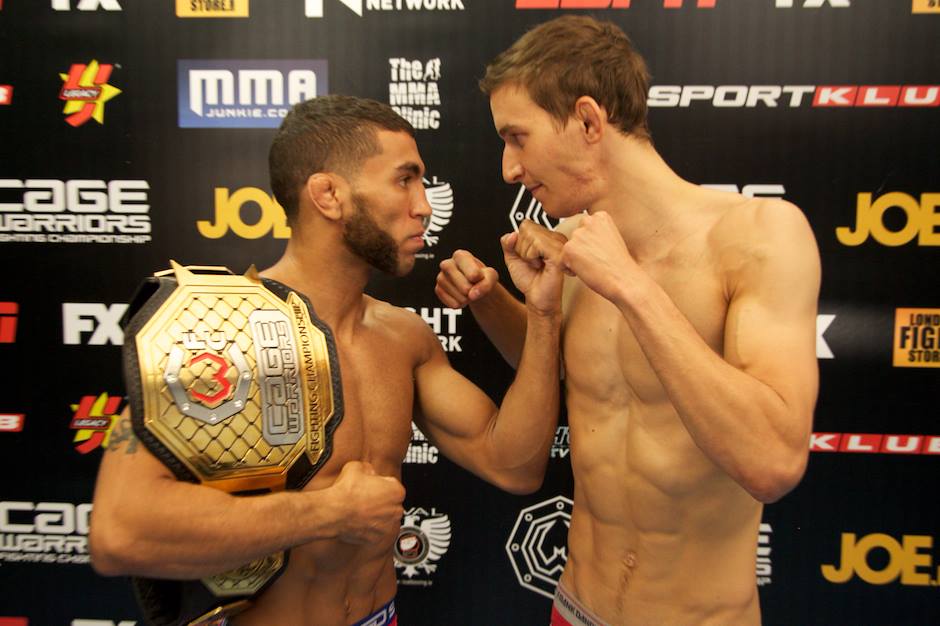 David Häggström made weight against his opponent Brett Johns in their meeting in the four-man tournament at CWFC 59.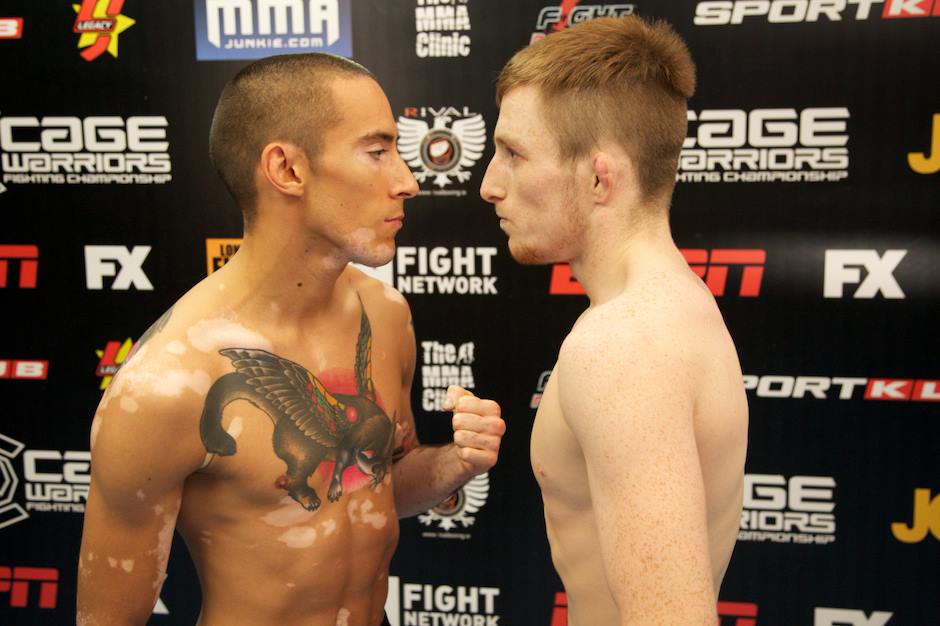 Mats Nilsson also made weight (185,1 lbs) for his fight with Denniston Sutherland (186 lbs) at CWFC 59.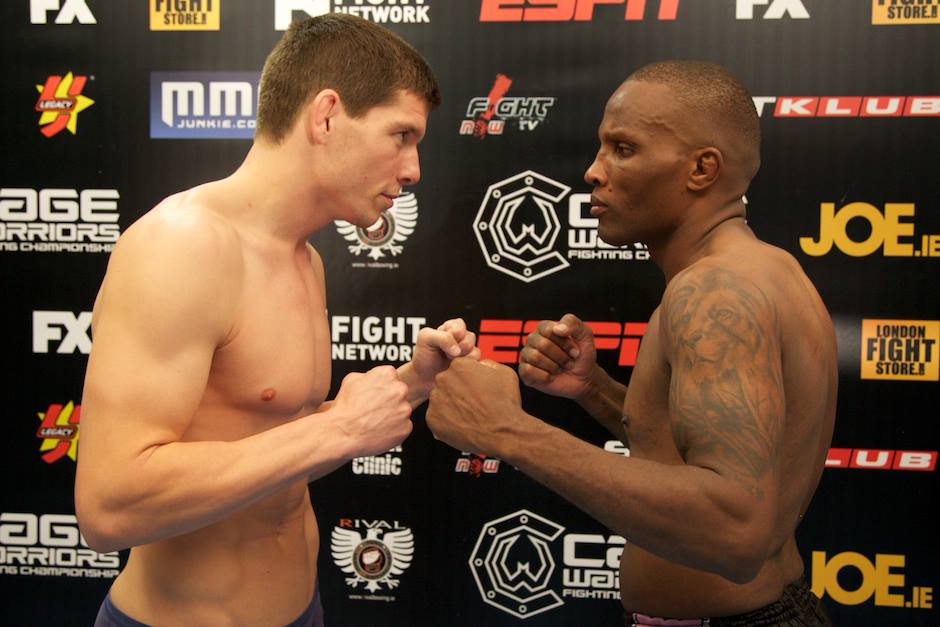 Max Nunes made weight (203,4 lbs) in his title fight against Jason Jones (204,4 lbs) at BAMMA 13.