Undefeated Amir Albazi (7-0) will finally fight in Sweden when he steps into the cage at SFN 1 tomorrow night. "I want to show them that I am the best Bantamweight MMA fighter" says the Sweden raised fighter now training at London Shootfighters that has never fought in the Nordic country.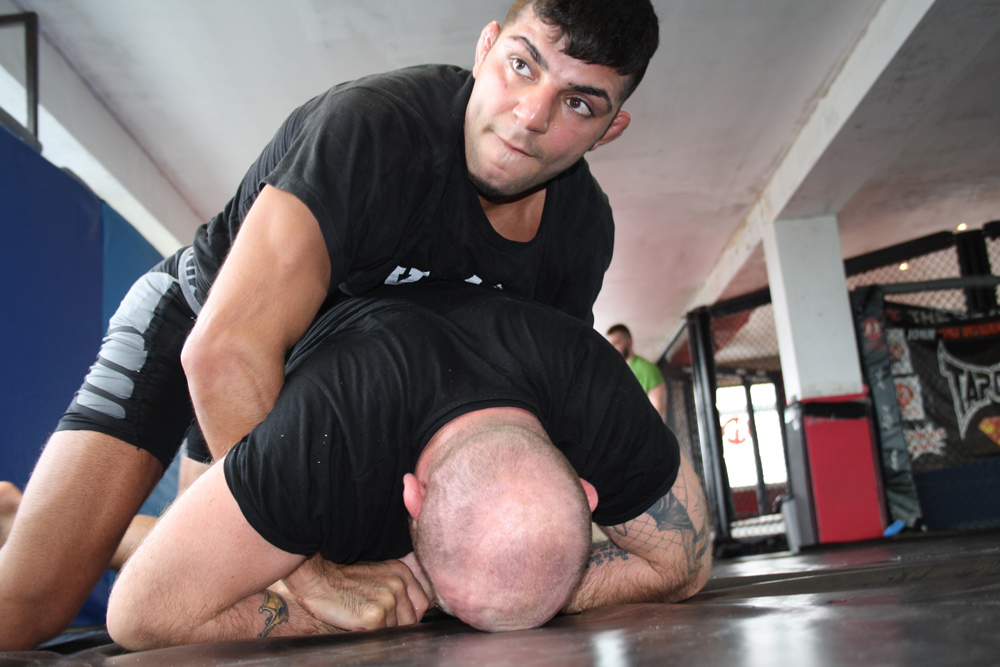 The bantamweight has finished all of his seven fights, and was most recently in the cage in September of 2015 at UCMMA 44. "People don't want to fight me." says the Prince, who did manage to get a fight for this Stockholm event as he will face Rafal Czechowski (6-2) out of Grappling Krakow in Poland.
"Fighting in Sweden is a dream that I've been waiting on for a long time" says Albazi that has gained much praise from training partners and coaches. "Determined, aggressive, and outside the cage, team oriented and nice" says Bellator signed fighter and sparring partner Spencer Hewitt.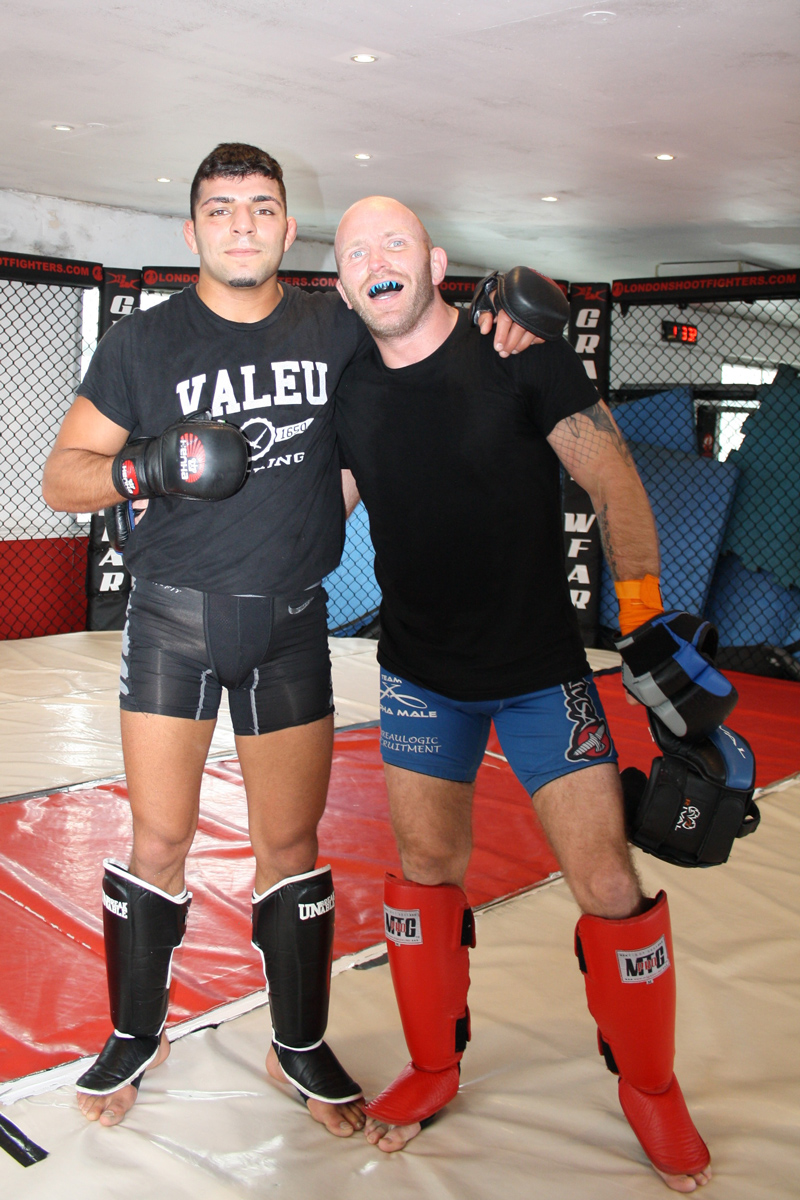 "The training camp went really good and I can't complain about anything, and thankfully I am injury free and I feel more than ready for tomorrow. I've also been training with the top names in the UK at my gym London Shootfighters."
"Pitbull and a warrior, and as a outside the cage, energetic and approachable" — Michael Venom Page, Bellator Fighter
While the UFC is the main goal for the fighter that has only recent changed his focus to MMA. He has the UCMMA belt and gained attention for winning the BJJ world championships. "My main focus right now is the fight on Saturday." says Albazi that is taking it one fight at a time.