Andreas Lindblad (2-1) was set to fight at Superior Challenge 13 last year, but that event got cancelled. The Swede now looks to make his pro debut in his homeland at IRFA 11 in Stockholm on February 18th. "It will be exciting to fight in Sweden for the first time and i believe that should be an advantage for me." says Guillotine, that will be facing Pancrase Gym's Dennis Olofsson (1-0).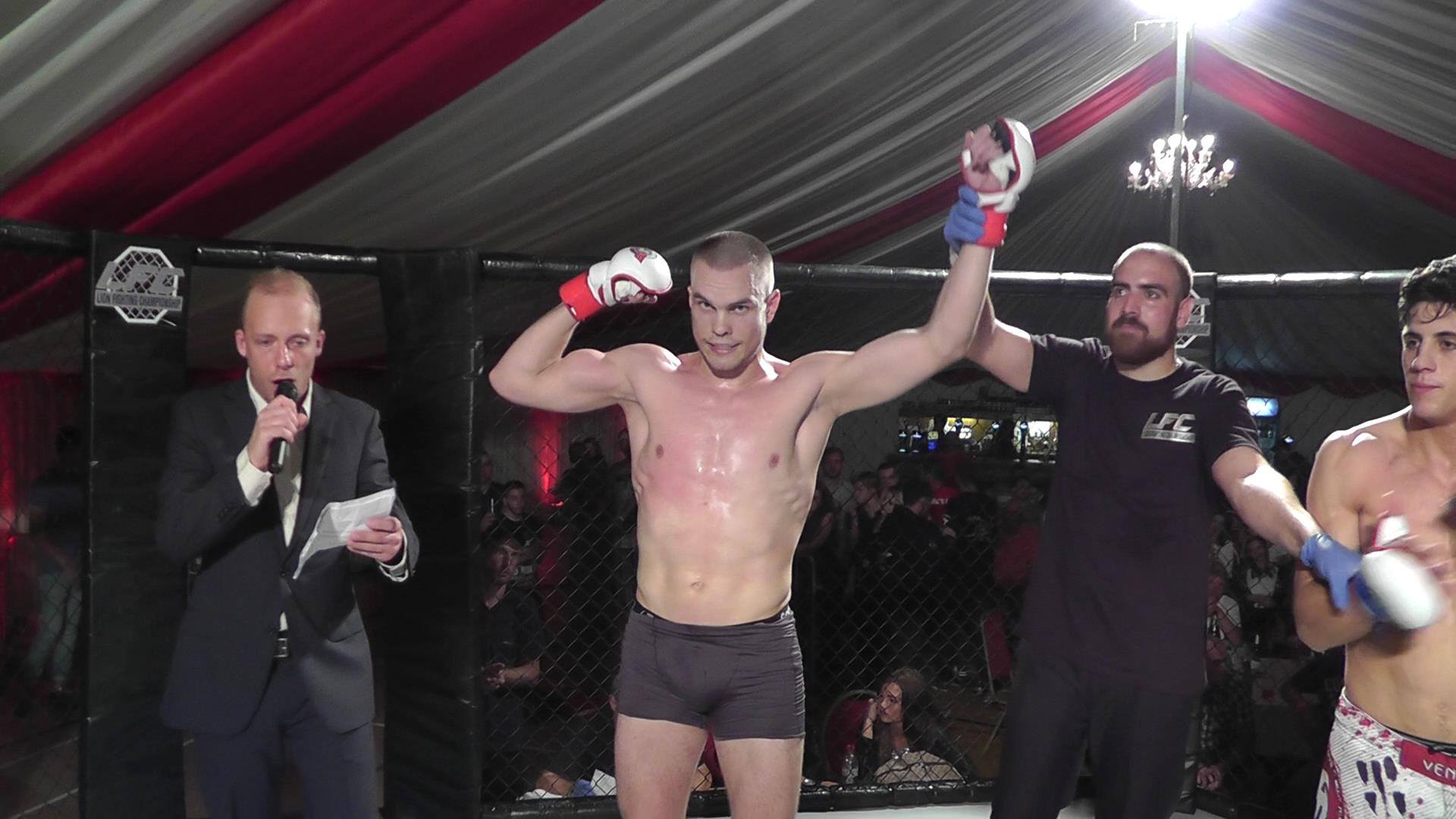 "There's not much material of Dennis, but of what I've seen of him it looks like he's pretty allround. I consider myself more of a ground guy, but solid in all areas. My style is to go with the flow, and being a step ahead of my opponents and capitalize on their mistakes. And I don't see this fight going any other way." says the fighter that has called Frontline Academy/Hilti BJJ/Samurang FC MMA his home.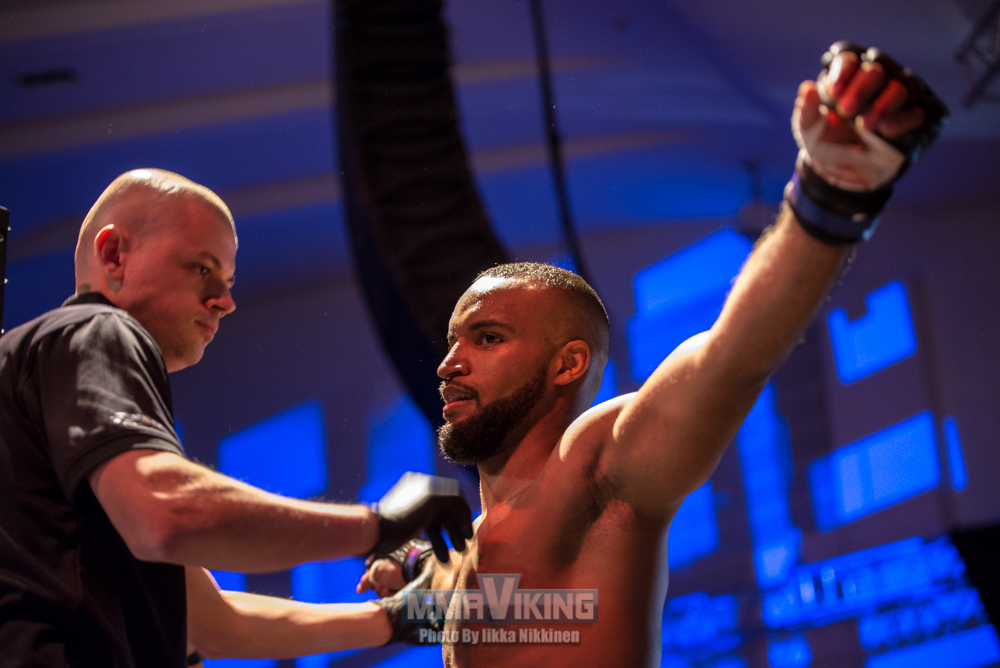 Olofsson smashed Janne Kuusela at Cage 32 back in October of 2015 with a TKO by punches in the second round.
The 27-year-old Lindblad has two submission victories, including his most recent last April at Gods of the Arena 4.
UPDATE : "Due to a knee injury i'm not gonna be able to take my up coming fight. I have to go and check it out and see if it's something serious or minor that rehab will solve. I'll be back, like terminator." says Lindblad, that is now out of the bout.