Swede Andreas Ståhl wanted to get a fight, and he just did. The Renji fighter will take on Australian veteran Kyle Noke at the Adelaide Entertainment Centre in Adelaide, Australia on May 10. The UFC announced the matchup today.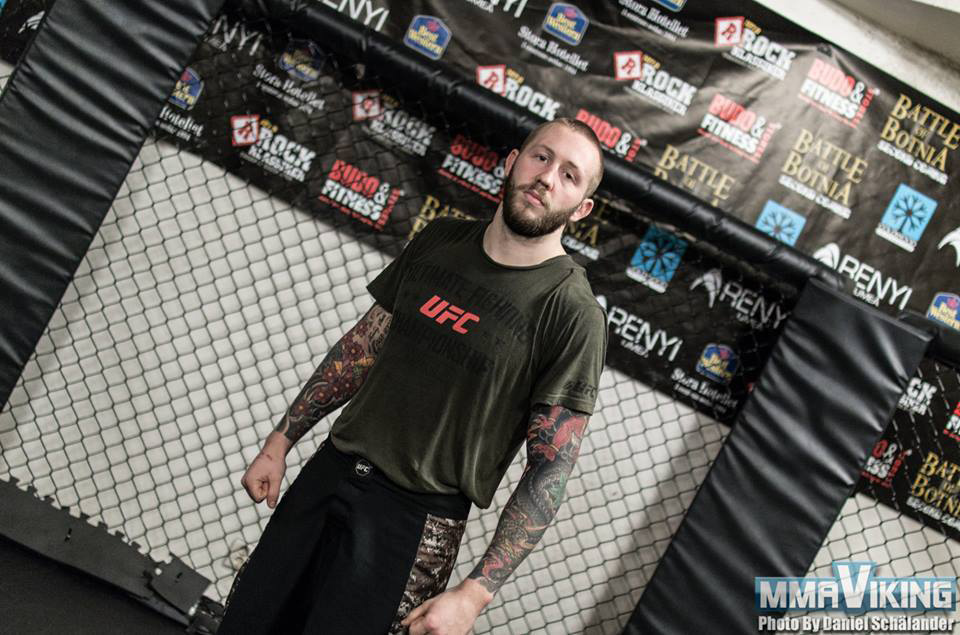 The Umeå based Stahl will also be seeking a win after losing a hard-fought decision, where he broke his jaw in the first round, to Gilbert Burns in his UFC debut last July. It was the first loss for the Swede, who had won his first 9 bouts.
Fighting at home for the first time since 2012, Noke has since scored a knockout of Charlie Brenneman and coached Team Australia on TUF Nations before a 2014 loss to Patrick Cote. He has 20 wins and 7 losses with 1 draw. The Australian currently trains at Jackson's in New Mexico.
The UFC Fight Night is headlined by heavyweight bout between Mark Hunt and Stipe Miocic.