Frontline Academy fighters Joachim Tollefsen and Kenneth Bergh will head to England for Phoenix Fight Night (PFN) 25, as they have both recently booked bouts with the UK promotion.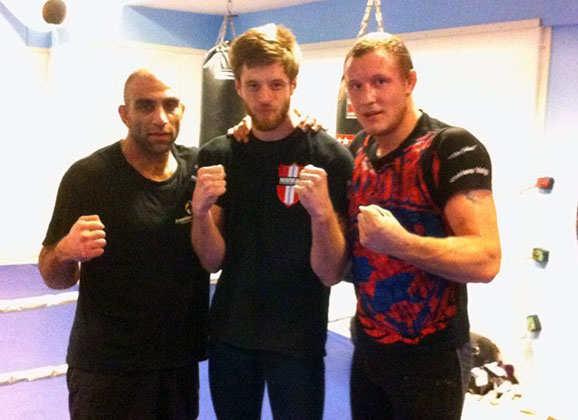 Joachim Tollefsen is a lightweight, and garnered attention last summer as he took a bronze at the IMMAF World Championships.  The 24 years old looks to build on his successful amateur career into a professional one.
The Norwegian's one loss at the IMMAF championships came at the hands of Finn Aleksi Nurminen, who he has been tracking down for a rematch.  In this bout, he will take on Englishman Krystian Ostrowski, who got his first pro win at PFN last October by Submission.
The hulking Kenneth Bergh is looking to make a name for himself in the pro ranks as he takes on a undefeated Jamie Sloan.  The Englishman opponent is undefeated at 3 wins and 0 losses and has TKO's all of his opponents to date.  Look for fireworks in this one!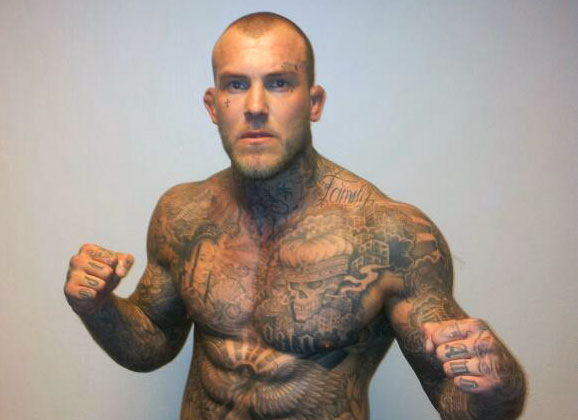 The card at the O2 Academy is headlined by former UFC fighter Andre Winner, who will face a more inexperienced Xavier Sedras.