UFC veteran Anton Kuivanen (26-10) beat the lightweight King of Pancrase star Takasuke Kume (21-5-4) at Pancrase 297 last month in Tokyo, and now GB Gym fighter seeks his 4th straight win at Cage 44 on September 8th in Helsinki.  "I am back headed in the right direction" says the Finn.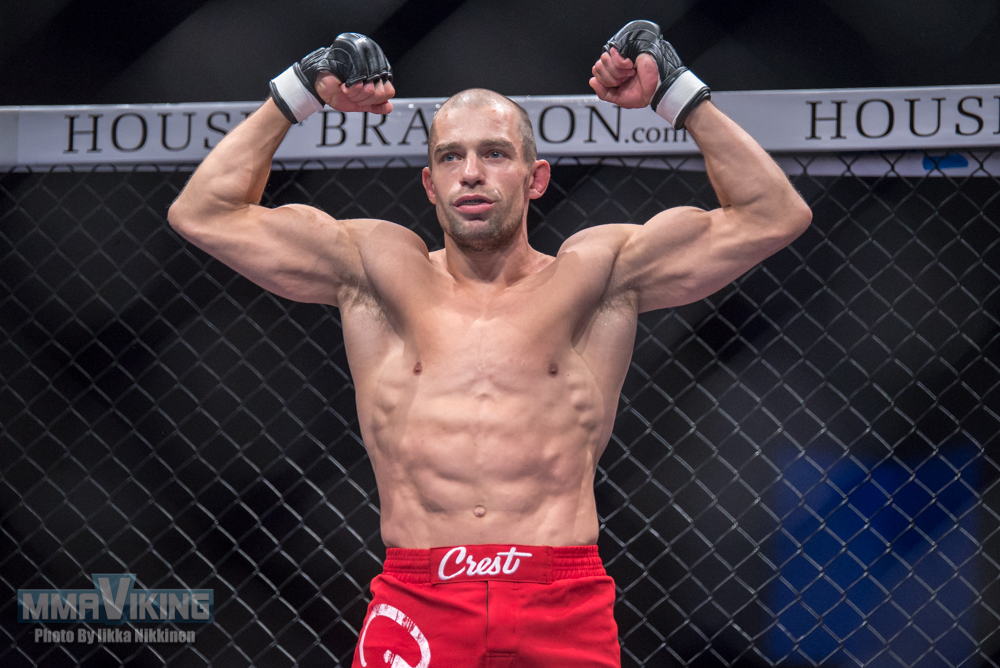 Kuivanen will face Valeriu Mircea (17-5-1) out of Italy in the main event of the evening.  The lightweight is 24 years old is a Bellator veteran, where he had a win and loss.  The judo black belt is coming off a win at Eagles Fighting Championship 9 in May.
"Valeriu is a talented young dude who seems to have a good time in the cage"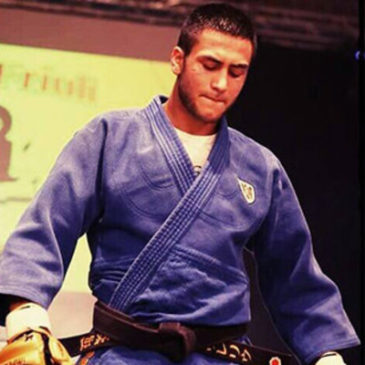 The 34-year-old Kuivanen has an overall record of 26 wins and 10 losses. After losing two fights by stoppage at Cage 31 and 33, the UFC vet has won three in a row. He has won his last 6 of 8 bouts stemming b ck to Cage 29.