Cage Warriors FC 96 in Liverpool is shaping up to be one of biggest nights in Nordic MMA for the near future. In addition to Soren Bak fighting for the CWFC lightweight belt and fellow Dane Nicolas Dalby joining him on the fight card, the promotion announced that Aleksi Mäntykivi (11-4-0) is set make his long-awaited Cage Warriors debut in Liverpool.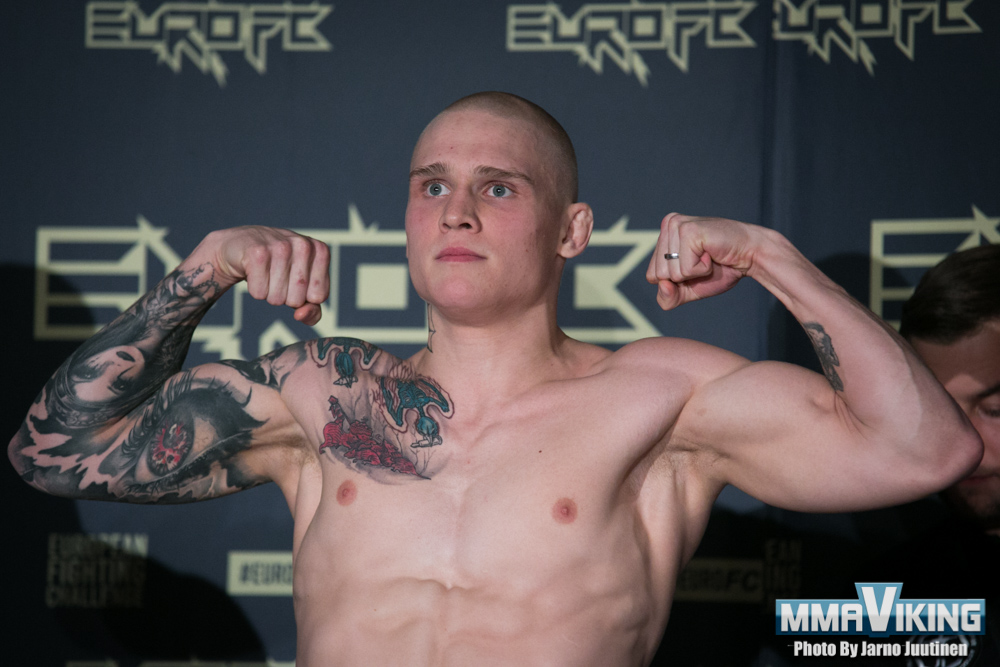 The Finn gets a second chance to meet England's Jack Grant (14-4-0). Mäntykivi and Grant were already matched up for CWFC's visit in Gothenburg earlier this year, but the fight was cancelled after Mäntykivi broke his toe. Grant ended up extending his winning streak to five with decision victory over Mehdi Dakaev.
"Grant is going to sleep, 100 percent sure"
The hard-hitting Finn last fought in November last year when he impressed in a submission win over Bashir Gagiev in Russia. "Jack Grant is a tough opponent, he is tall and a really good grappler. But he likes to strike too, which suits me well." Aleksi Mäntykivi says to content partner Kamppailuvirasto.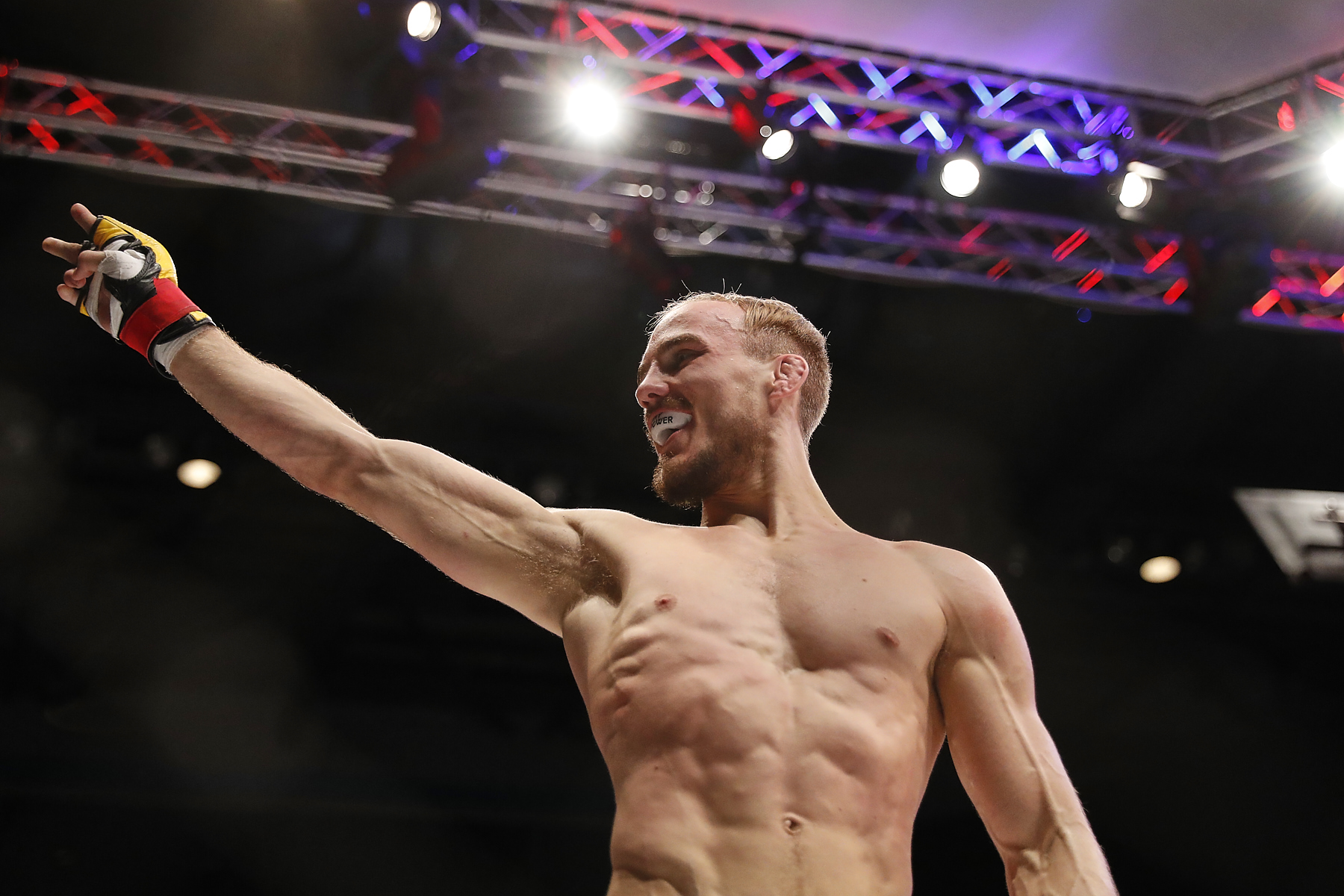 Aleksi signed with the CWFC in early 2017, but minor injuries have kept him out of the action repeatedly. He was set to meet Martin Stapleton in Liverpool in April last year, but the fight got cancelled. Now he is happy to get a second chance to visit Merseyside. "It is always nice to have a chance to fight, but especially now. I really hope that injuries are past me now."