Nick Barnø (5-2) will face Luke Morton (3-5) on January 13 at MMA GALLA 4. "I respect Luke and are happy that he is stepping in and saving this fight." says the True Dane to MMA Viking after learning that original opponent Jakub Dittrich has pulled out due to injury.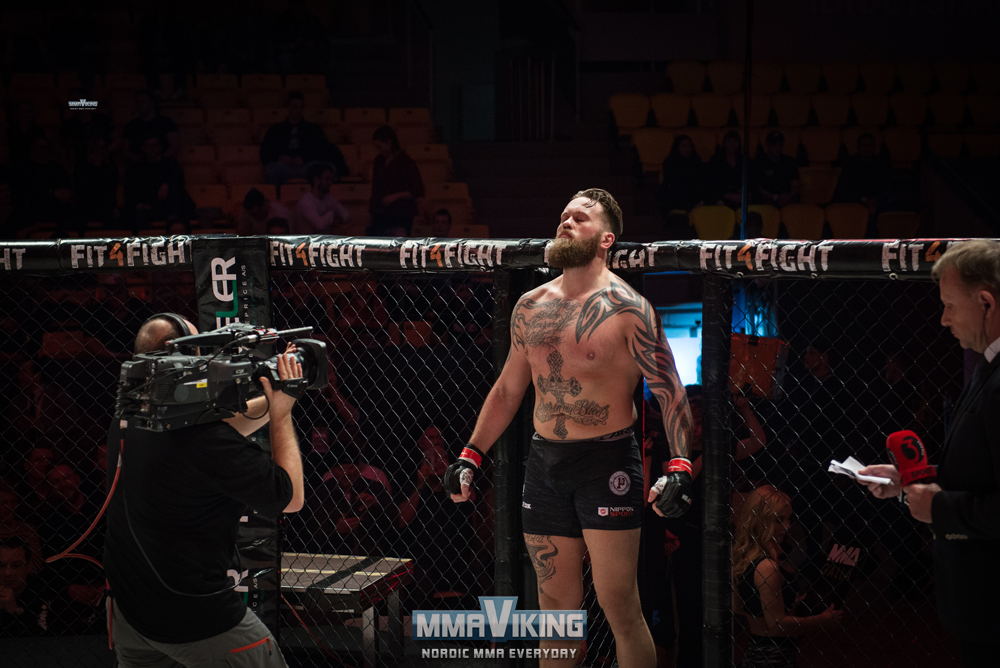 The heavyweight will look to rebound from a loss against Rokas Stambrauskas (10-6) at MMA Galla Upcomings in June. The setback snapped a two fight winning streak. 
Morton has lost five straight bouts, all by stoppage in the first round. He will be looking for his first win in Nykøbing Falster since he started his career with three straight.
"I've been aware of who he is and he has met some good opponent's in the past. 4 example Anderson "Braddock" Silva (know from Glory)" says Barno of his new opponent. "I'm confident of what the outcome will be, I've been preparing 4 a fight in some time now and will still stand victorious once again."
All five the Arte Suave's wins have come by stoppage and he expects to add one more to the list in 2018. "I'm looking forward to get back in the cage and show that I continue on getting better and get back on a winning streak."