American Stephen Thompson has pulled out of his UFC bout against Swede.  A knee injury to Thompson is forcing him out of the fight, which was reported by MMAFighting.com.  Yousef was preparing for his bout against "Wonderboy", which is scheduled to take place November 17th at the Bell Centre in Montreal, Canada.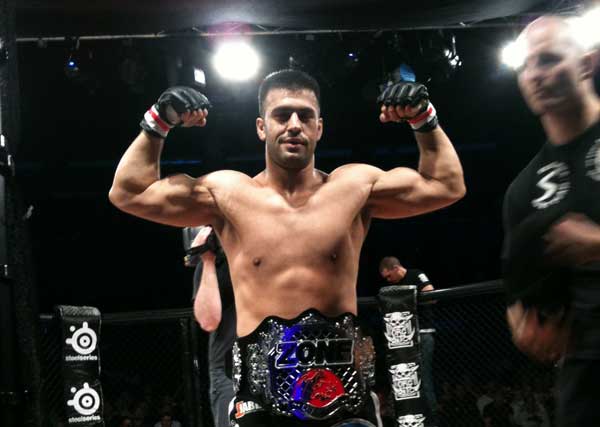 Yousef was not aware of any injury to his opponent when MMA Viking contacted the Gothenburg-based fighter.  "We will see what happens" says the former The Zone FC champ, who was seeking his first Octagon victory after losing his debut in April to Simeon Thoresen.  Thompson made a big impact quickly in the UFC by knocking out Dan Stittgen by head-kick at UFC 143, but lost his second bout to Matt Brown at UFC 145.  The Swede is still hoping to remain on the card.
Stay tuned for more updates regarding Yousef's bout.