UFC veteran and submission ace Jonathan Brookins will replace an injured Johnny Bedford in his bout against Tom Niinimäki at European Fighting Challenge's debut event in Espoo, Finland. The Featherweight fight will be the main event of the evening for the Saturday's debut event this Saturday. See the press release from EuroFC here.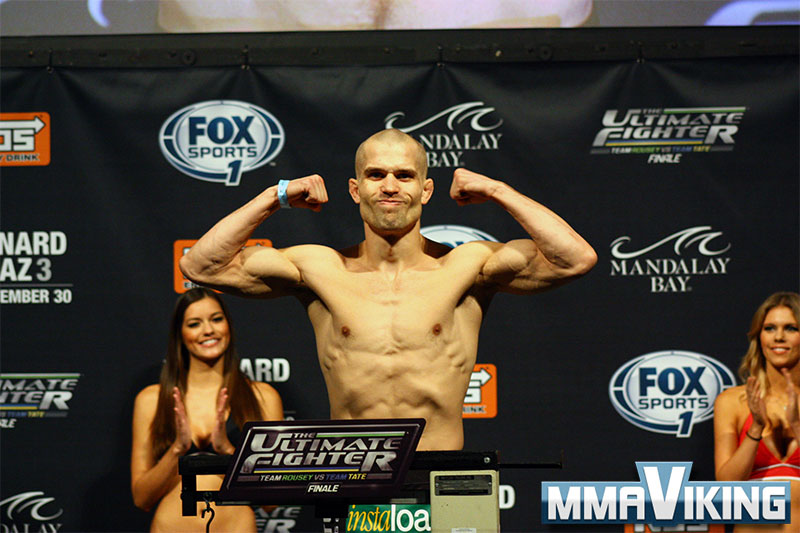 Jonathan Brookins (15-8) is a long-time mixed martial artist and winner of The Ultimate Fighter Season 12, where he trained under the tutelage of MMA legend Georges St-Pierre. Outside the UFC, Brookins has a long and storied history amongst top promotions in the United States and Japan. Brookins has competed against a slew of some of the best featherweights of all time including Erik Koch, Charles Oliveira, Dustin Poirier and José Aldo.
After making his professional debut in 2006, Brookins rattled off victory after victory, scoring 10 stoppages in his first 13 fights, among them 8 submissions and 2 KO/TKO victories. Brookins holds 12 finishes in his 15 victories.
Most recently, Brookins challenged for the title in Japan against Japanese Pancrase legend Shintaro Ishiwatari, who he had previously bested in a non-title fight. Though his title bid was unsuccessful, the result was a wildly exciting 5-round battle. His European Fighting Challenge debut represents his first fight on European soil.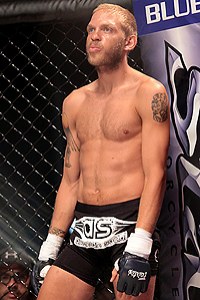 Brookins will now face a fellow submission wizard and UFC veteran in Finnish fighter Tom Niinimäki (21-8). Niinimäki, who most recently fought for the UFC, remains unbeaten on home soil in the last 13 years.
Like Brookins, Niinimäki has a penchant for making his opponents meet violent ends, as he holds 15 career stoppages to his credit. Niinimäki welcomes the challenge posed by Brookins, having said that Brookins is "an interesting and merited opponent".
Regarding his opponent, Brookins was reverent, having said "I think Tom is an incredible opponent, he is very talented and very tough. I am certain there are so many things I am going to learn from him. It means a lot to me to be fighting in Europe, it's definitely a dream of mine, to headline such a show is an absolutely honor. I feel very blessed and very thankful for the opportunity."