A big matchup was announced today as Brazilian Bruno Carvalho, fighting out of Sweden, will be facing Dream Champion Marius Zaromskis at the November 26 Rumble of the Kings. In June, "BC" told MMA Viking "has been training, getting stronger, just waiting for a new deal. The new deal has come, and this bout could put the Brazilian on the verge of a UFC signing.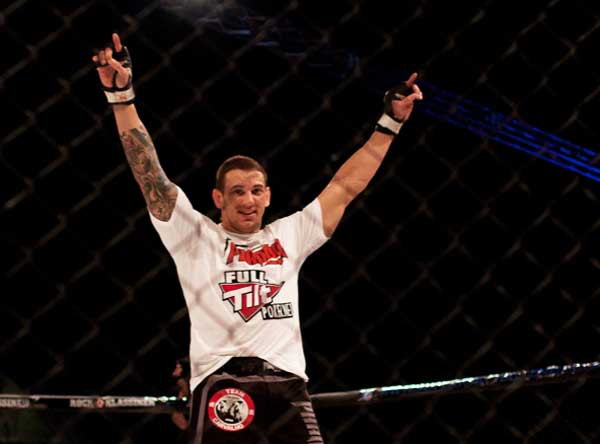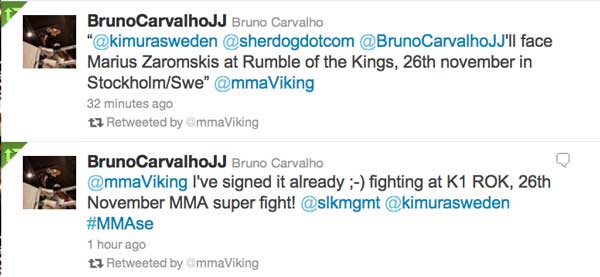 The mixed card of MMA and kickboxing, mixed with live entertainment, will take place in Stockholm. Headlining the card will be Swede Jorgen Kruth taking on Ray Sefo in an MMA match.
Carvalho (13 – 4 – 0) is on a roll with 8 fight win streak, including 7 straight stoppages. The Brazilian, stepped up on short notice last April to score an impressive second round submission victory over TUF fighter Kyacey Uscola at Superior Challenge 7.