Norway's Celine Haga (10-14) has booked a Fusion Fight League 115 lbs title fight versus Mandy Polk (3-4) on March 30 in Billings, Montana.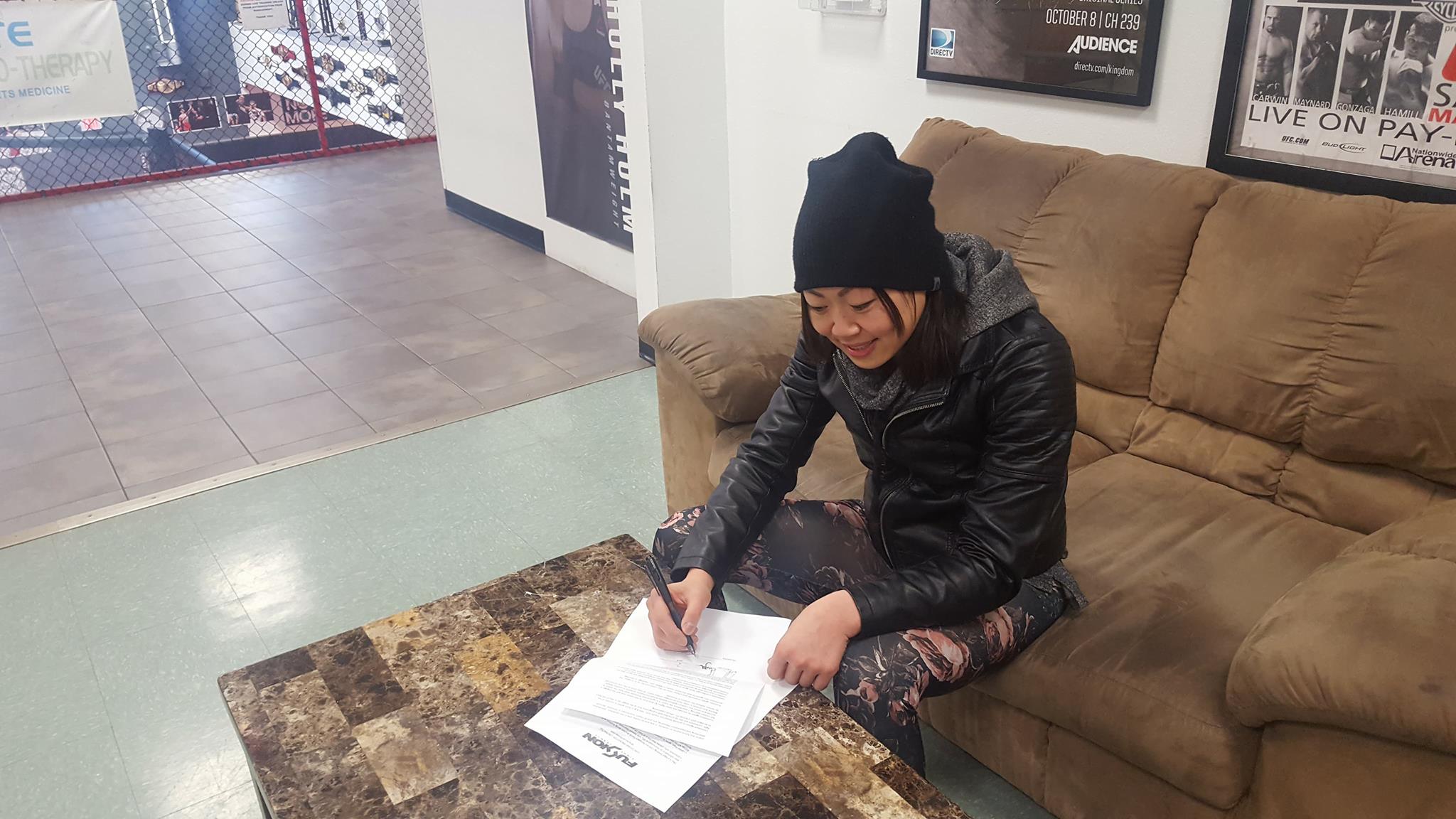 The 33-year-old that now trains out of Jackson Wink MMA will finally get back in the cage following her Invicta 21 bout in January of 2017 resulting in a controversial loss to Amy Montenegro.
The bout ended a four fight winning streak. The Norwegian's prior loss was with the Fusion Fight League back in 2015, where she will return in March.  The bout is set as the main event with 5 round of 5 minutes.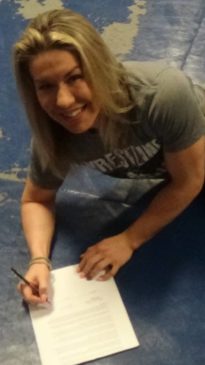 "Huge fight news Billings. The main event for March 30 at the Shrine has just been signed! Celine Haga, an Invicta veteran and the 4th ranked pound for pound woman in the west, according to Tapology.com" wrote the promotion today.
Polk has fought for RFA and most recently LFA in October where she got submitted by grappling star Mackenzie Dern, who will be making her UFC debut this weekend. The 33 year old "MissDemeanor" has been taking bouts at both 120 and 125 lbs recently.