Chamia Chabbi (1-0), 2017 Silver IMMAF World Championship medalist, made her successful pro debut at XFN 15. The Finn beat Czech Republic's Sandra Mašková (1-3) in her home country. "The fight went really well and as we planned. I dropped my opponent a couple of times, but unfortunately she managed to get up, so the judgment went to the points. I wanted to show the judges that I dominated this fight and it was also visible to them and the decision was unanimous." says Chabbi to MMA Viking.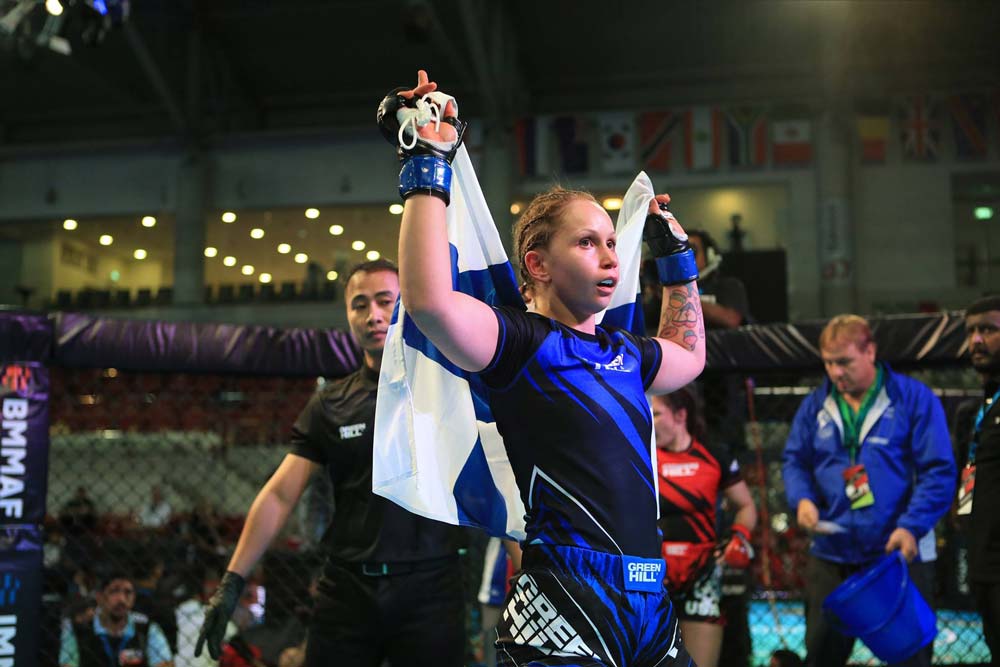 "It was pretty amazing to represent Finland in front of audience like that, 17000 people. I can still feel that feeling and I couldn't be happier." says the Tampere fighter.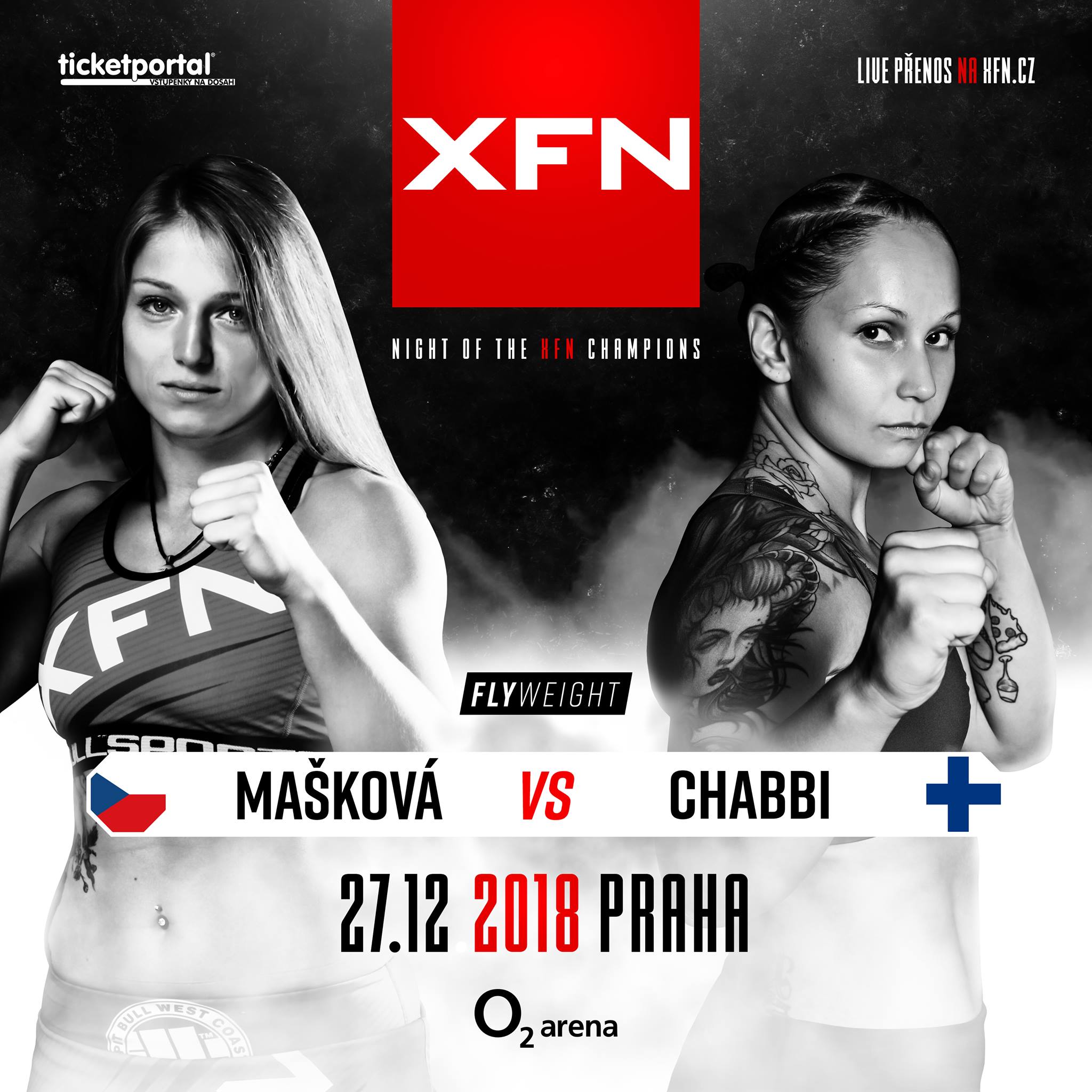 "I don't have next fight booked yet, so shout out to all big organizations out there, i'm here ready!"
Maskova has 1 win and 3 losses in her pro career.  She lost at both XFN 11 and 13, and now 15.