It took a fan on Twitter to get the answer to the question MMA media has been asking. "Yup" responds Dana White to a fans question on Twitter regarding the matchup between Alexander Gustafsson and Jon Jones this fall.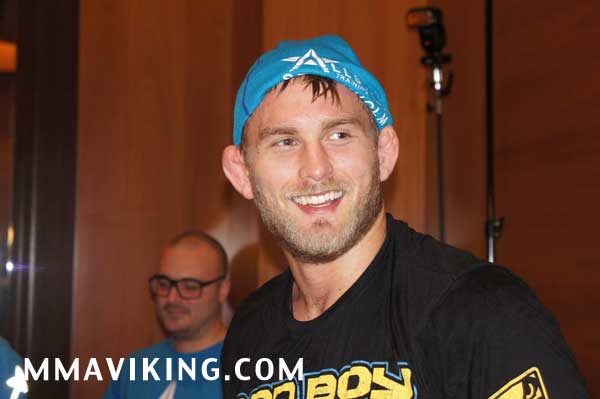 While the rumors continue to swirl about the possible matchup, the combination of both fighters saying that we would have to "stay tuned" for an announcement, now Jones, Gustafsson, and White are on the same page.
WHite's Twitter Exchange
While many of the headlining bouts have been filled through August, expect to see a headliner of the two in September or October. An October card would also jibe with the light heavyweight's Tweet earlier in the week about his return.