Sunna Davidsdottir (2-0) will be back in action in three weeks on the upcoming Invicta FC 24 card.  The premier all women promotion recently announced that the Mjolnir fighter will face undefeated American Kelly D'Angelo (2-0) at the historic Scottish Rite Temple in Kansas City.  "I like the match-up. I don´t really know much about her other than that she is from Missouri so she is on her home ground and might bring a few extra supporters with her as a result." says Tsunami.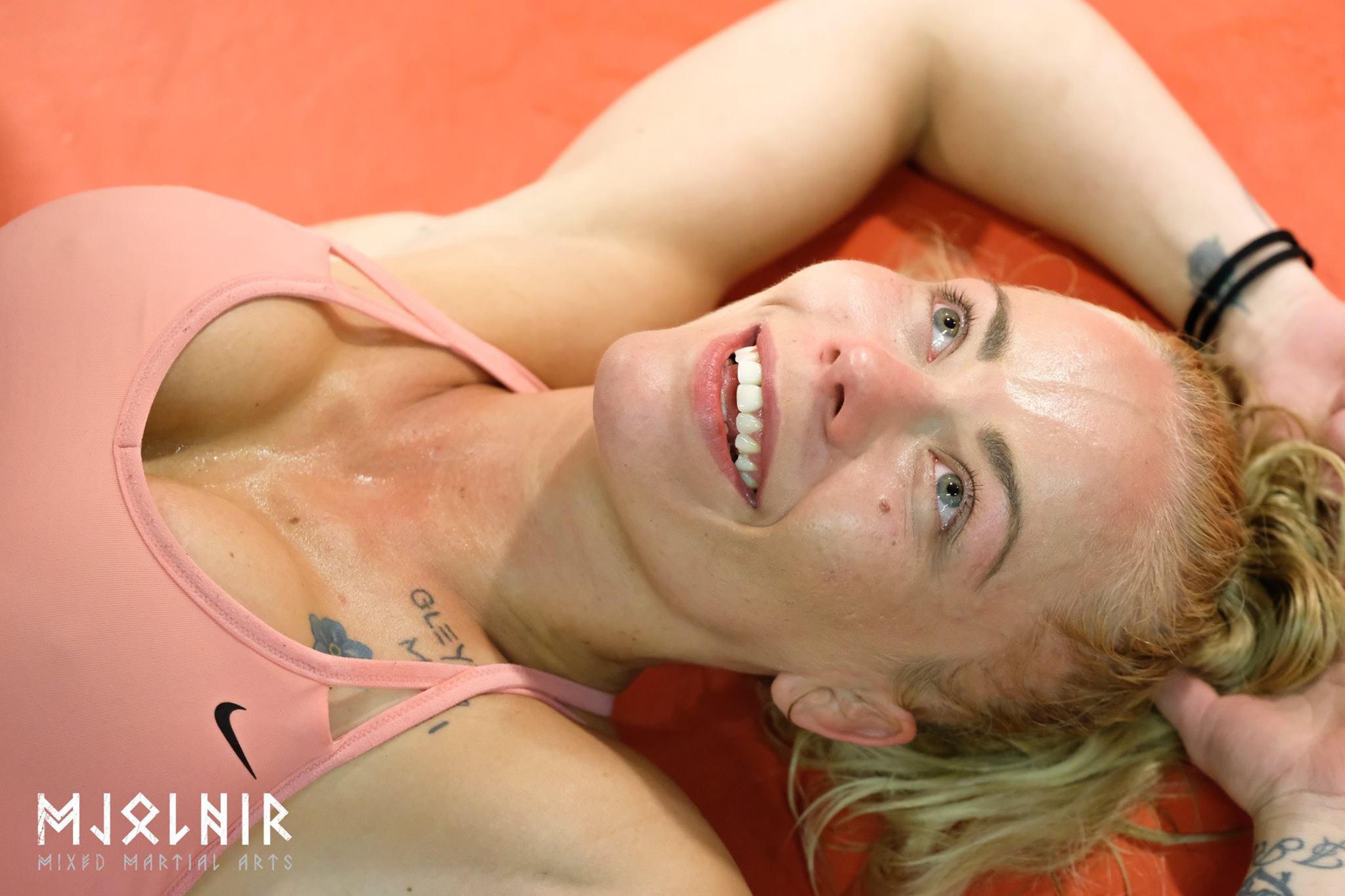 "I know that she is undefeated as an amateur and as a pro. I want to fight against the best girls and there are no easy fights at this level. There is no underestimation on my end and I will come prepared and ready to fight my toughest opponent to date when the cage door closes." says the first Icelandic MMA pro female fighter.
"Tsunami" won a tough 15 minute battle against American Mallory Martin (1-1) back at Invicta 22 in March. The Mjolnir MMA fighter got the nod from all the judges with crisp striking and key take-downs against the Invicta debuting fighter, showing that she is evolving her game and has the heart to edge opponents.
"I´ve known about this fight for a while even though the news were only just released. So my camp is already underway. Gunni Nelson is in camp for his July 16th fight as well so there has been a lot of action at Mjolnir MMA for the last few weeks. Even though fight camp is demanding it is also a lot of fun. The gym fills up with great fighters and everyone is super motivated."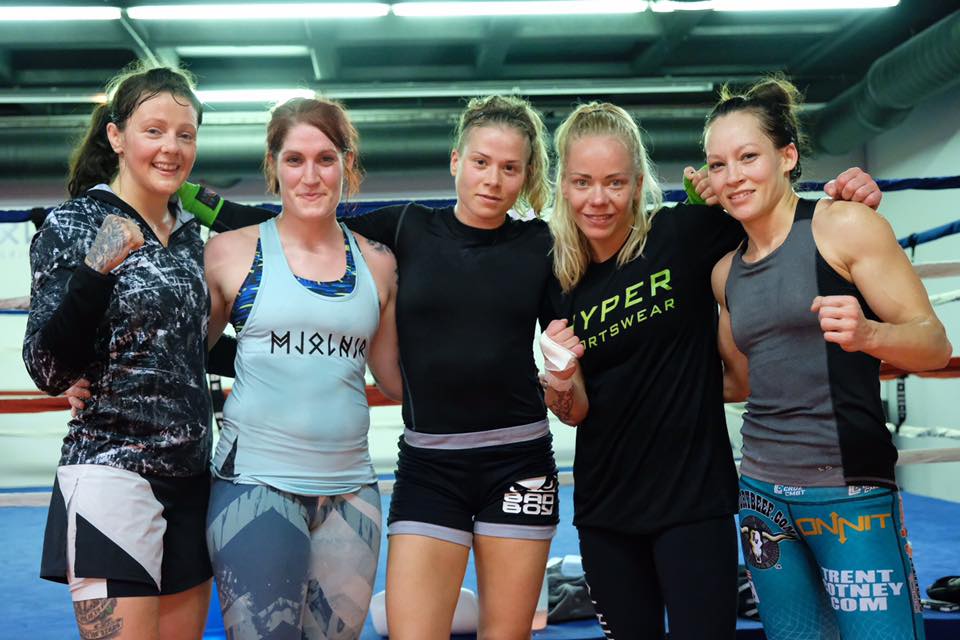 "My friend JoJo Calderwood is the co-headline on UFC Glasgow where Gunni is headlining and she has already joined up with her and is having her camp here in Reykjavik. It is great for me that she is in camp as well since I could not possibly ask for a better training partner for this fight. Jinh Yu Frey is also with us, she is fighting on the same card as me, so yeah this is the best camp I could possibly ask for."
D'Angelo has a background in boxing. The American had her debut at RFA 44 back in September of 2016, and has racked up a submission win and a TKO victory. She is 30-years old and will be a local, fighting out of Missouri.
"This is the third time I do an "all in" camp and my body has become very familiar with this. I need to be very disciplined, focused and hard on myself but that´s just a part of the job and I can take it. I intend to enjoy this process this time around and I promise you that the Sunna you´ll see in the cage come July 15th, will be the best Sunna you´ve ever seen."
Davidsdottir is the winner of Invicta's 2016 Newcomer of the Year and MMA Viking's 2016 Woman Fighter of the Year.
Bantamweight champion Tonya Evinger (19-5, 1 NC) will move up in weight to take on promotional newcomer Helena Kolesnyk (5-0, 1 NC) in a three-round, non-title featherweight match-up in the Invicta 24 main event.