Norway's Emil Meek (9-4, 1 NC) will be facing Russian Sultan Aliev (14-3) at UFC Russia in St.Petersburg, Russia on April 20. The UFC announced the bout today.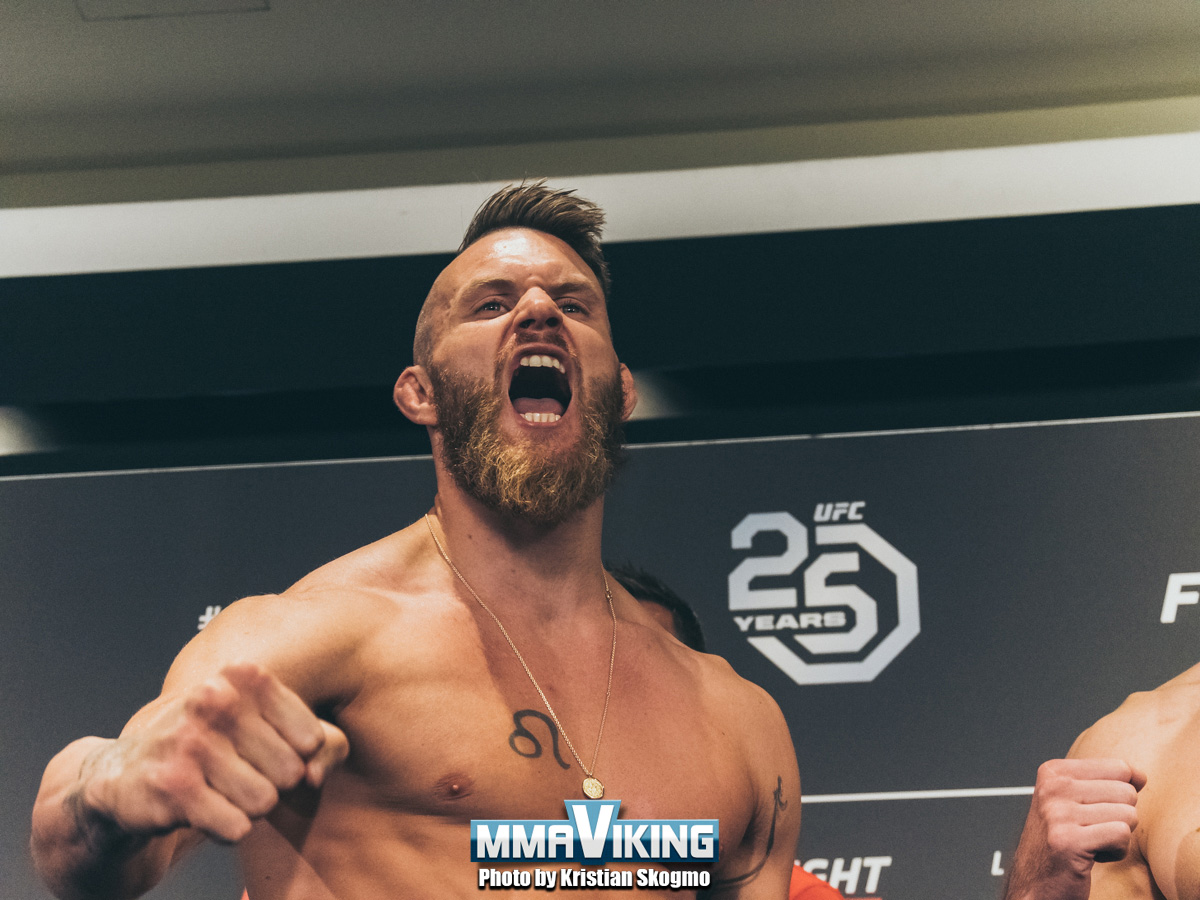 Meek is coming off of a loss to Poland's Bartosz "The Butcher" Fabinski (14-2) at the UFC Fight Night in Hamburg. 30-27, 29-28, 29-28 were the scorecards after three rounds of action that mostly saw Valhalla on his back trying to escape the grasps of Fabinski last July. It was the second straight loss for Meek in the UFC with the previous being to title challenger Kamaru Usman. "Valhalla" did win his UFC debut over Jordan Mein for an overall 1 win and 2 loss record in the Octagon.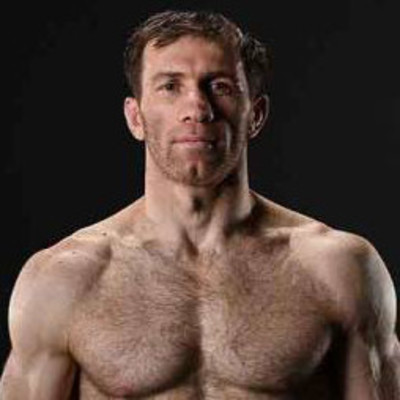 Aliev is 34 years old and is also 1 win and 2 losses in the Octagon with his last being a doctor stoppage due to eye injury from back in May at UFC 224 against Wariley Alves. He started his career with 9 straight wins, including a decision win over Dane Mikkel Parlo back in 2013.
UPDATE : MMAViking.com has confirmed with Meek that this fight is not going to happen. "I'm NOT fighting in Russia."