The Emil Weber Meek (6-2-1-1) show rolls on as the MMA Trondheim fighter will meet Christophe Van Dijck (7-1) in Umeå on November 28th at Battle of Botnia 2015. The promotion announced the matchup today of the two fighters that go by "The Hulk"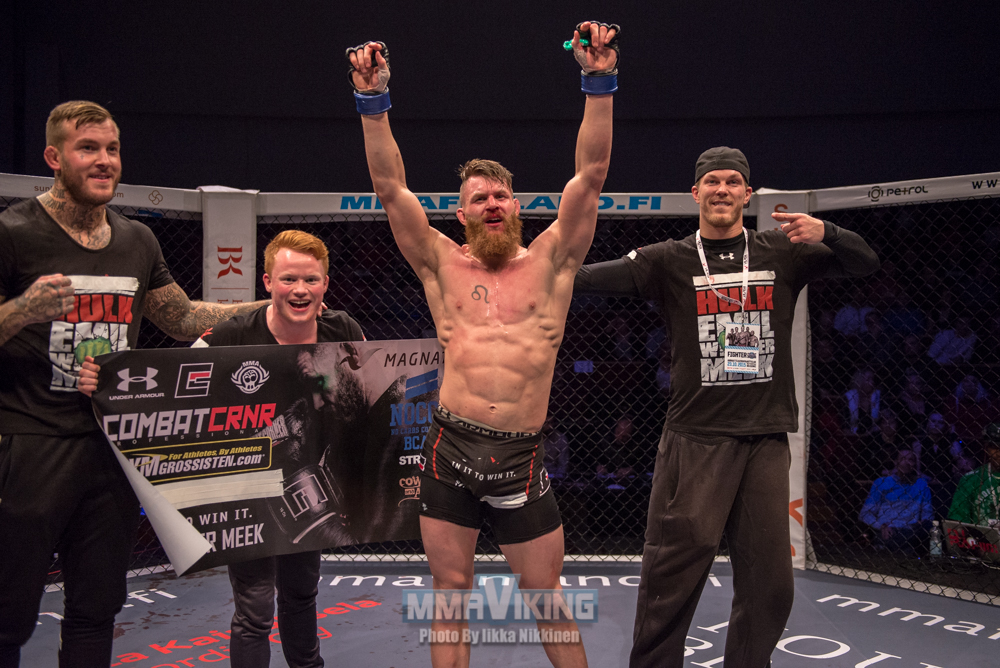 Meek is finally back on track, getting his first win since 2013 in impressive fashion with a "bulldog choke" in the third round versus Finn Kai Puolakka at Cage 32 on October 23rd.
"It was the best feeling ever" says an elated Meek after the bout to MMAViking.com. The Norwegian that did his camp at Frontline Academy brought a crowd with him to Finland, as a full crew of fans were cheering on the visiting fighter. The welterweight now sets his sights on Sweden.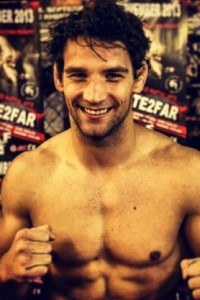 "The Hulk" (the one from Norwegian) is no stranger to Umeå as he has spent training camps with the Renyi fight team, as an ofter training partner of Tor Troeng and Andreas Ståhl.
"The Hulk" (the one from Belgium) is on a five fight winning streak including his last appearance at Once FC in November of last year.
Niklas Bäckström will headline Battle of Botnia's return after a four year absence from events against Bulgarian Georgi Stoyanov.