EuroFC 01 will take place October 1st at the Metro Areena in Espoo, Finland, but if you cannot make it in person, you can now watch the live stream at FloCombat. The new promotion European Fighting Challenge announced the news yesterday. FloCombat offers a paid subscription based service (monthly or yearly) allowing fans have access to their wide variety of MMA content.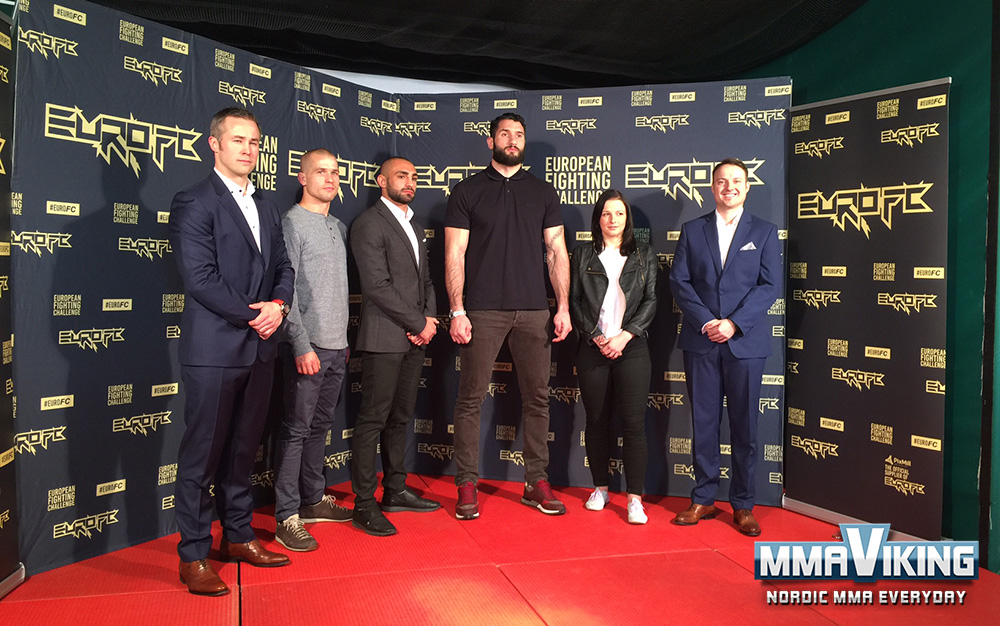 "This is a great news for the sport and for EuroFC. FloCombat is a truly global platform and they have a solid followership in the market. Moreover, this cooperation is 100% according to our business plan – we want to provide an equal opportunity for all to see our great fights with quality user experience and reasonable pricing. We have athletes from 15 different nations and now every fan out there has a chance to see the athletes they're rooting for without any restrictions. This is great news for all those fans out there. FloCombat is well-known for their ability to tell compelling stories which was important for us aside of the global reach and business terms." says EuroFC CEO Jarno Kukila.
Headlining EuroFC 01 is a clash between two UFC veterans. Tom Niinimaki (21-8-1) returns to his homeland of Finland, where he is undefeated in almost 10 years, to square off against the in-form American Johnny Bedford (22-12-1) who comes into this fight off the back of three stoppage victories. A hotly anticipated heavyweight rematch serves as the co-main event of the evening as Scandinavia's number 1 ranked heavyweight Yosef Ali Mohammad (6-2) gets his chance to avenge a KO loss to Brazilian Fernando Rodrigues Jr. (9-2).
Other notable fights on the card include popular Finnish fighter Juho Valamaa (12-3), Sweden's Andreas 'Real Steal' Stahl (10-2), plus Finns Toni Tauru (10-3-1), and Aleksi Mantykivi (9-4) versus Dane Soren Bak (7-0).