Emil Meek heads to Switzerland this Saturday for a bout at Strength & Honor 8, but now finds himself with Tato Primera in front of him. The Hulk was set to face Nelson Carvalho (4-2-0), a BJJ Black Belt with Muay Thai experience, but now faces Primera (4 wins 1 loss), who is being promoted as "The most explosive and exciting fighter in Spain".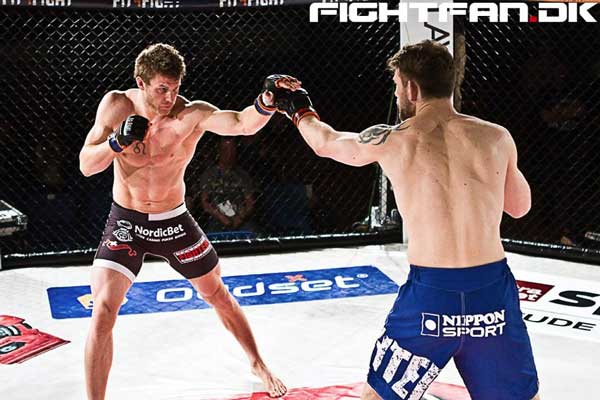 "He is a very different opponent from what i have been preparing for – but I have the tool to dissemble him!" Meek tells MMAViking.com about the new opponent. Meek who has sought training in the US at American Top Team and at Alliance in Sweden has stayed in Norway for this bout.
"We'll make a good match!" says Hulk about the match, which will pit one of Norway's most explosive against the Spanish brawler.
Highlight from Tato Primera
Meeks fights out of MMA Trondheim and has a three win and 1 loss record, all of his fights ending in the first round.
Three Nordic fighters are now booked for the event. Swede Matti Mäkelä fights for a belt against hot prospect Volkan Özdemir and Ali Yosef Mohammad will also make a appearance on the card.