Zebaztian Kadestam won today in Manila, Philippines in impressive fashion to further improve his undefeated record. The Swede and Uppsala native Zebaztian moves to 5 wins and 0 losses in his career, ending all of his bouts by stoppage. Fighting out of Legacy Gym in Thailand, the victorious Kadestam took out the veteran Ross Ebanez (20-9) the PXC 39.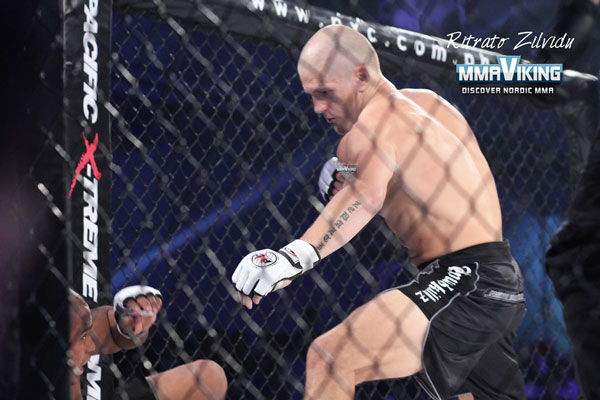 Play-By-Play
MMAViking.com contributor Ritrato Zilvidu was in the Philippines to take photos and give live play-by-play.
The fight started off with a feeling out process the first few moments in the opening round, both fighters measuring each other with strikes. Ebanez shot for a takedown which was stuffed by Kadestam. The Swede fighter threw heavy kicks, up until he connected with a kick to the head that momentarily staggered Ebanez. As the fight went on, Kadestam caught Ebanez again with another head kick that sent Ebanez down to the canvass. Kadestam went for the kill to follow up with strikes but the referee immediately stepped in to stop the fight, awarding a 1st Round TKO victory for Zebastian Kadestam.
Exclusive Photos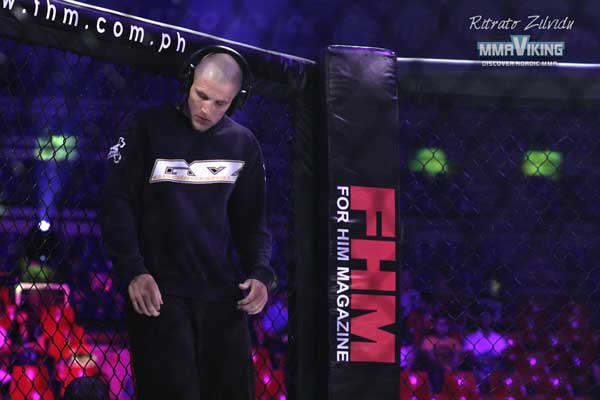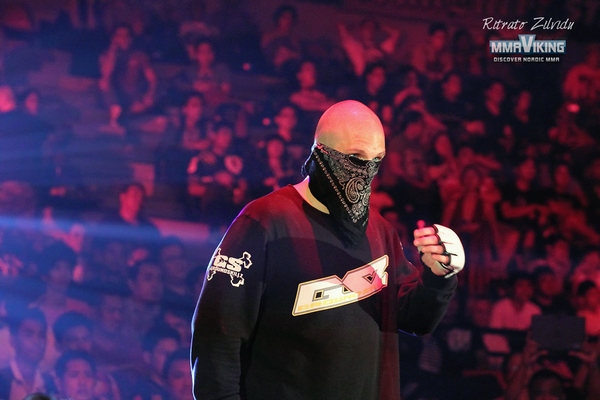 Exclusive Video
Here's a post-fight video interview with Zebastian Kadestam where he talked about his win against Ebanez
and his upcoming fight in IRFA in Sweden:

follow Zilvidu on twitter: @Sev_BJr