It's hard to keep up with Glen Sparv. The Finn now resides in Thailand, and has just fought an MMA bout and a Muay Thai bout in back to back weekends, even capturing a belt. MMAViking.com catches up with the Team Hobbit MMA / Team Quest fighter during his journey out east.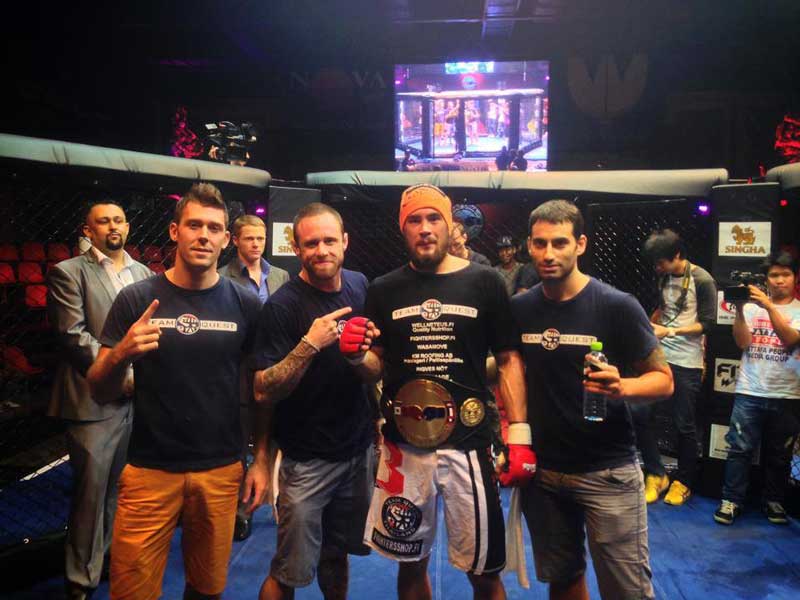 Interview
Tell us about your MMA bout the other week
The event was Muchzhima MMA Cage Wars in Pattaya, Thailand. The switch my opponent last minute to Johnny Parsons, who was a really experienced thai boxer and a amateur record of 4-1 from Wand Fight team. My gameplan was to take him down and do some g n p and get the w.
First round I took him down and landed a lot of punches, he got back to his feet a couple times but I was able to take it back down and do damage, but it was a hard headed fucker and he survived the first round.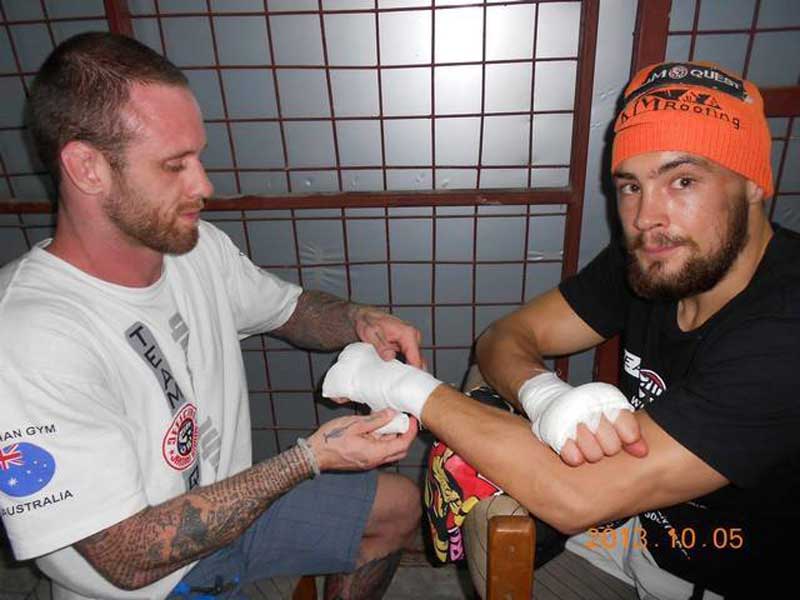 R2 same thing, took him down and did damage, started to land some elbows that cut him up pretty bad over the eye and ref called a stoppage halfway to R2. Always fun to win a belt no doubt about that, but I'm not doing this for belts, I just wanna beat someone up. Hopefully i get to go back to the event and defend the title.
No injuries after the fight so i was able to start training on Monday right after the fight.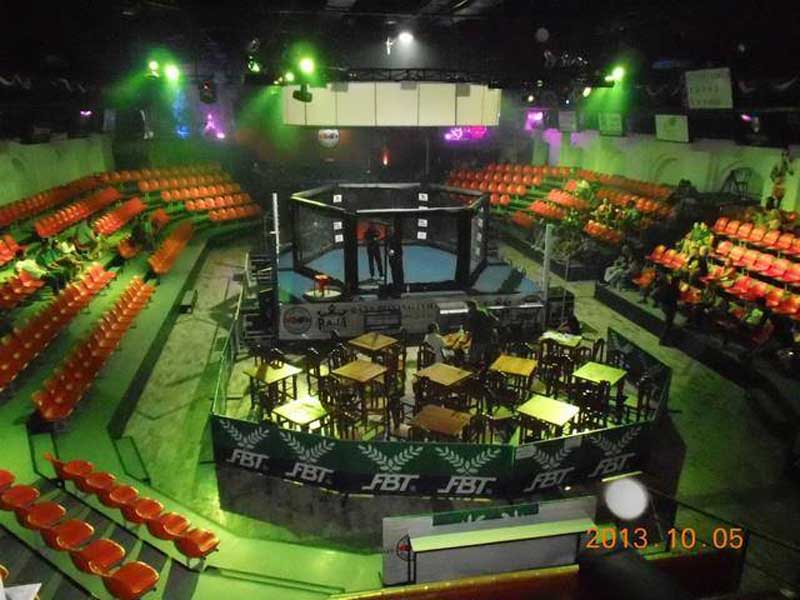 What was the event like?
The event was a really good place to fight at, the promoter Amit Sahajpal took really good care of us guys from Team Quest.
Fight Video
When do you fight next?
Next Mma fight is not confirmed yet, but hopefully something comes up soon.
Having a Pro Muay Thai fight on Sunday so I dont get bored out here. (NOTE : Sparv was victorious on Sunday in the bout, see picture below)
Picked up a Muay thai win last night.#muaythai #chiangmai pic.twitter.com/9y9cJx9Knj

— Glenn Sparv (@GlennSparv) October 14, 2013
When do you fight next?
Big thanks to coach Dylan Fussel here at team quest, hes been improving my game a lot these last months, i feel much more confident going in to fights now after working with Dylan. It was also my first fight without my Hobbit coaches (risto koivisto and petri pihlaja-aho) who have been there for me since my first amateur fight.
Big thanks goes out to Team quest crew, Dylan Fussel, Joel F. Bowen, Ian Cartwright. Hobbits back home! Sponsors, friends and family!