One of the top MMA prospects Timo-Juhani Hirvikangas (10-2) has just won his professional debut in boxing. "Tipi" had an exhibition match at Karkkila Fight Night on February 28th to get warmed up and tonight he made his pro debut in Estonia.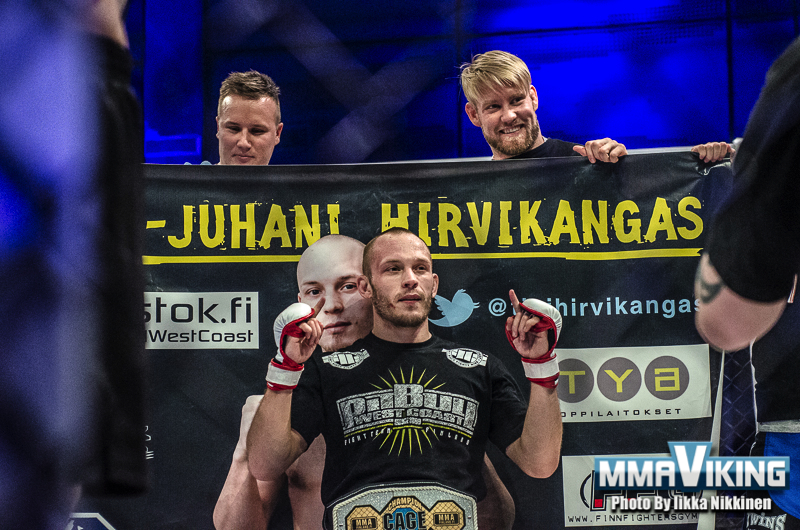 In a decision victory, he beat local Estonian fighter Ott Remmerin. "I really want to continue boxing. This was a positive experience, even though I was very nervous". says Hirvikangas to iltasanomat.fi shortly after the bout.
The 30 year old grappler will go back to MMA at Fight Night Finland (FNF) 9 for a headlining bout versus Englishman James Pennington (10-2) on April 25th at the Kupittaan Urheiluhalli in Turku.