MMA Viking has a quick chat with HILTI Stockholm's Frantz Slioa who looks to make a name for himself with another win at Stockholm's "Supershow" this Saturday. "I have a weird style" says the fighter that is always "ready for everything".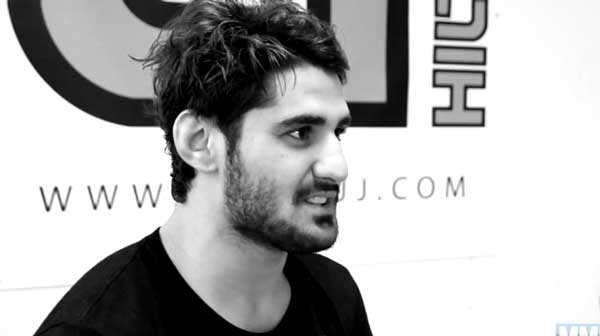 Watch Exclusive Interview
The undefeated fighter with 3 wins and 0 losses, takes on the very strong wrestler in Carlos Prada (3 wins and 3 losses) that could be one of the more interesting matchups on the card.  Like training partners Reza Madadi and Niklas Bäckström, Slioa has no lack of confidence and predicts a finish this Saturday. Watch the exclusive interview below.