25-year-old Karl Albrektsson has been battling in a ring in Japan or a cage in Sweden for the last 5 years. Fresh off a win, the Swedish light heavyweight will now look to do so in back to back months.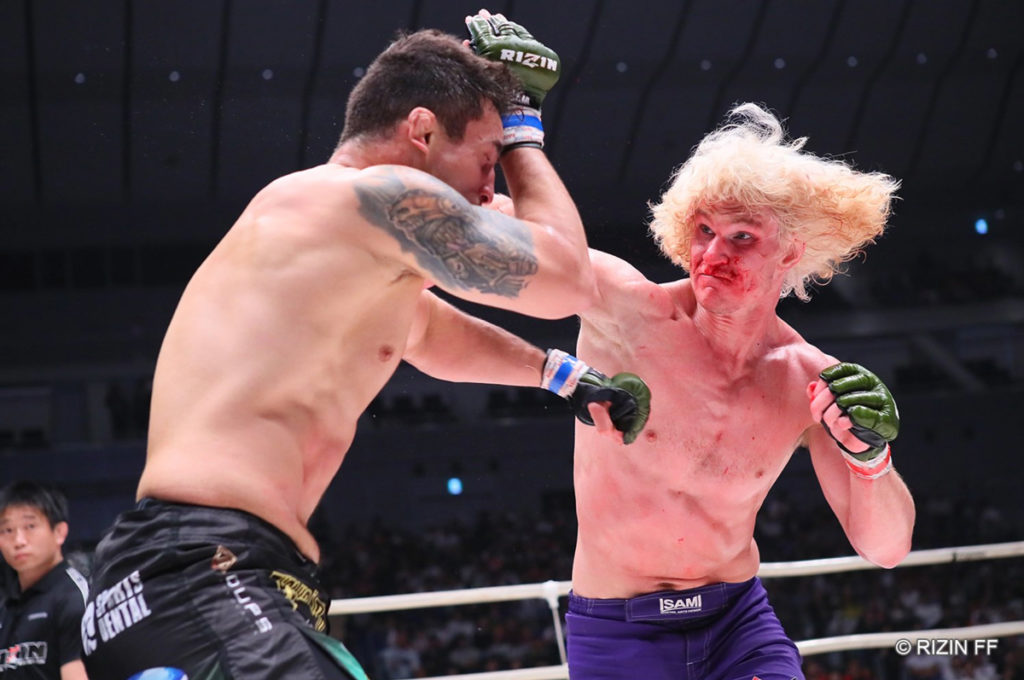 "King" Karl beat Brazilian Christiano Frohlich (10-4) on April 21 at the famed Yokohama Arena by unanimous decision. The RIZIN 15 win over Wanderlei Silva's protege was third straight victory for the Pancrase MMA fighter.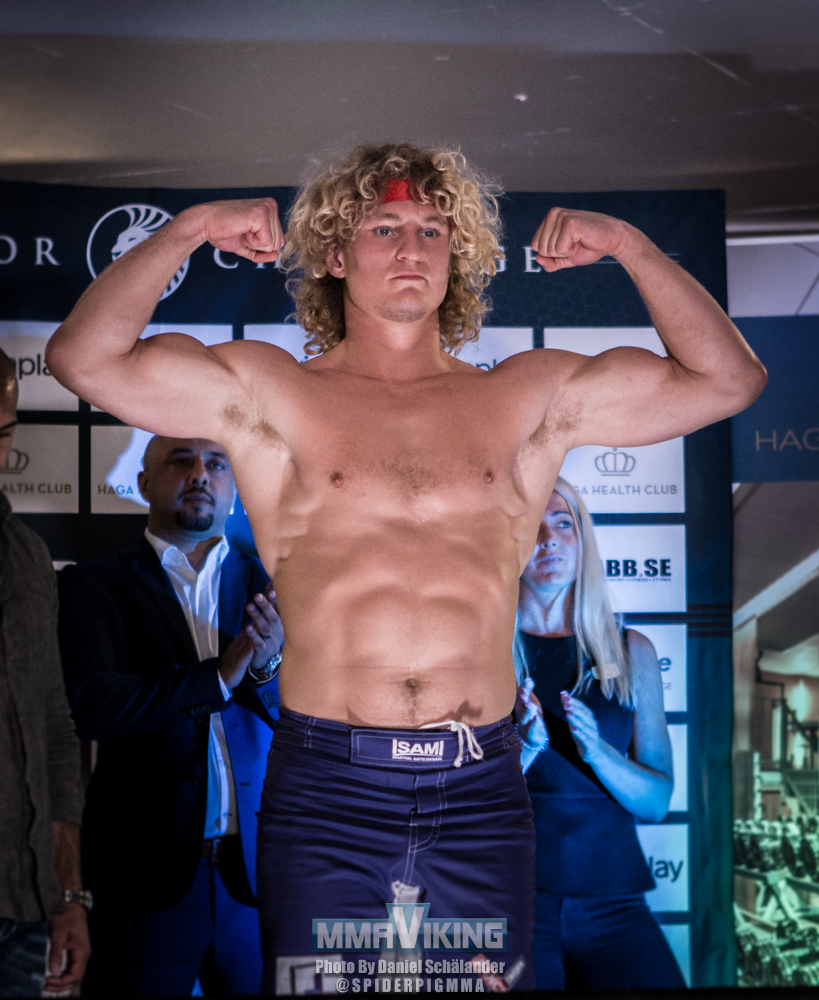 Outside his pro MMA debut in Poland, the Swede has had 5 fights in Japan and 5 fights in Sweden. His next fight will make it 6 in his homeland as he is set for the main card against "The Hosewives' Choice" Chris Fields at Cirkus on May 11. The Irish fighter is a former Cage Warriors and Cage Contenders champion, and participant on The Ultimate Fighter.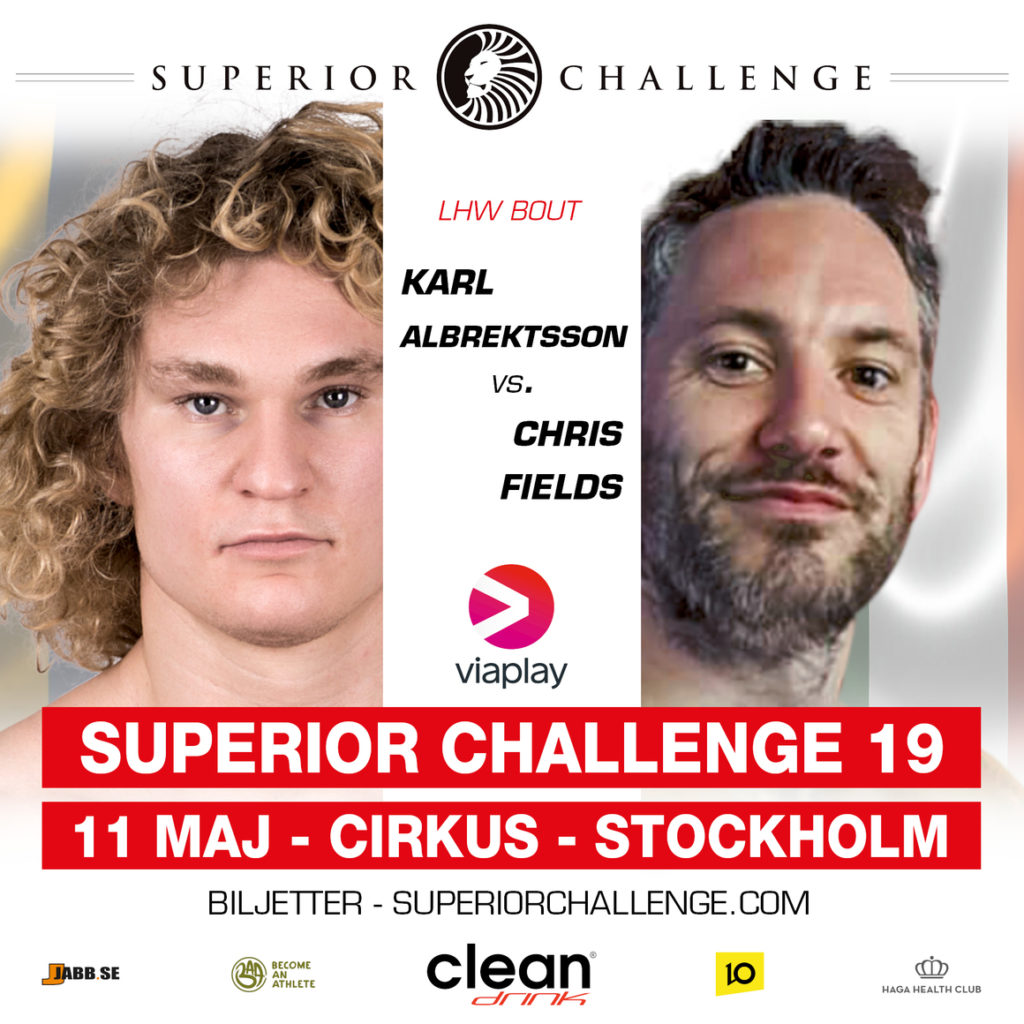 "A meeting between two well-rounded fighters, two finishers, two entertaining fighters and colorful profiles. Karl is one of Scandinavia's foremost talents and one of the most interesting characters in MMA. I have been following his career for many years and am a big fan. It will be fun to see him at Circus against a tough and experienced fighter. "Says Babak Ashti, founder of Superior Group International.