Norwegian Gard Olve Sagen (1-0) is again ready for a much anticipated battle with bronze medalist at the 2016 IMMAF World Championships Rostem Akman (1-0) at Saturday's Superior Challenge 16. "The camp has been great, well organized, perfect mix of hard and smart work and over all perfect. No injuries, no sickness, just beast mode." says the NMMA Trondheim's to MMA Viking.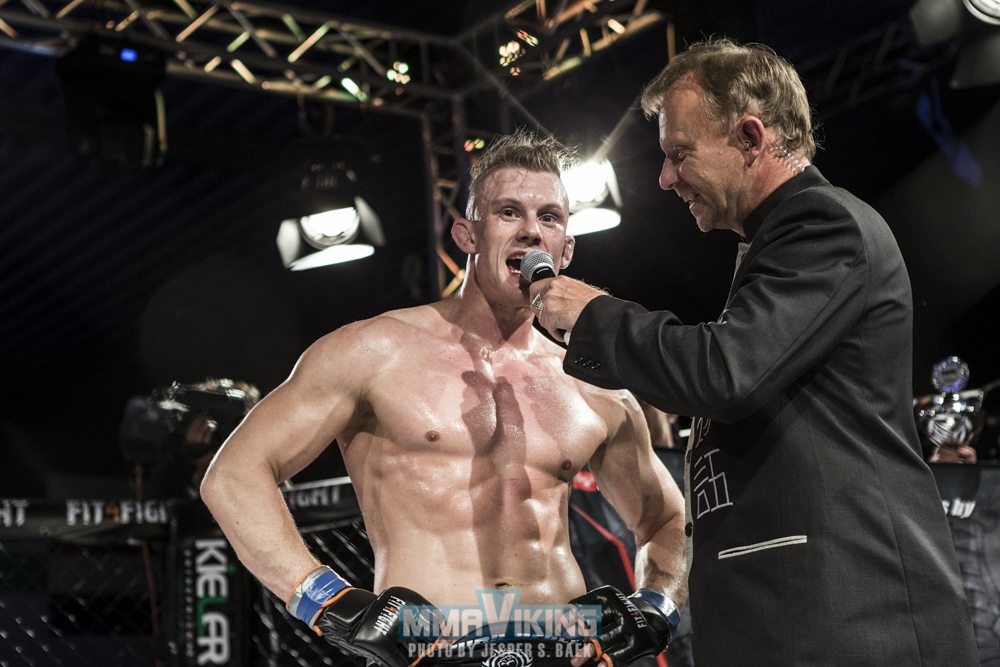 The bout was supposed to go down at Superior Challenge 15, but Sagen pulled out due to injury. The Fightzone Stockholm fighter Akman did take on Ole Magnor at Superior Challenge 15, wining by TKO in the second round in his pro debut.
"I am very excited to show the Swedes how much MMA in Norway has evolved the last years."
It will be the second pro bout for each of the fighters. Sagen won by guillotine choke to secure a third round submission over Michael Larsen at MMA Galla 1, in his pro debut. The MMA Trondheim fighter also represented Norway at the 2014 IMMAF World Championships, where he won silver.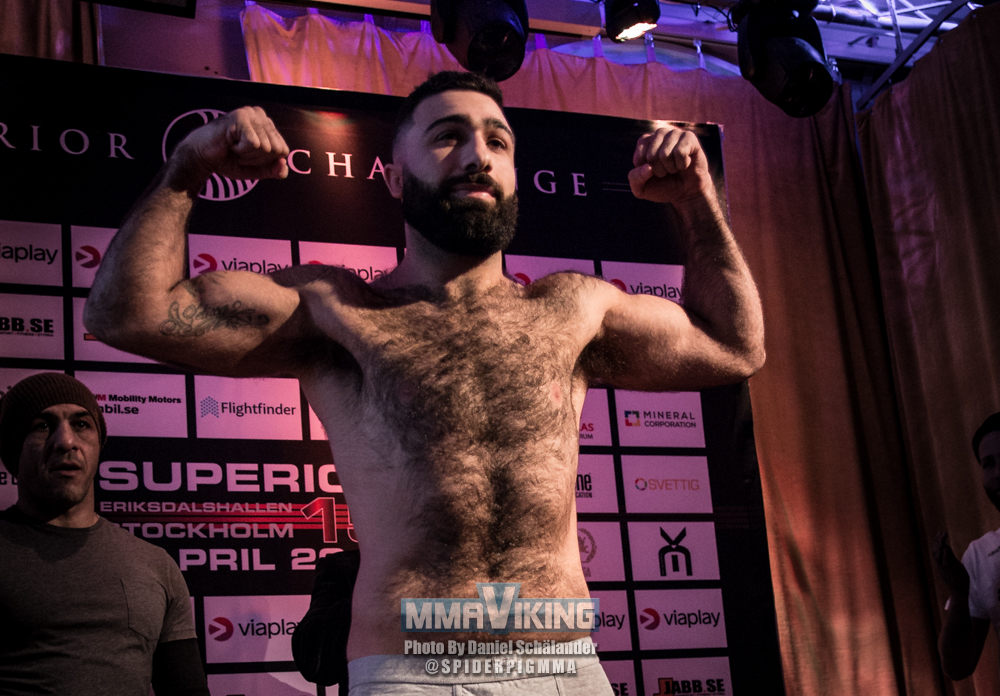 "On Saturday the fight will end in round 2, I will secure the win by either tko or submission. No ways around it." says the confident Norwegian about a fight prediction.