Finn Glenn Sparv (13-4) has his next bout booked and it will be with Australian Fighting Championship (AFC) on April 15 in China.  The promotion put up the bout on their website today and Teddy Bear confirmed the matchup with Yuki Sasaki (25-21-2).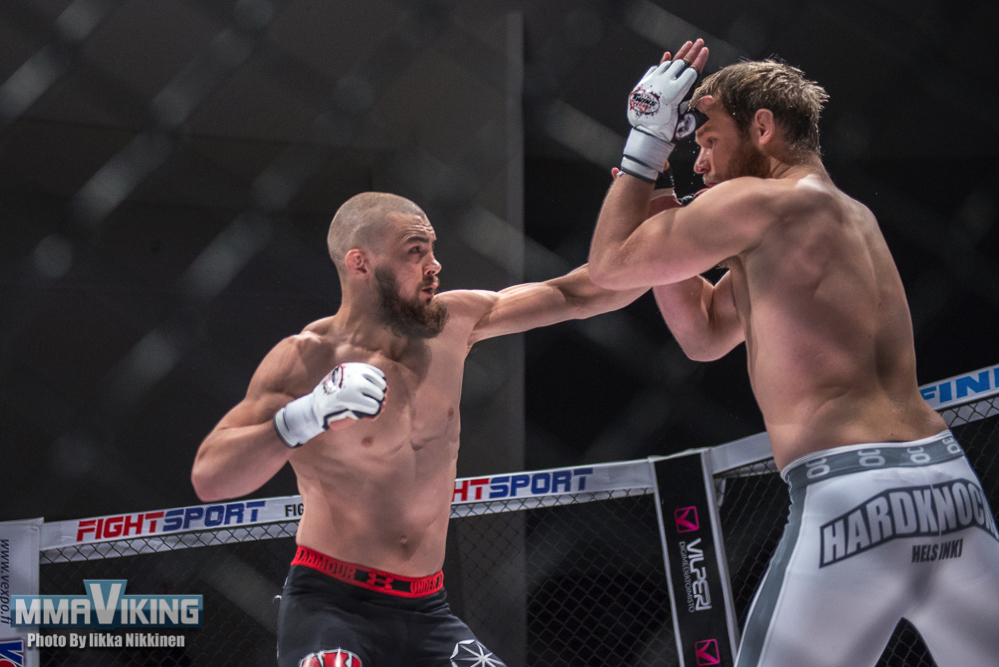 Sparv beat James Chaney in his last outing at Reign in Power back in November.  It was a move up to middleweight for the Finnish fighter.  The Tiger Muay Thai fighter is ranked as MMA Viking's #6 Nordic middleweight.  He had a 5 fight winning streak from 2014-2015.
"It's old school vs middle school here" – Sparv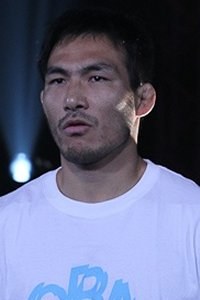 Sasaki will have his 50th pro MMA bout against Sparv.  The Grabaka fighter is 40 years old and turned pro in 1998.  He has won his last two out of three bouts.
In his long career, he has taken on many top names including Paulo Filho, Yuki Kondo, Jorge Santiago, Dean Lister, and Rodrigo Gracie.
"It's gonna be lit AF" comments Sparv about the opportunity to face the veteran.